Welcome to my City in the states ! MIAMI !!! Before I bring you all the details of my Last trip to Miami in March 2012  ..you gotta know why Im so obsessed with Miami in particular !! from all of what I have visited in the US , states, cities and town .. that place has it all ! I love Miami so much that I might buy another home there
and Im proud to say that its my number 1 city in the states !! its my second home !!! ETYAANINNNN !! I know people have different taste when it comes to choosing where to spend their vacation ! but I will try to bring you some photos that might explain to you why I'm in Love with Miami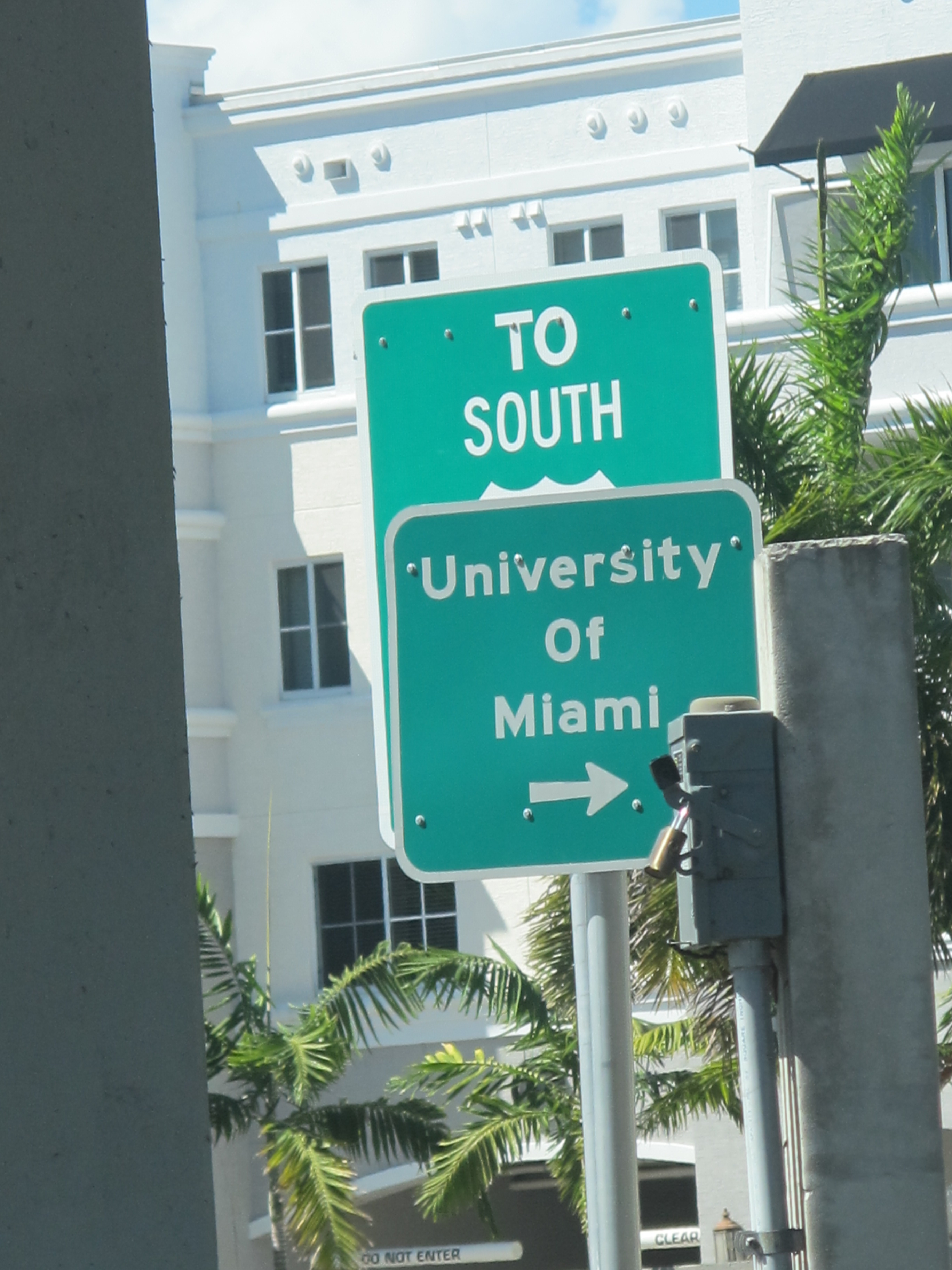 It is so important to read about the place you're heading to, to learn about the society, the laws, the new stuff around town, the history before you head to your destination . I've been saying that alot in many posts ! trust me it helps you when you are there

So what do you need to know about Miami ? best time to visit ? lovely facts ? how are the people there ? The amazing Miami Views !!!  yep you will love what's coming up

 …..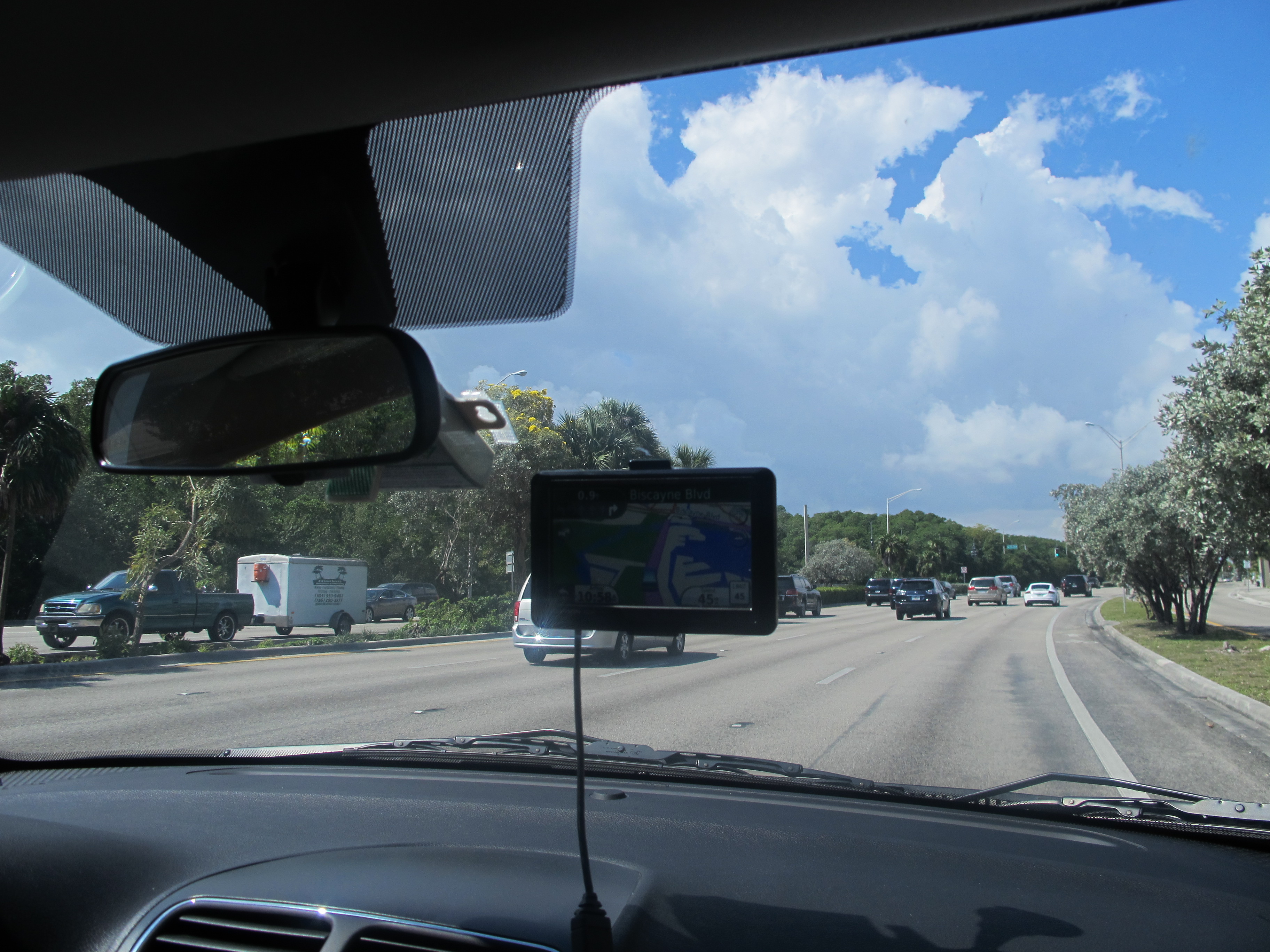 Please read specially if You're planiing to visit Miami

some facts and personal notes on Miami :
Miami is a city located on the Atlantic coast in southeastern Florida and the county seat of Miami-Dade County, the most populous county in Florida and the eighth-most populous county in the United States.
Miami is a major center and a leader in finance, commerce, culture, media, entertainment, the arts, and international trade.
 In 2008, Forbes magazine ranked Miami "America's Cleanest City", for its year-round good air quality, vast green spaces, clean drinking water, clean streets and city-wide recycling programs.
 Miami's nicknamed the "Capital of Latin America" and its the 2nd largest  U.S city after El Paso with a Spanish-speaking majority, and the largest city with a Cuban-American plurality… 9ech enhum loya bs ewansoon !! Loved the people of Miami !
 As for Driving in Miami, for me its a little different from driving in California but its still ok as long as you follow and respect the law sahalah el7mdella o its not a big city so as long as you Garmin GPS is with you, you're not gonna get lost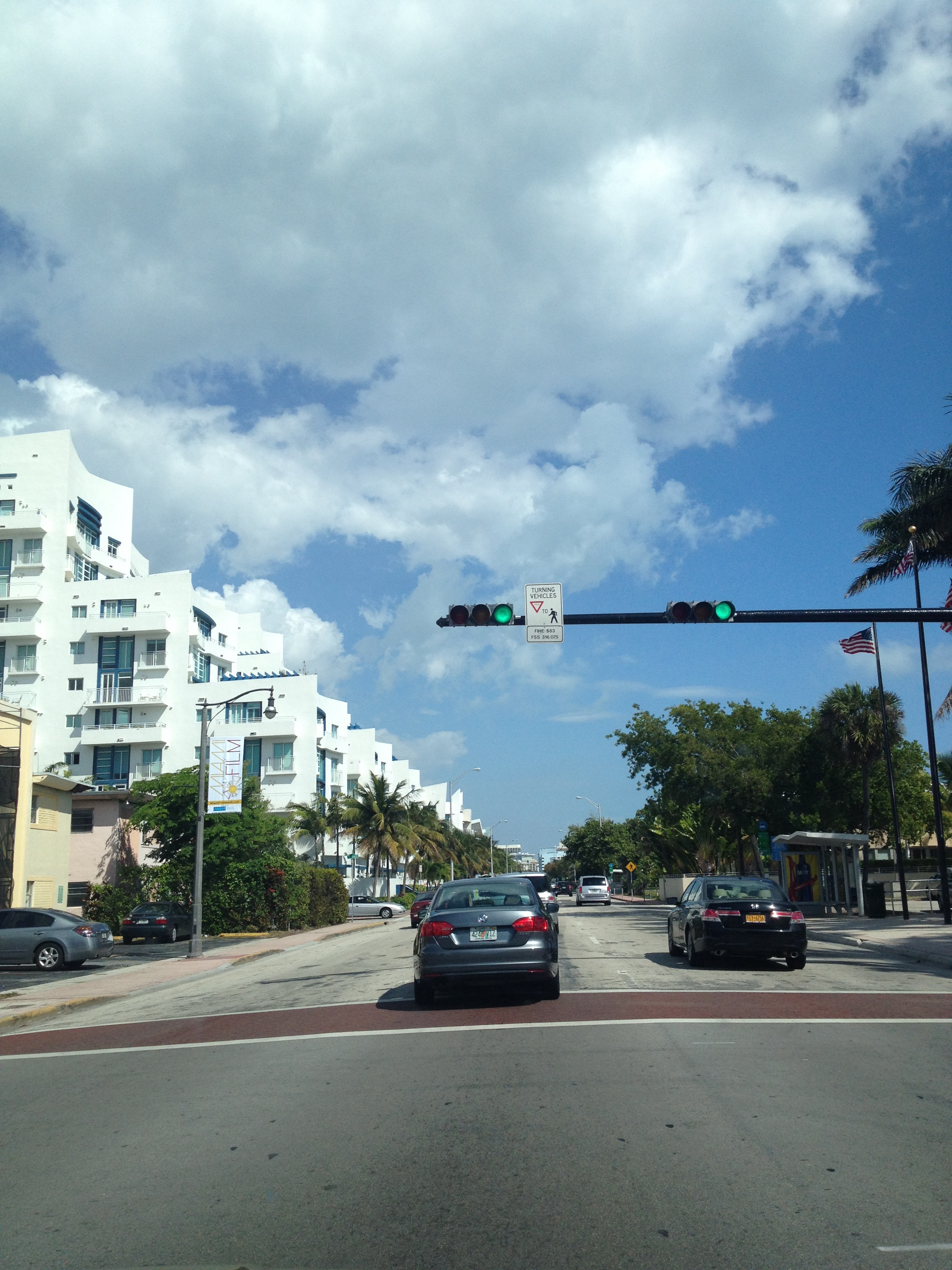 The Port of Miami, known as the "Cruise Capital of the World," has been the number one cruise passenger port in the world, accommodating some of the world's largest cruise ships and operations, and is currently the busiest in both passenger traffic and cruise lines !! so next time Im going on a cruise from Miami ! 6b3an lma chayakt 3la el cruises abi aro7 fihum kilhum on the same time I don't know how this is gonna happen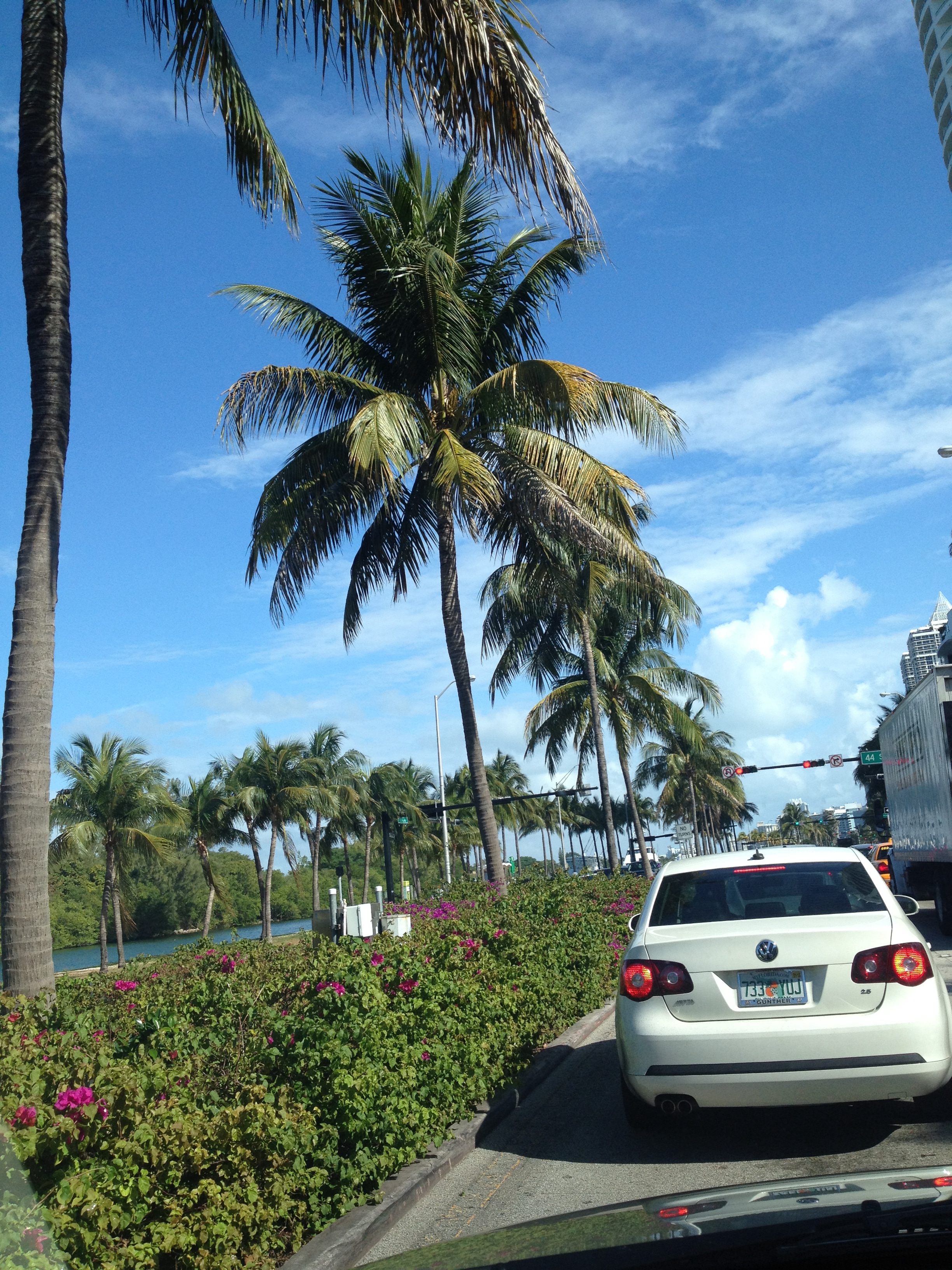 Miami has a tropical monsoon climate with hot and humid summers and short, warm winters, with a marked drier season in the winter. Hurricane season officially runs from June through November   I've visited Miami twice once in April 2011 and the second was March 2012. The High season is from January to April ! but for me I'll take out april leana kan 7ar khesa o er6obah o m3ah le7jab ekmalat but in March it was perfect mashallah !! Mornings with amazing sun and great time spent on the beach swimming and nights with cool breeze 3jeeeeeeb a7yanan y9eer bard o lazem shalah !!! so March is always going to be for Miami! I won't visit Miami in the summer Some places are there for one season
  Miami was named for the Mayaimis, a Native American tribe who lived in the area until the 17th or 18th century. The Mayaimis took their name from Lake Okeechobee, which was called Mayaimis or "big water".
on my last visit I stayed at Miami Beach, a coastal resort city in Miami-Dade County, Florida, United States. Miami Beach is  a man-made island that was once a Coconut Grove Plantation. It is located on a series of natural and man-made barrier islands between the Atlantic Ocean and and Biscayne Bay. rw3aaa r3a elsakan fi share3 Collins Avenue !
 The first suntan lotion was invented by Miami Beach pharmacist, Benjamin Green in 1944 7daa trkab el salfa 3la sun Miami
   Miami is the only major city in the US to be founded by a woman (Julia Tuttle). wow well Im more in love with the city ;P  
Orlando is approximately 3 hours away from Miami by Car ! on the otherside you have Key West which is also 3 hours something away from Miami !!! and you don't want to miss when you're there !!  I love road trips !! ! look into the map ! go and explore something new !
Miami has many farms !! with tropical fruits ! I will post about my day trip to the farms later inshallah ! so its not only about the beach life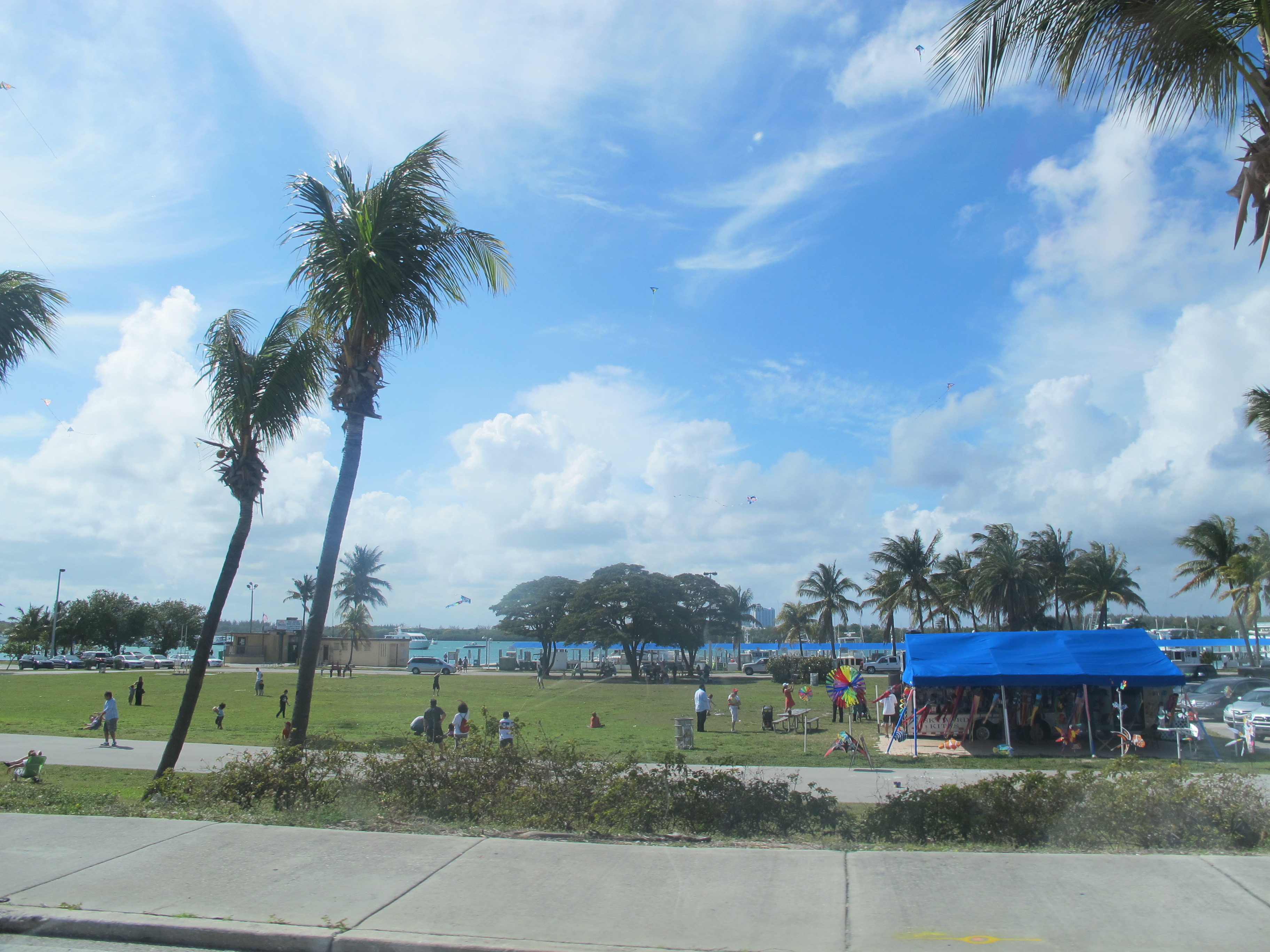 safety issues : well we were only ladies and we stayed over a week in Miami, yes it was safe el7mdella but remember you always have to take  precautions, anything might happen just like in the movies never talk to strangers and provide them with personal information like where you're staying or with whom or for how long ! or how much money you're carrying becareful don't bring the attention to you ! lock your car when you leave for the mall, stay away from Suspicious Neighborhood, never leave your belongings far away from you, always charge your phone and above all be who you are and enjoy your time ! o mako ela el3afia inshallah  …bs tra kil laila ehnak nesma3 9afirat o ham nshoof min dreeshat el hotel mo6aradat  I've seen no clubs , no drunk people nothing from what I usually see in CSI Miami not because its not true, its just because I choose to stay away from those places and have my vacation in a different way   
 And I will leave you with more photos of Miami .. if you have any question please comment below and let me know, I might be able to answer that and help you out in making Miami your upcoming destination ! Yalla nrooooo7 Miami !!!  
 Miami Sky ! there is something amazing about the Sky ! its always full of clouds from the morning Until the night ! beautiful ones that you don't want to take your eyes away from them ! Mashallah !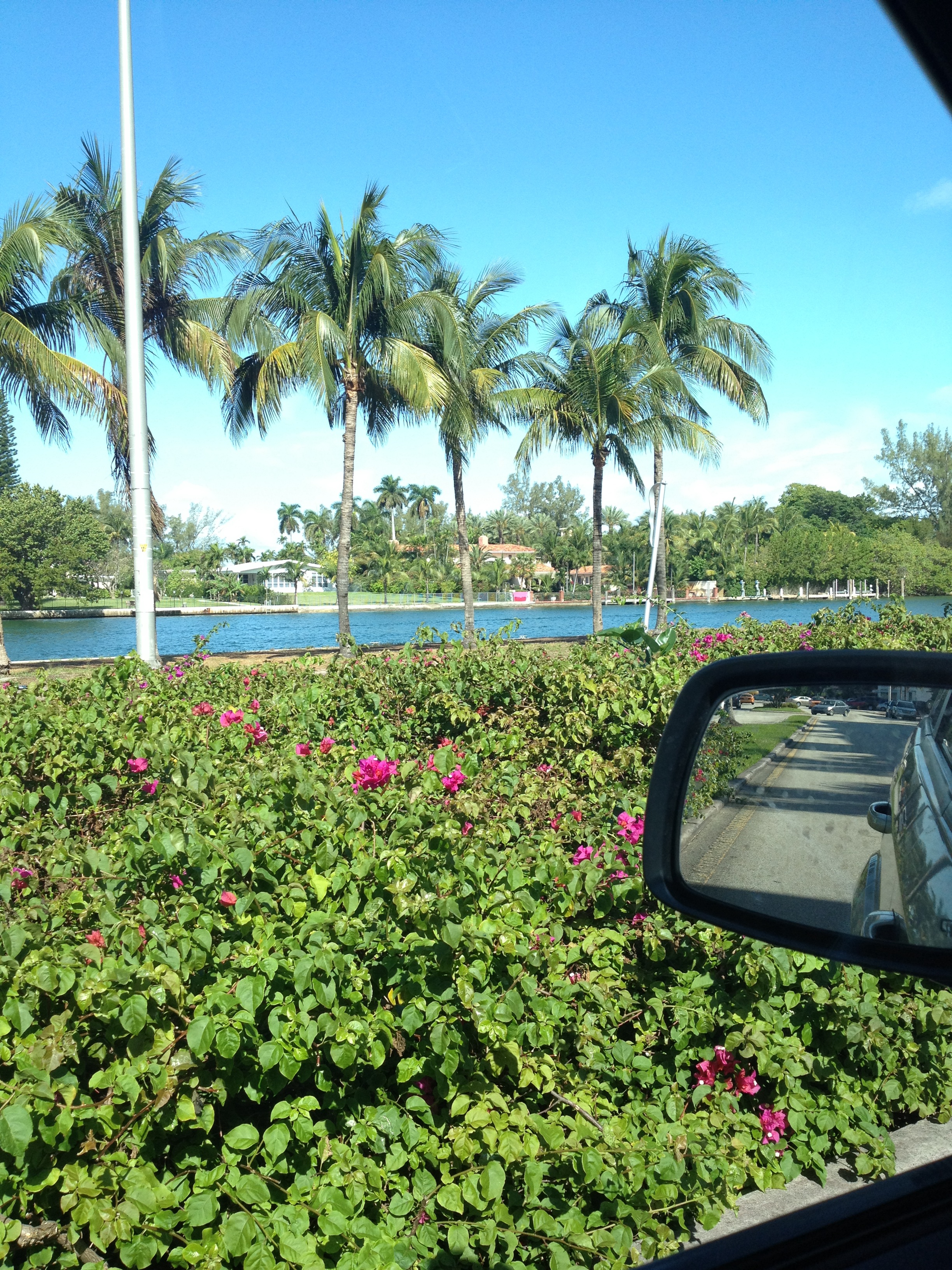 Allah allah 3laich ya showare3 Miami 7ta bilza7ma o elfaq9ah ma enmel ! nas mltazma m7ad y3aned elthani… la hernat ….la loya
elnas ray'aa 3la 6ool ;D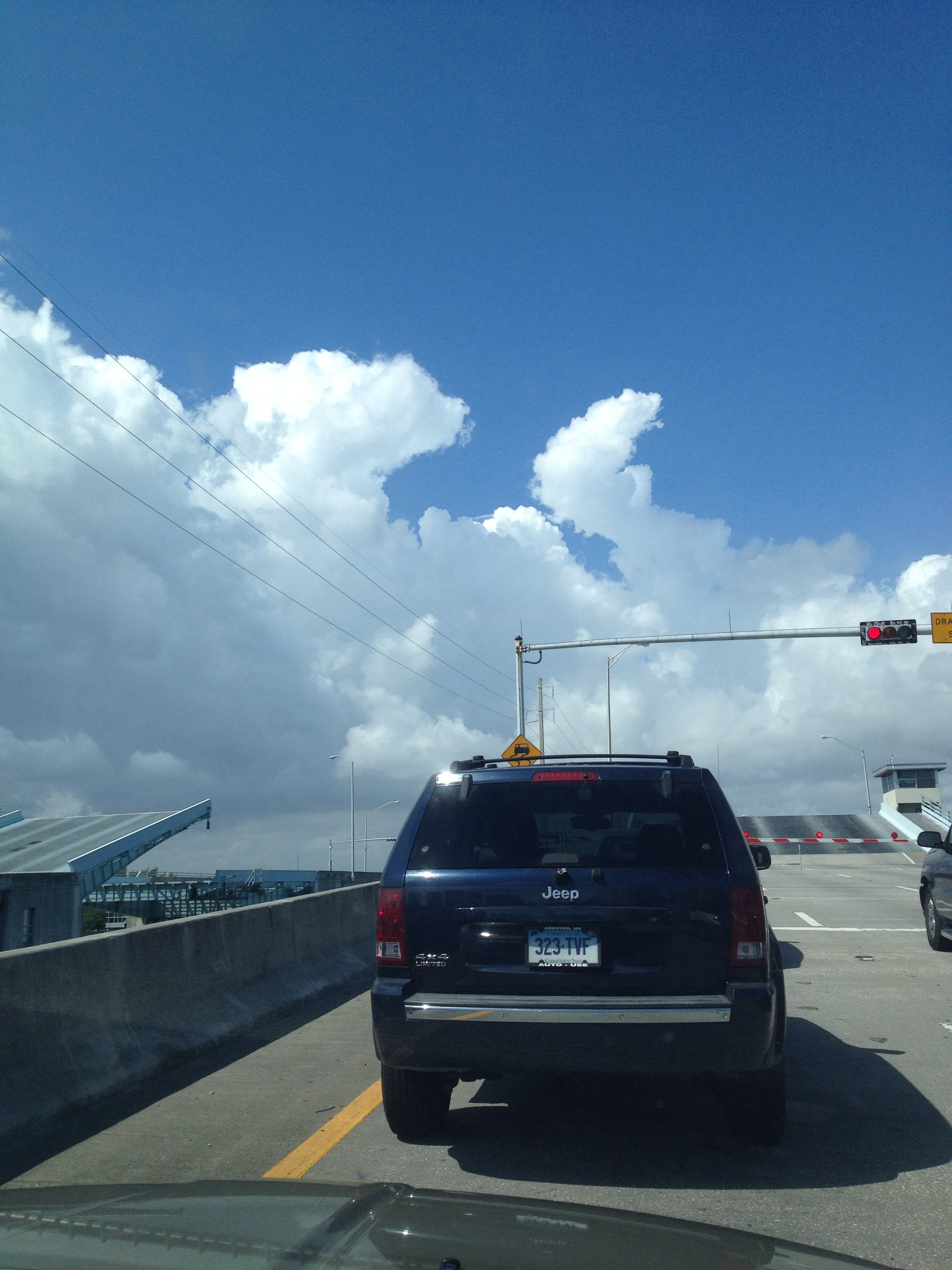 Ako ghaima jithii !! khooosh manthaar at the lift bridge ! sb7aan Allah !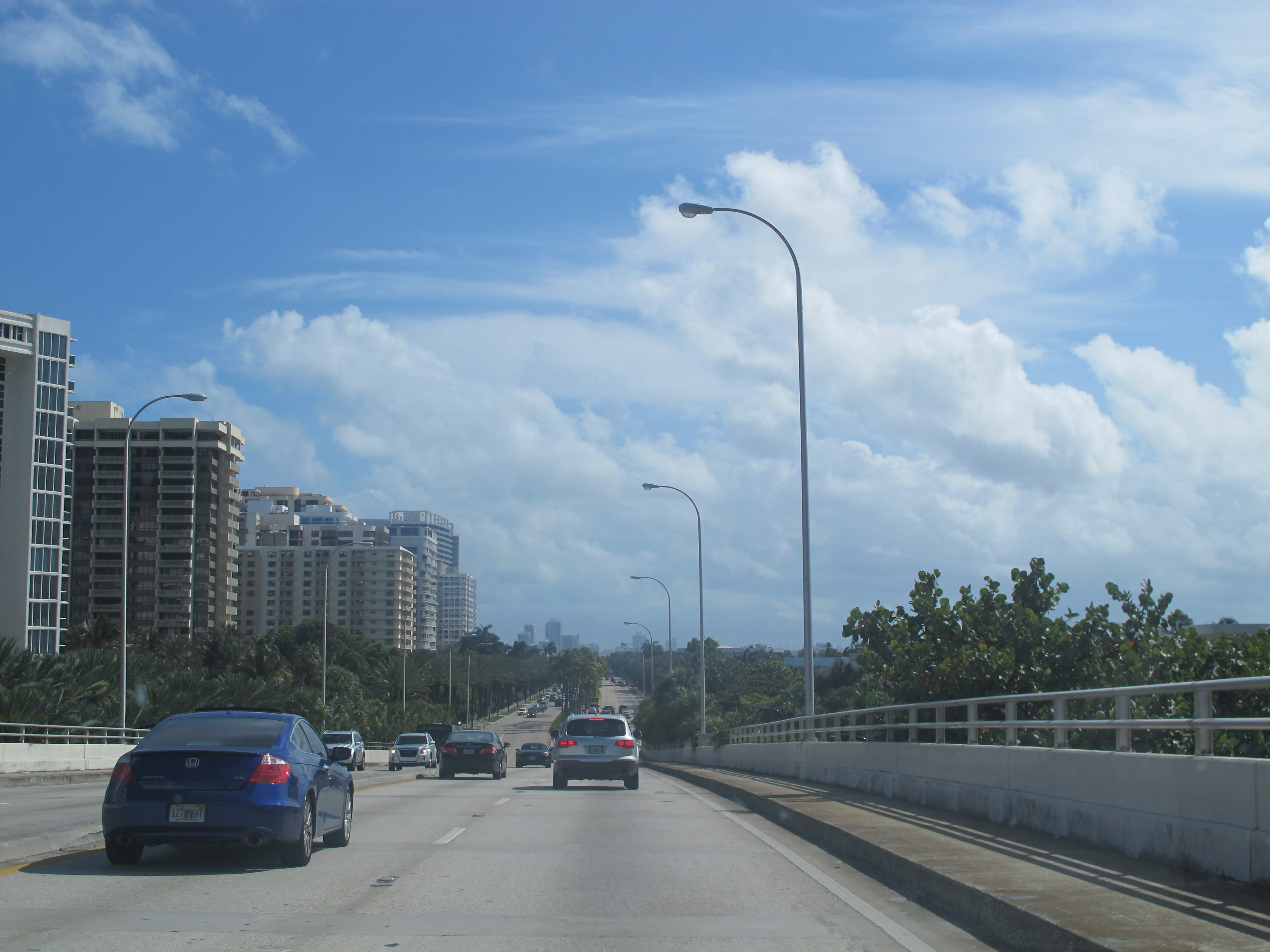 The global press love Miami, ranking it as a top hotspot for romance, great beaches, nightlife, shopping and recreation/fitness. perfect vacation destination for couples and Families ! weneesah ! fiha national parks o lovely beaches ! o fine food o shopping too ! el shopping fiha damaaar o eflaaas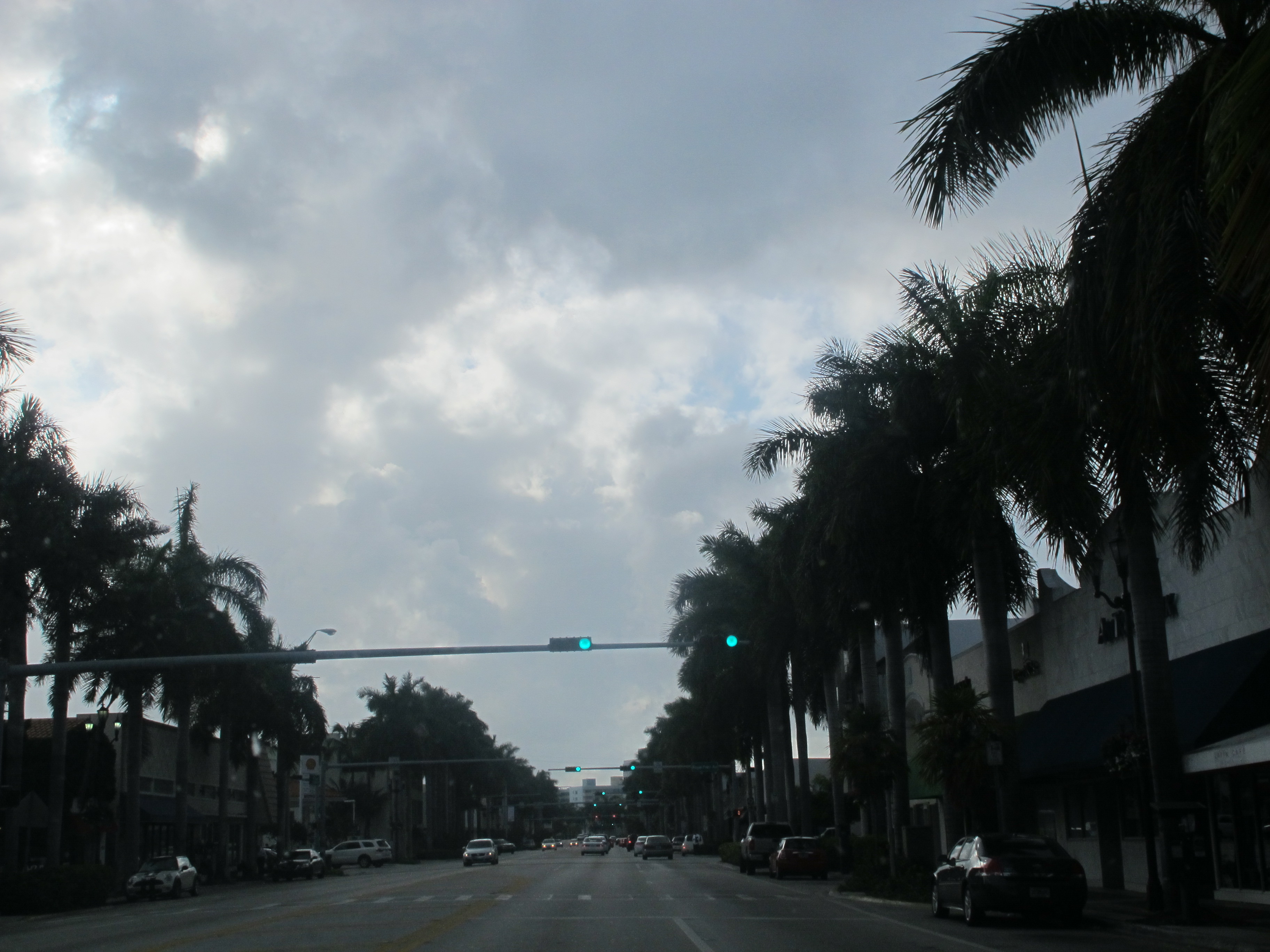 when it rains in March

rw3a rw3aa ya Miami ! almost going to rain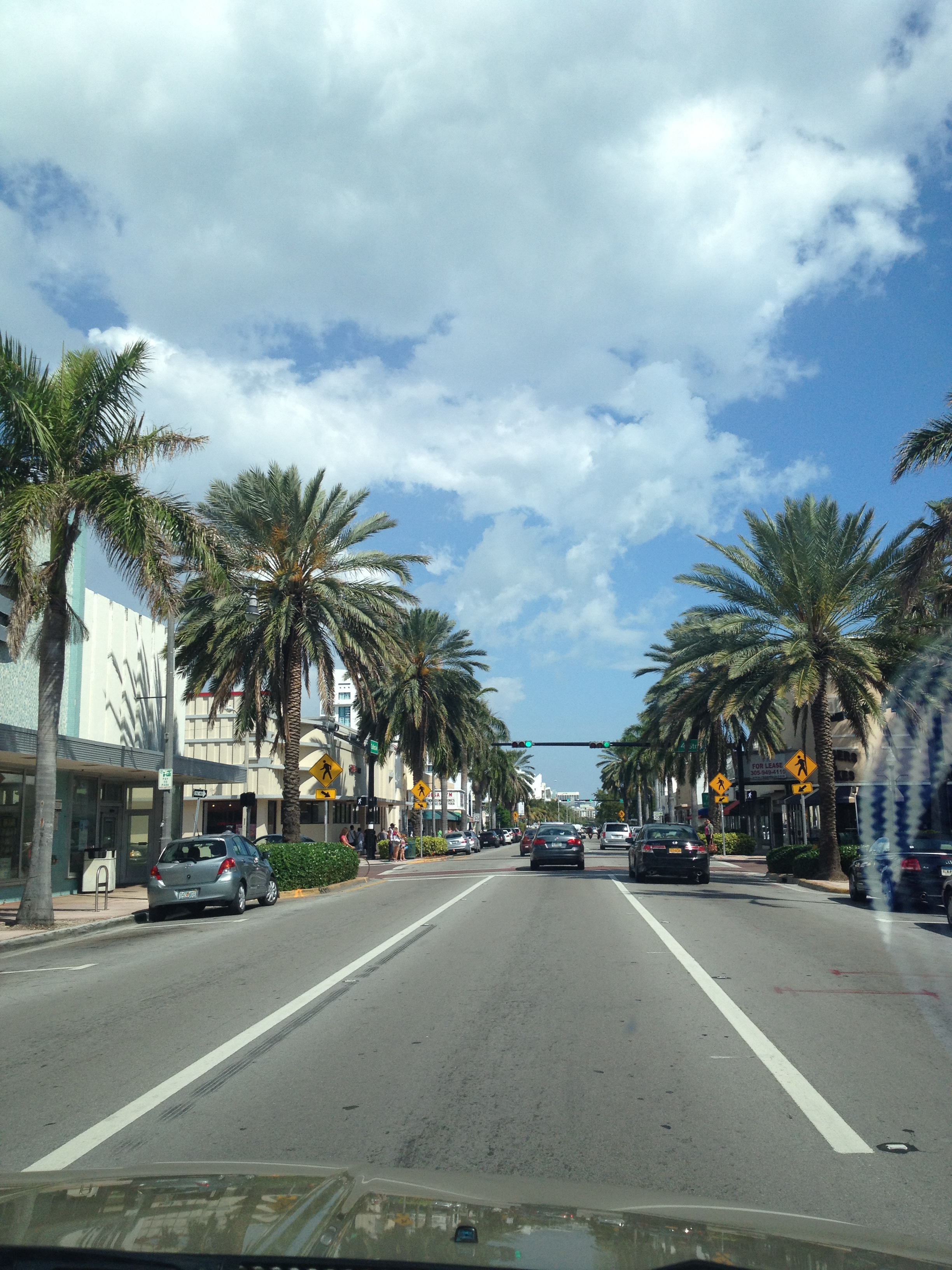 7ay elyehood
o aham shay eni nazla atmasha fih b3d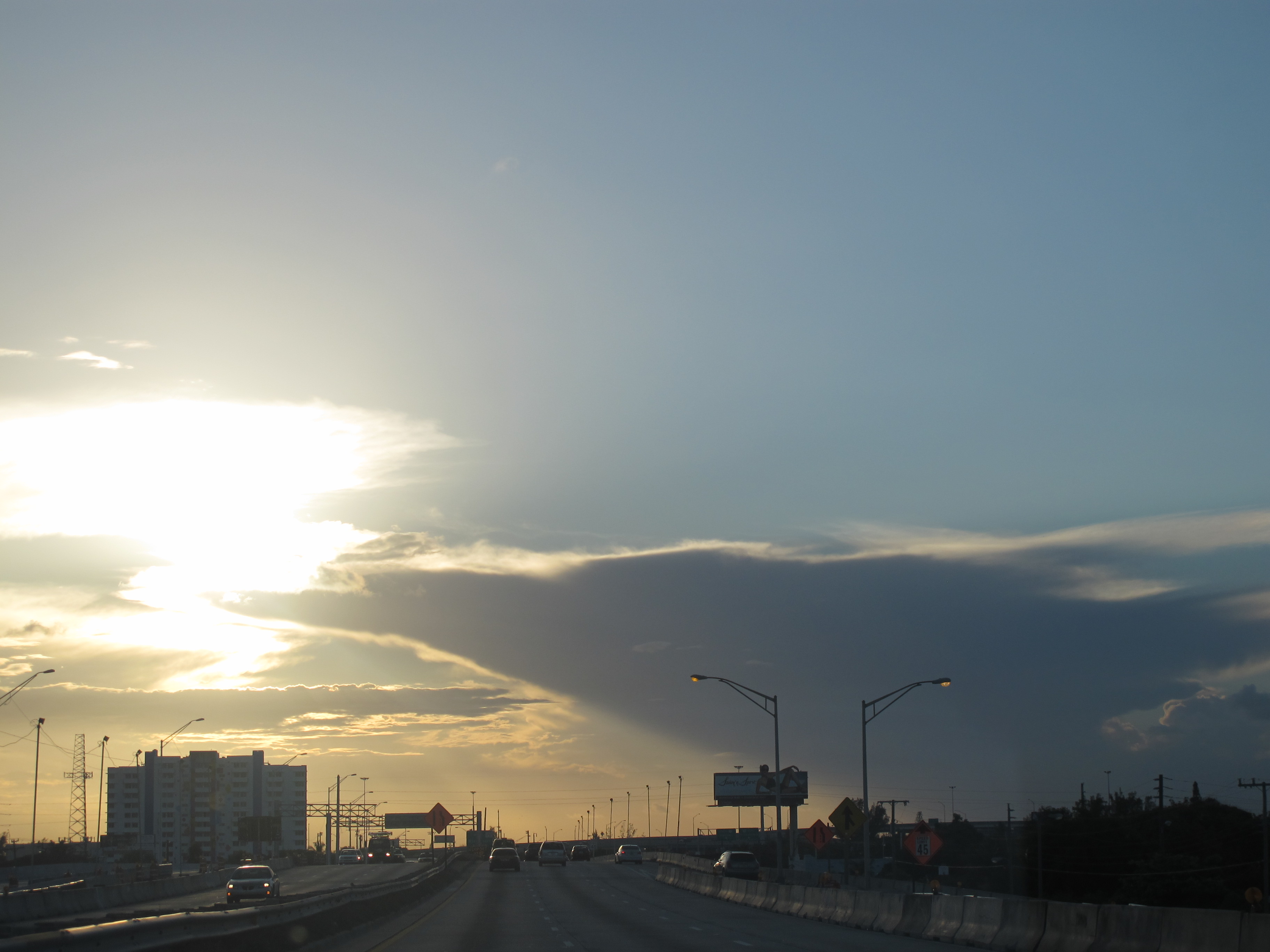 Sunset !!! tra you've seen nothing yet ! Miami shay shay la yo9aaf
knt atmana aqdar ayeeb ghaimhum o a7e6a foq batina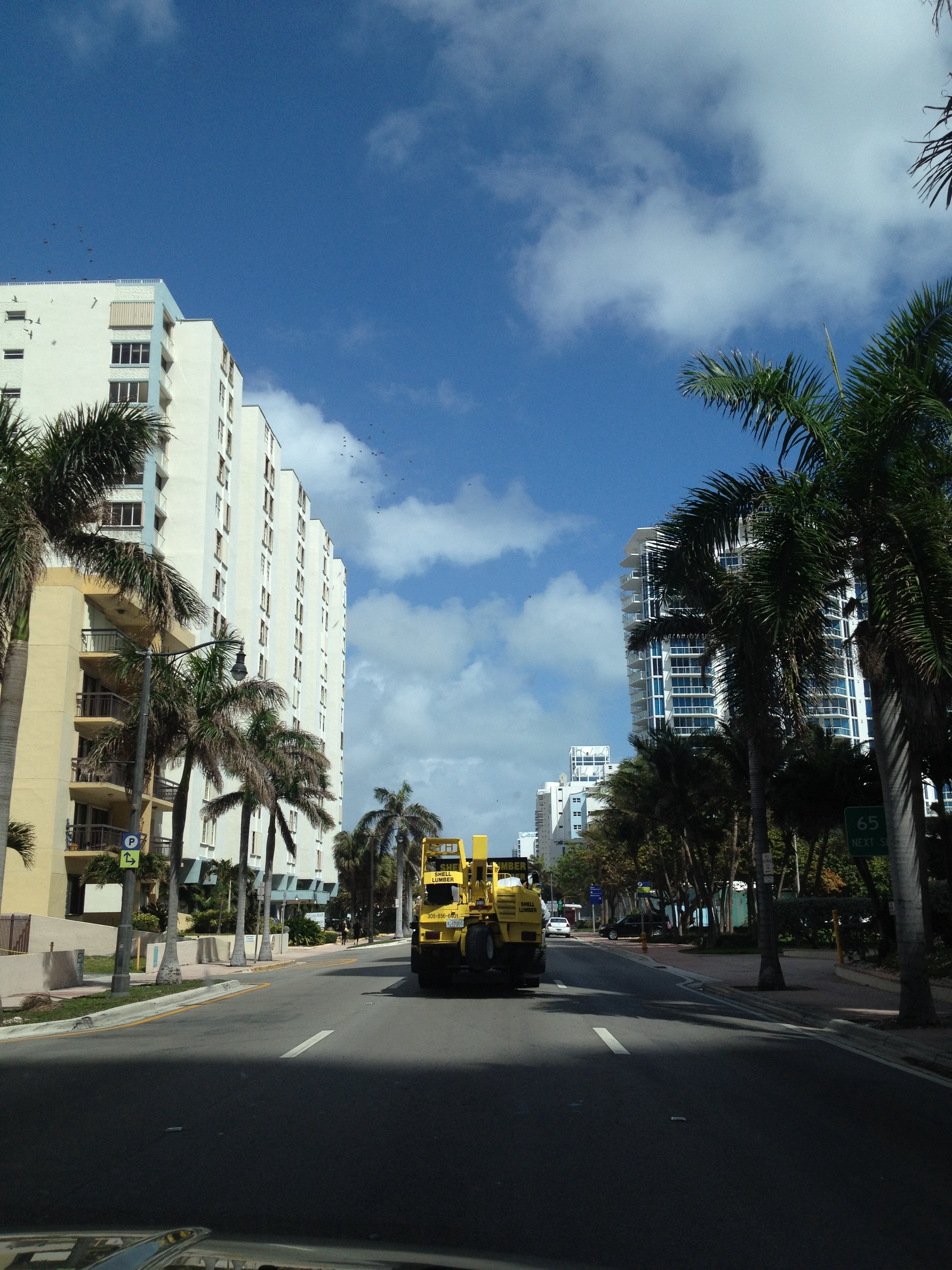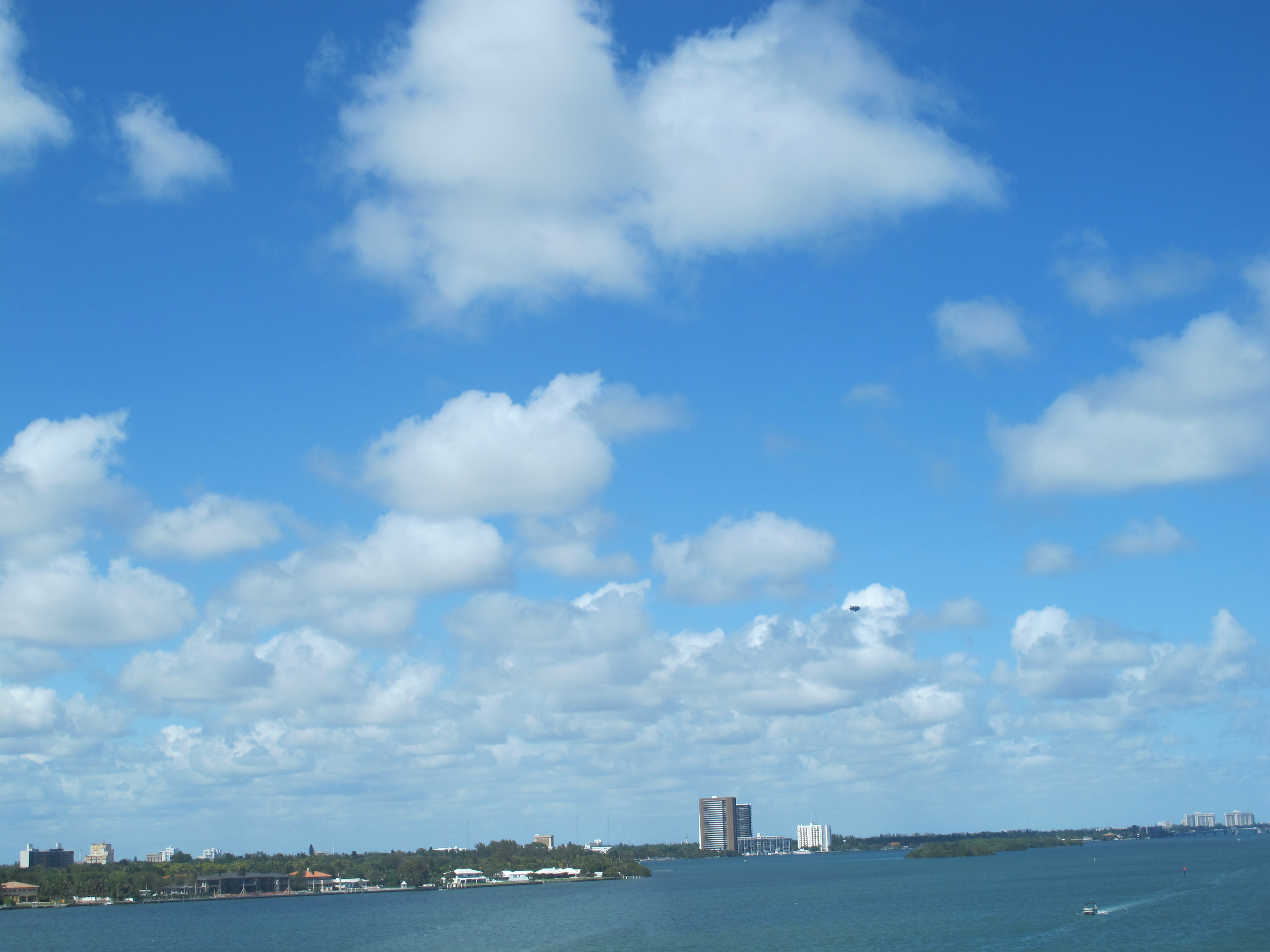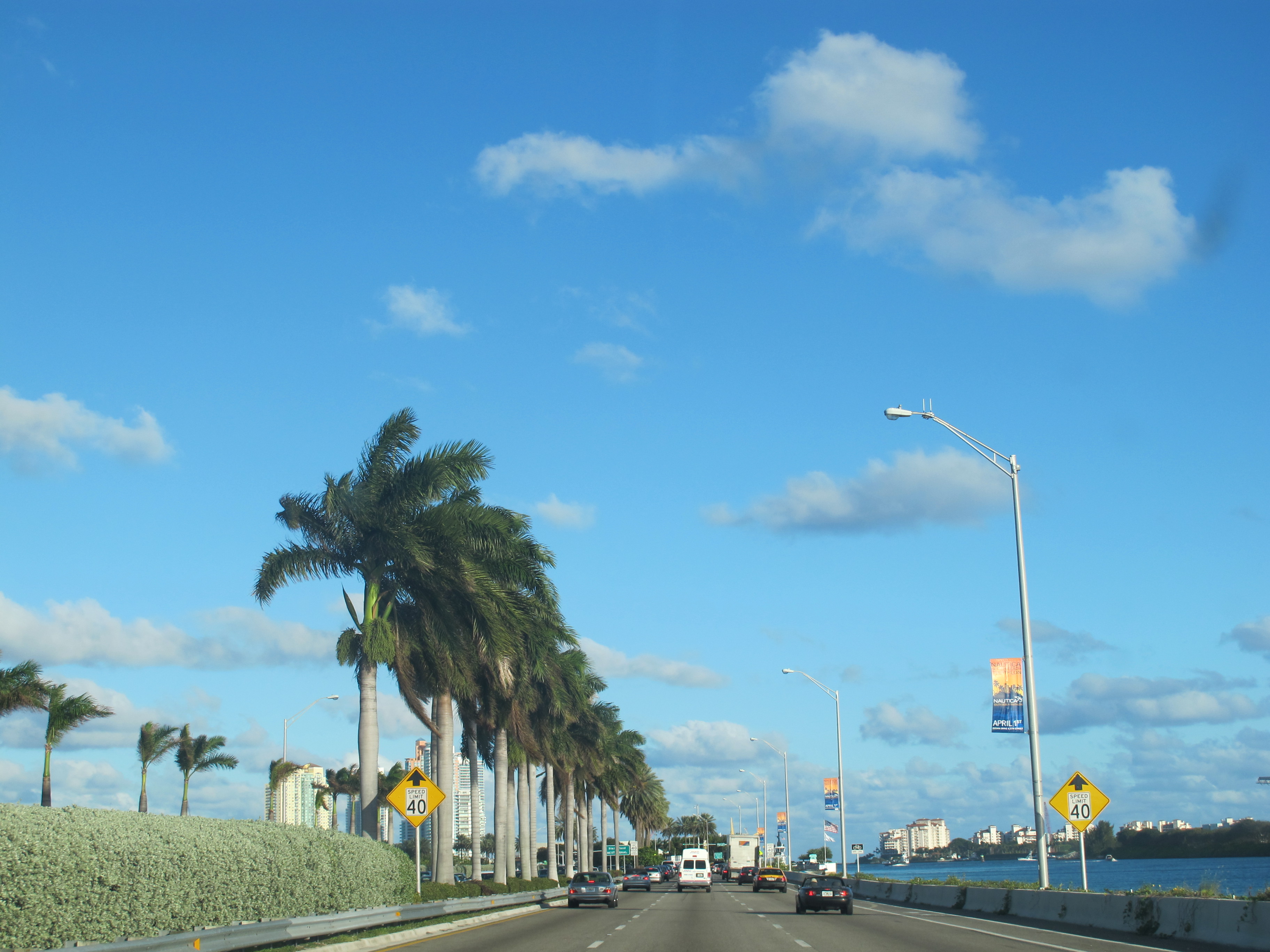 walaht 3la hl jesooor o lefrarah min jeha li jeha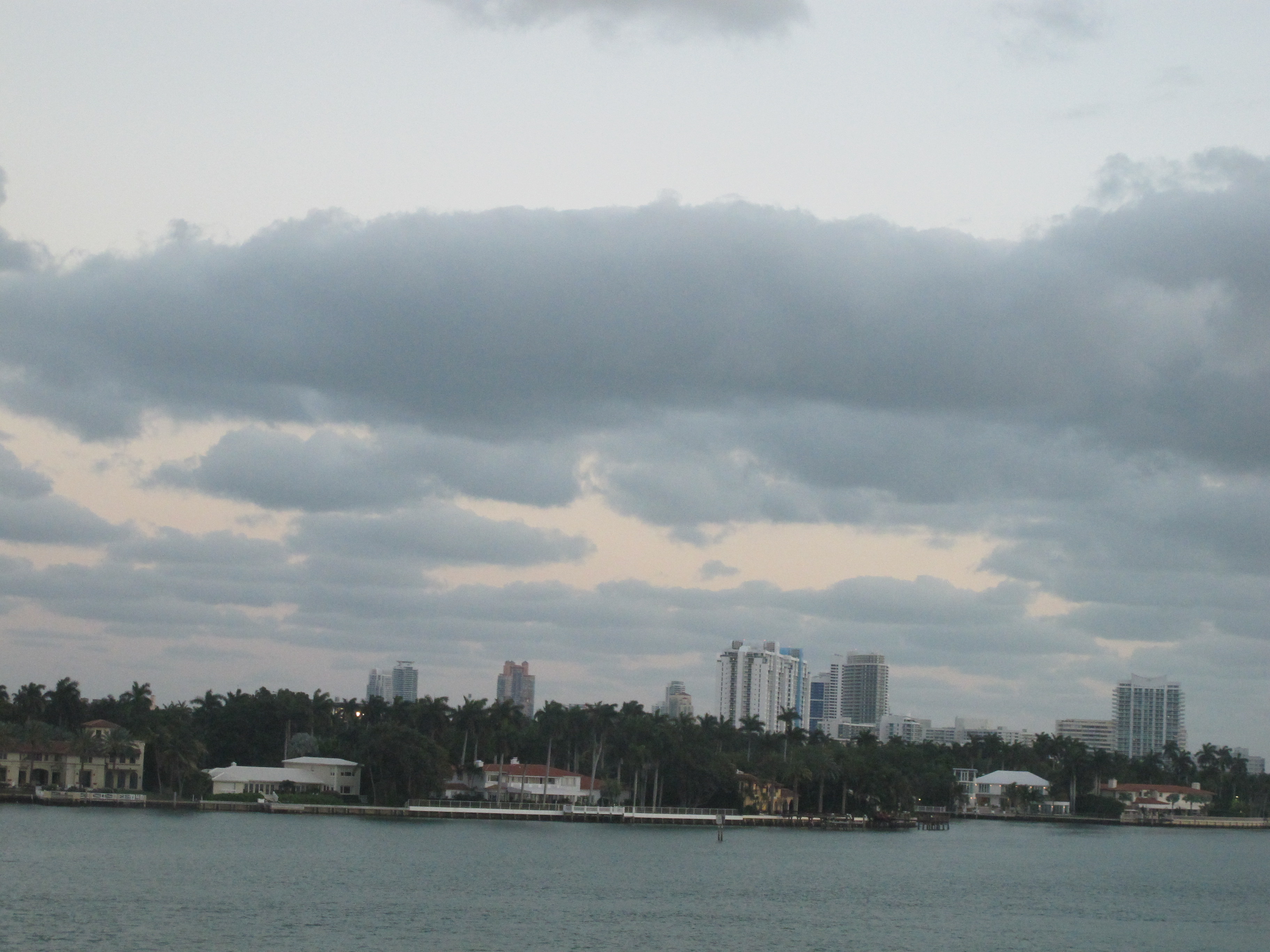 eee hathi lebyoooot el3jeeebah !! bshtiri wa7ed minhum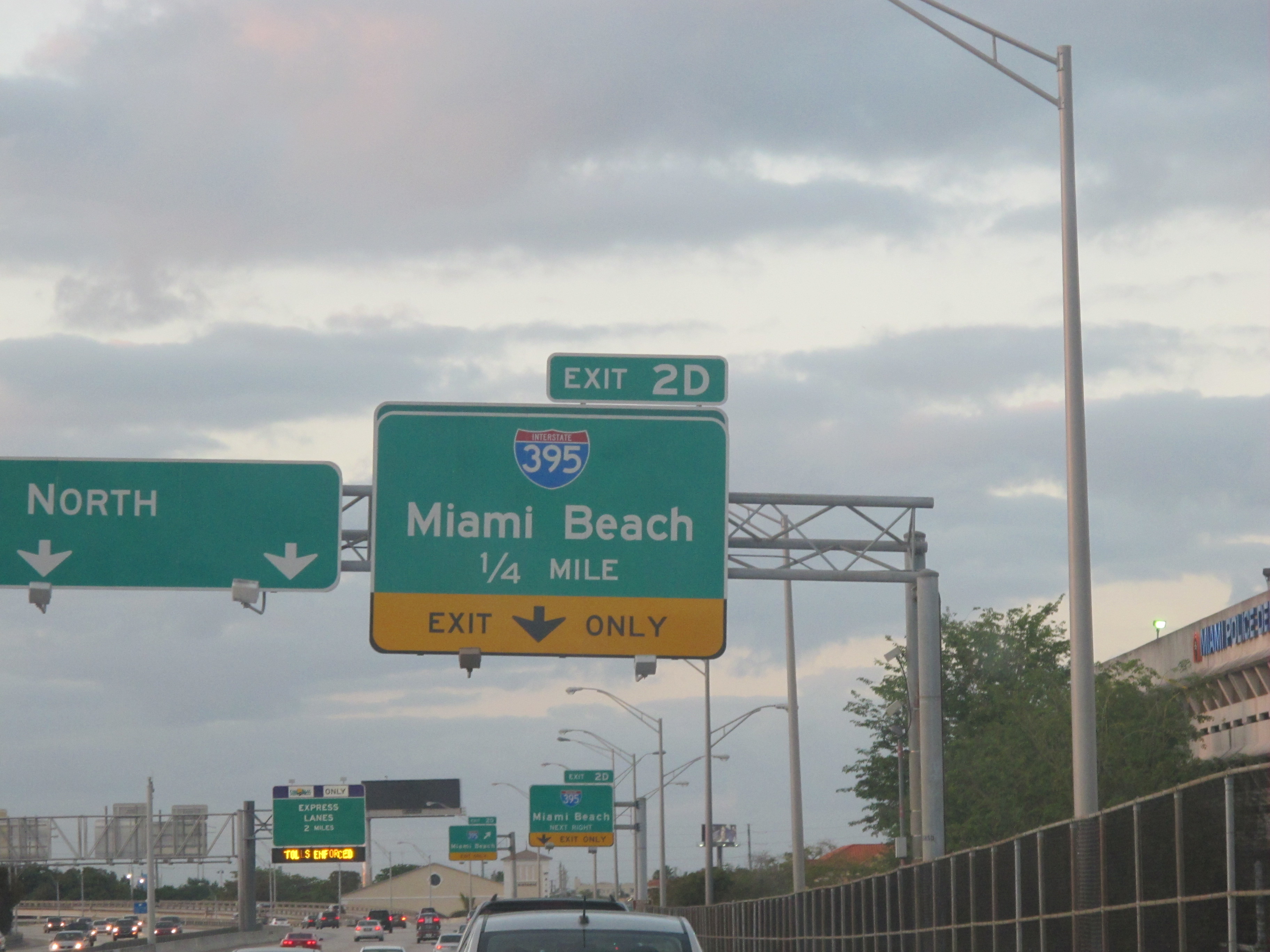 Miamia Beach !! we9alna el bait
that's where our hotel is located ! coming up special posts only for the amazing Hotel !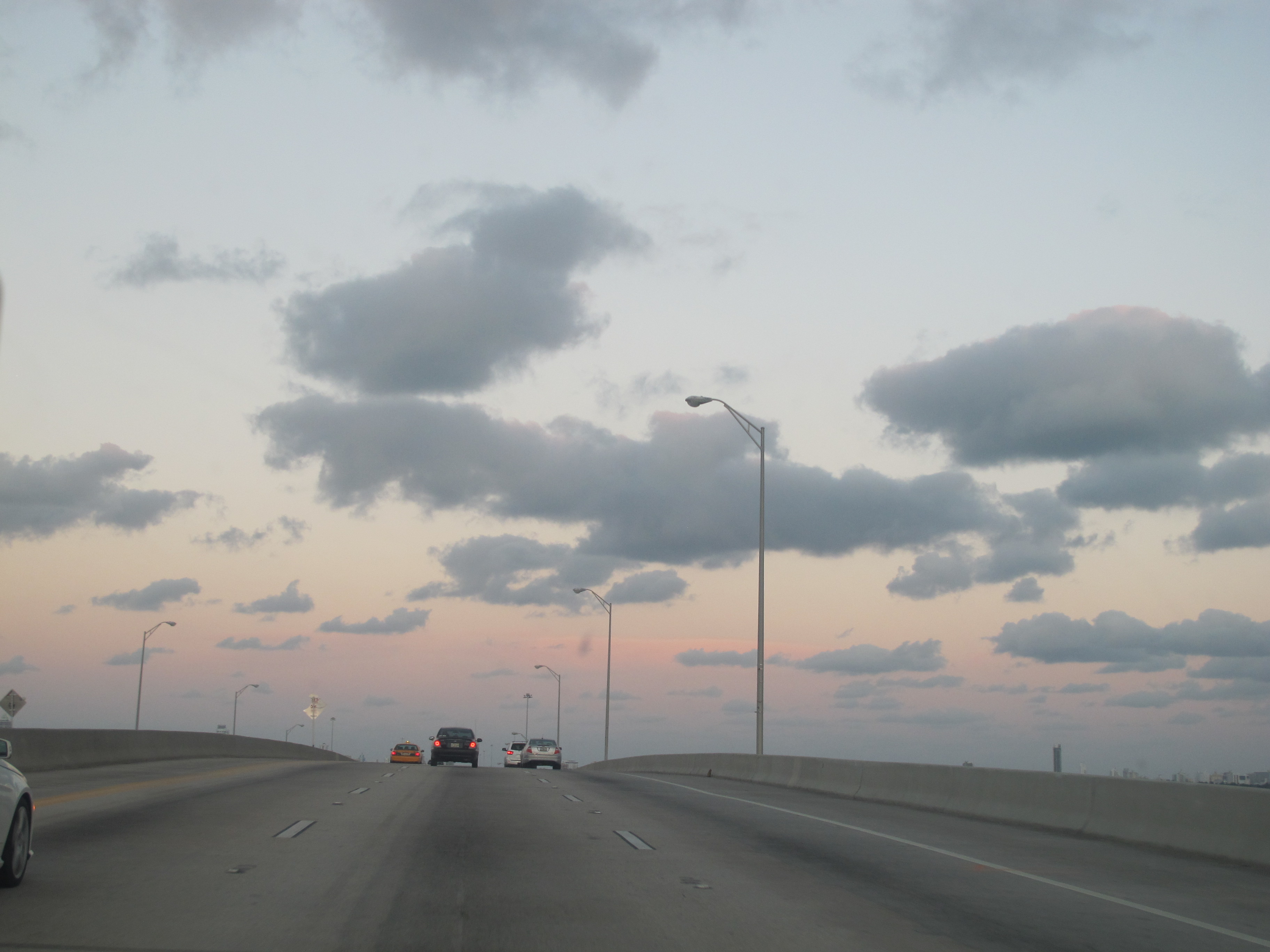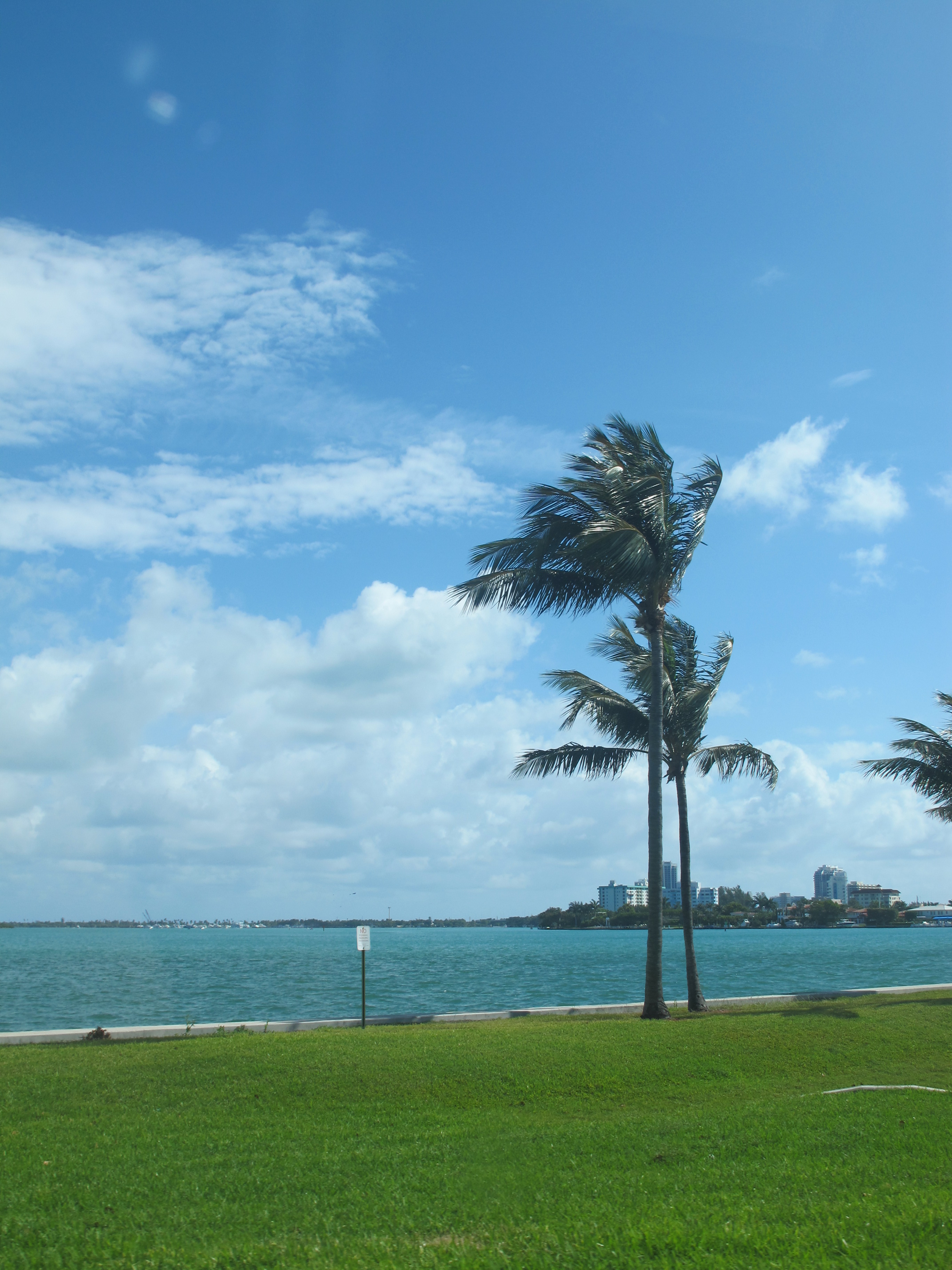 the view at the gas station !!! mo mal picnic !!! Missing you Miami Beach !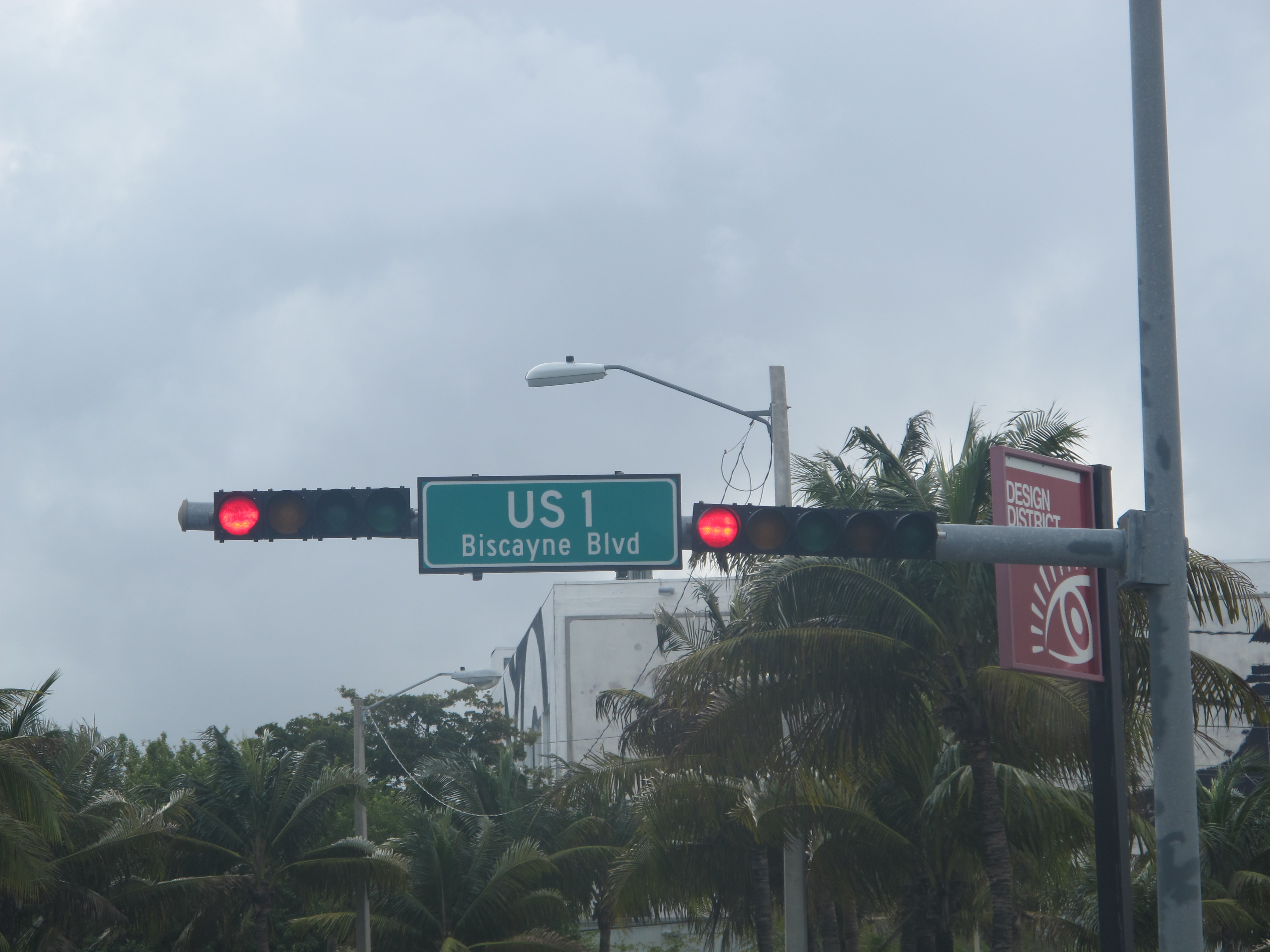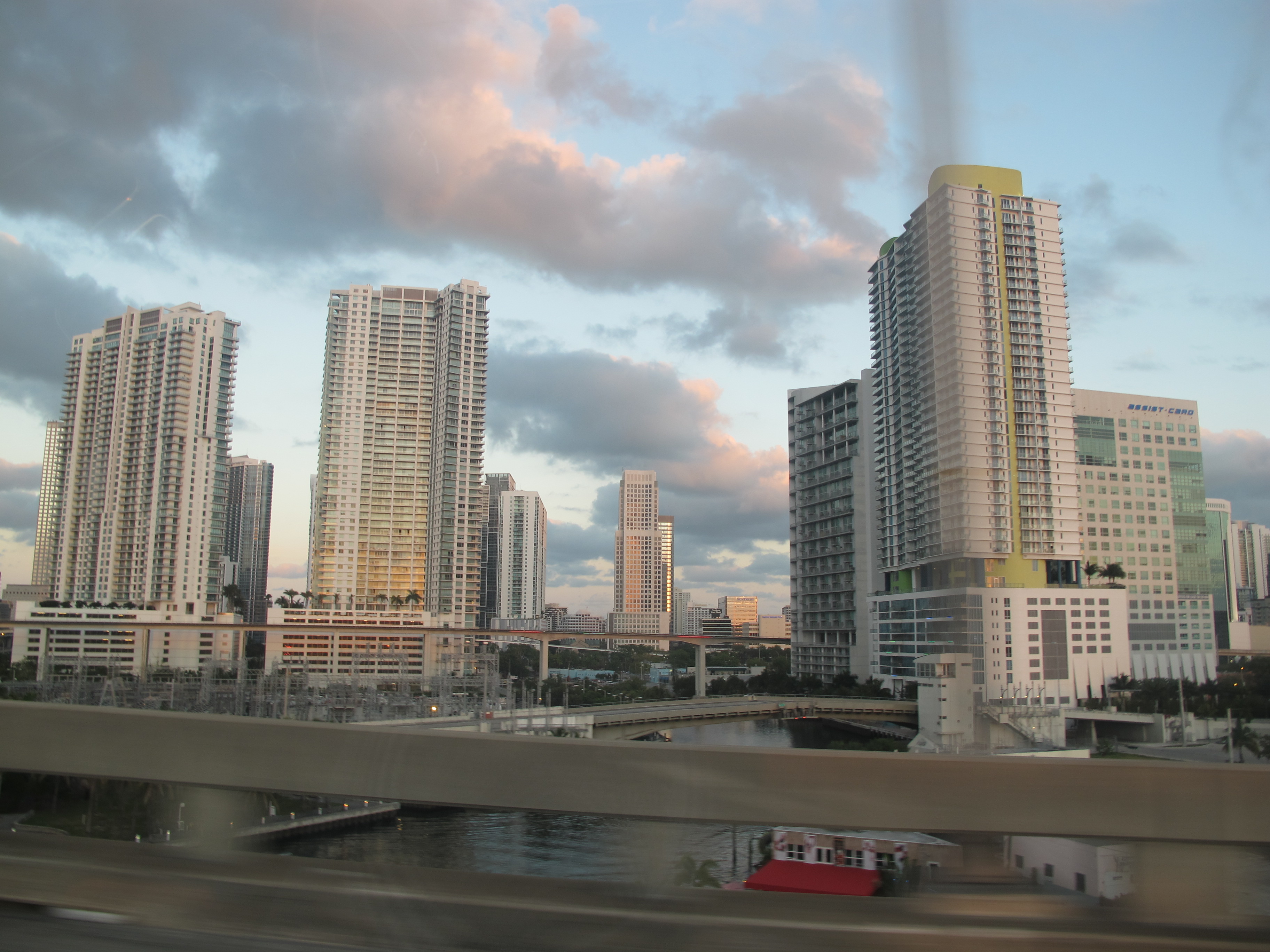 emthay3een fi jesoor el downtown loya loya LOOL !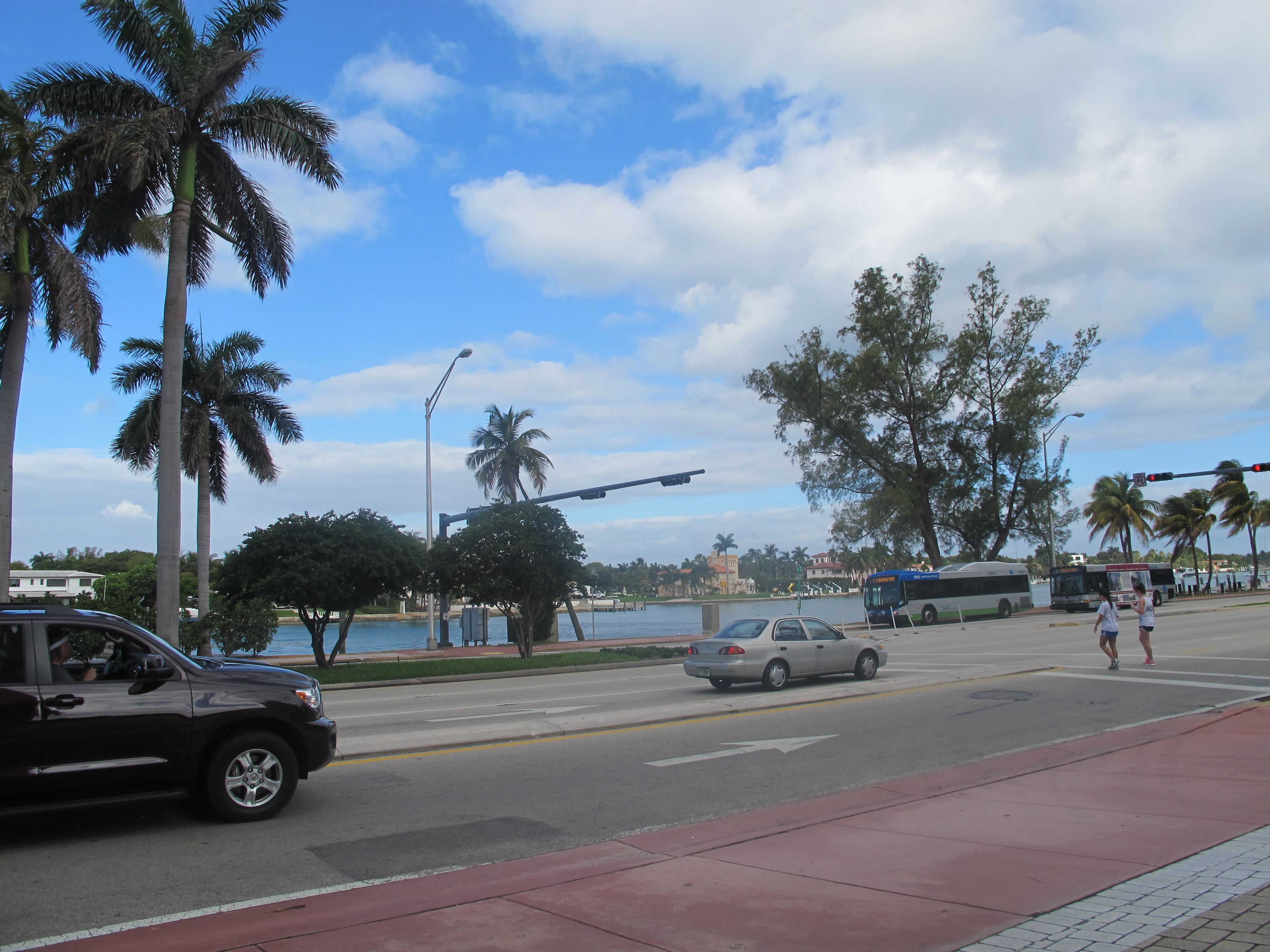 enti3aaash el9aba7 !!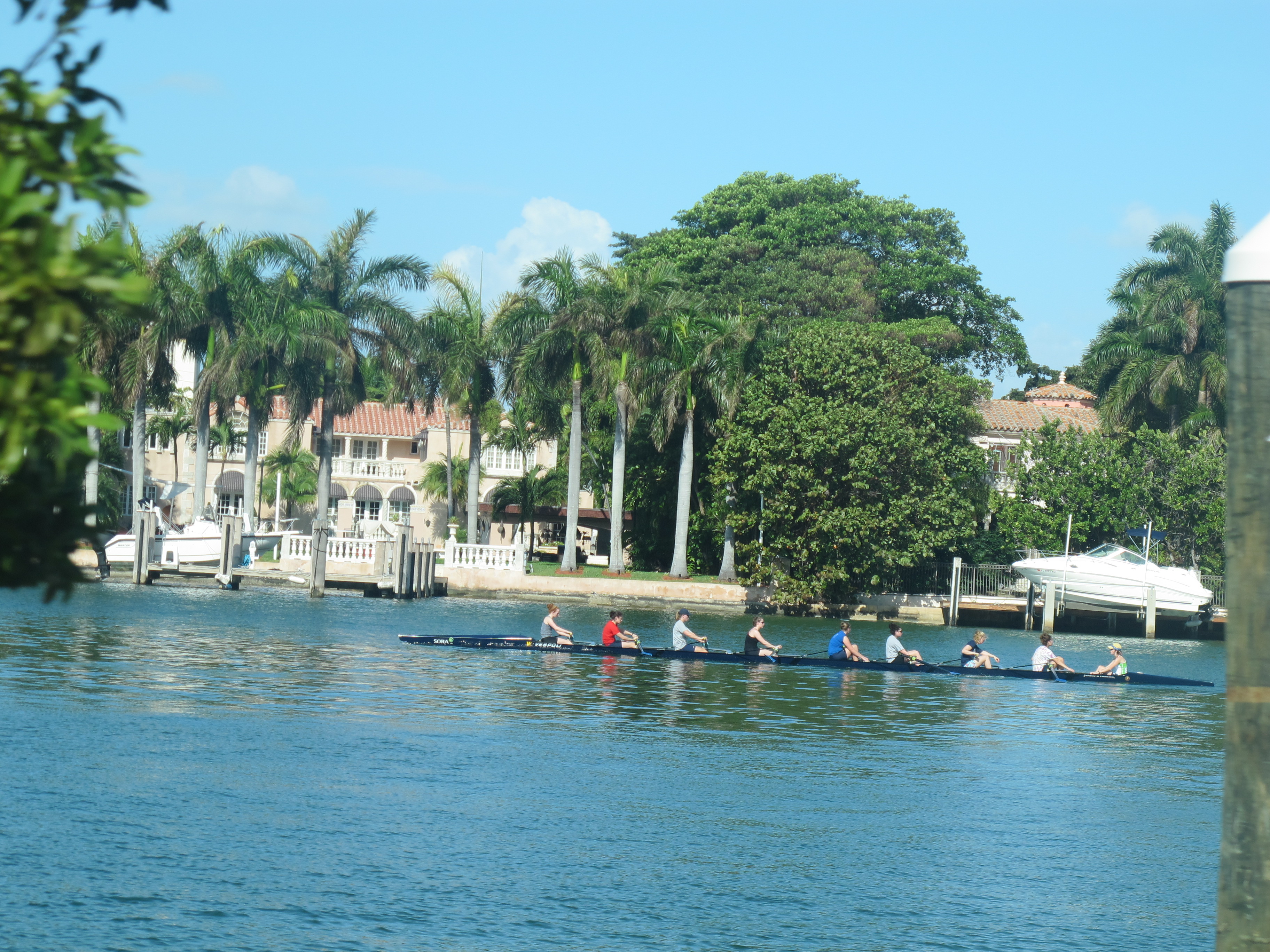 Now ent3ash el9baa7 el9echii !! that's the way you can say you had a fresh amazing morning !! next time I'm doing it inshallah !!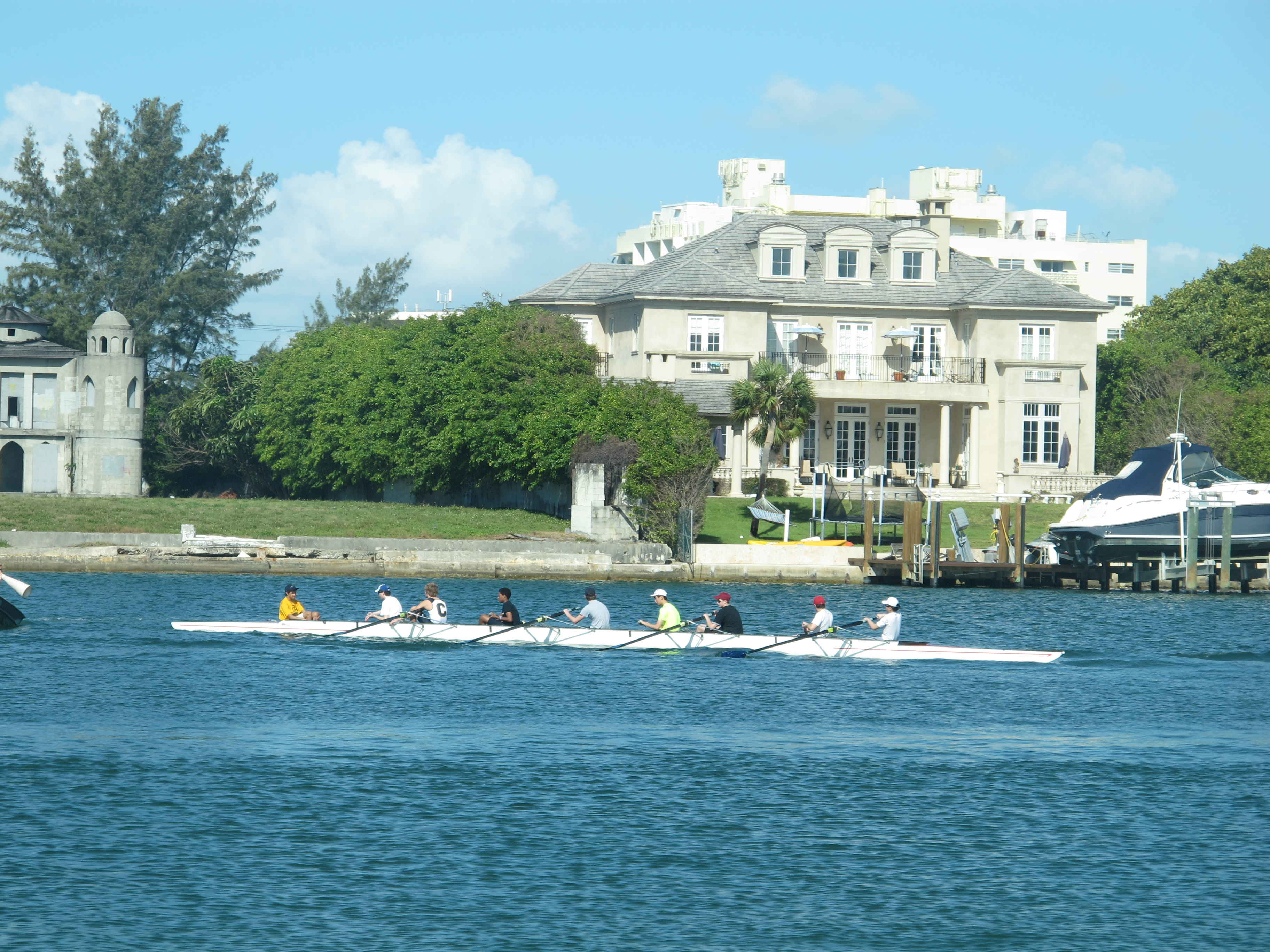 everyday ….each morning !!!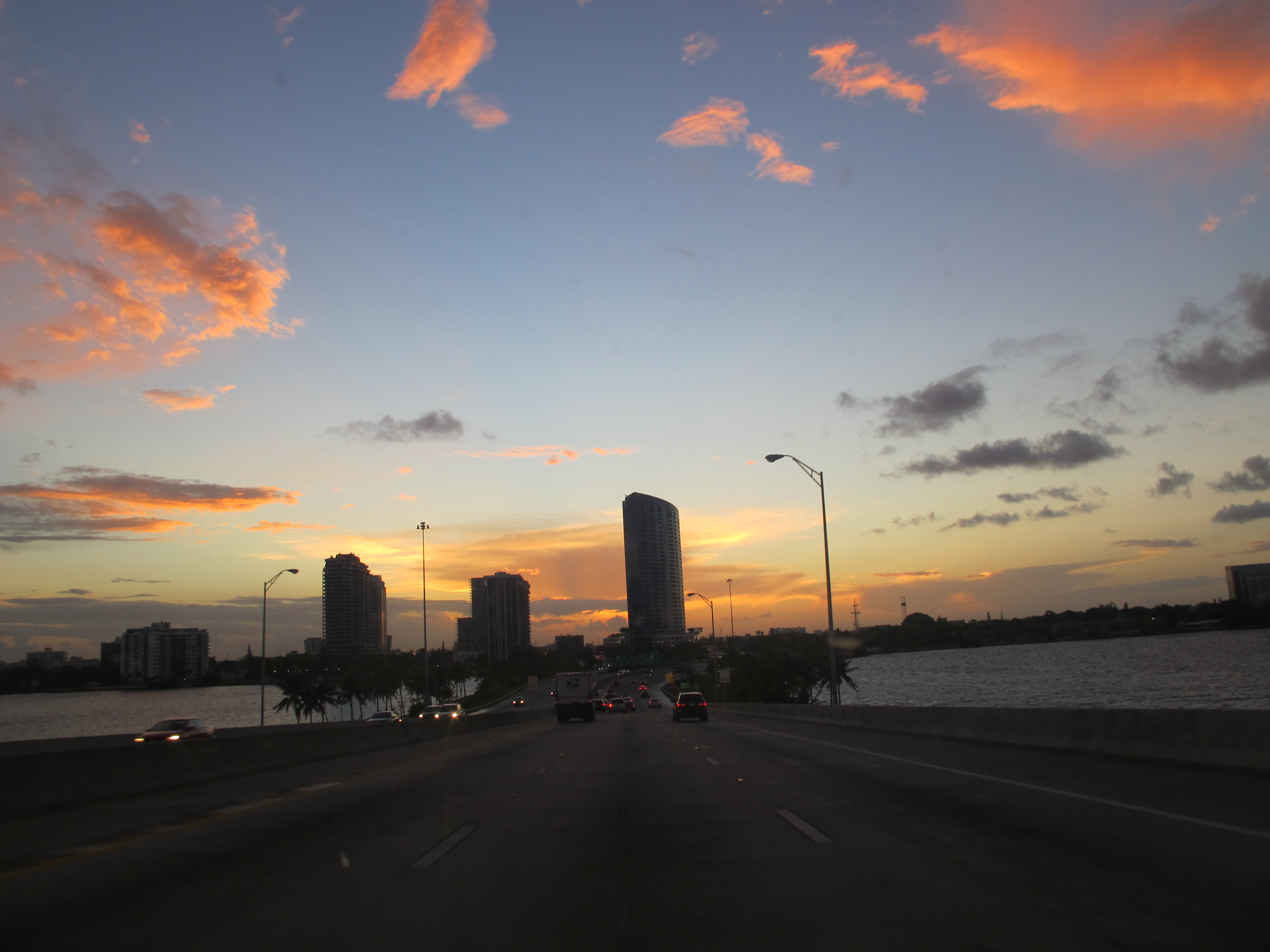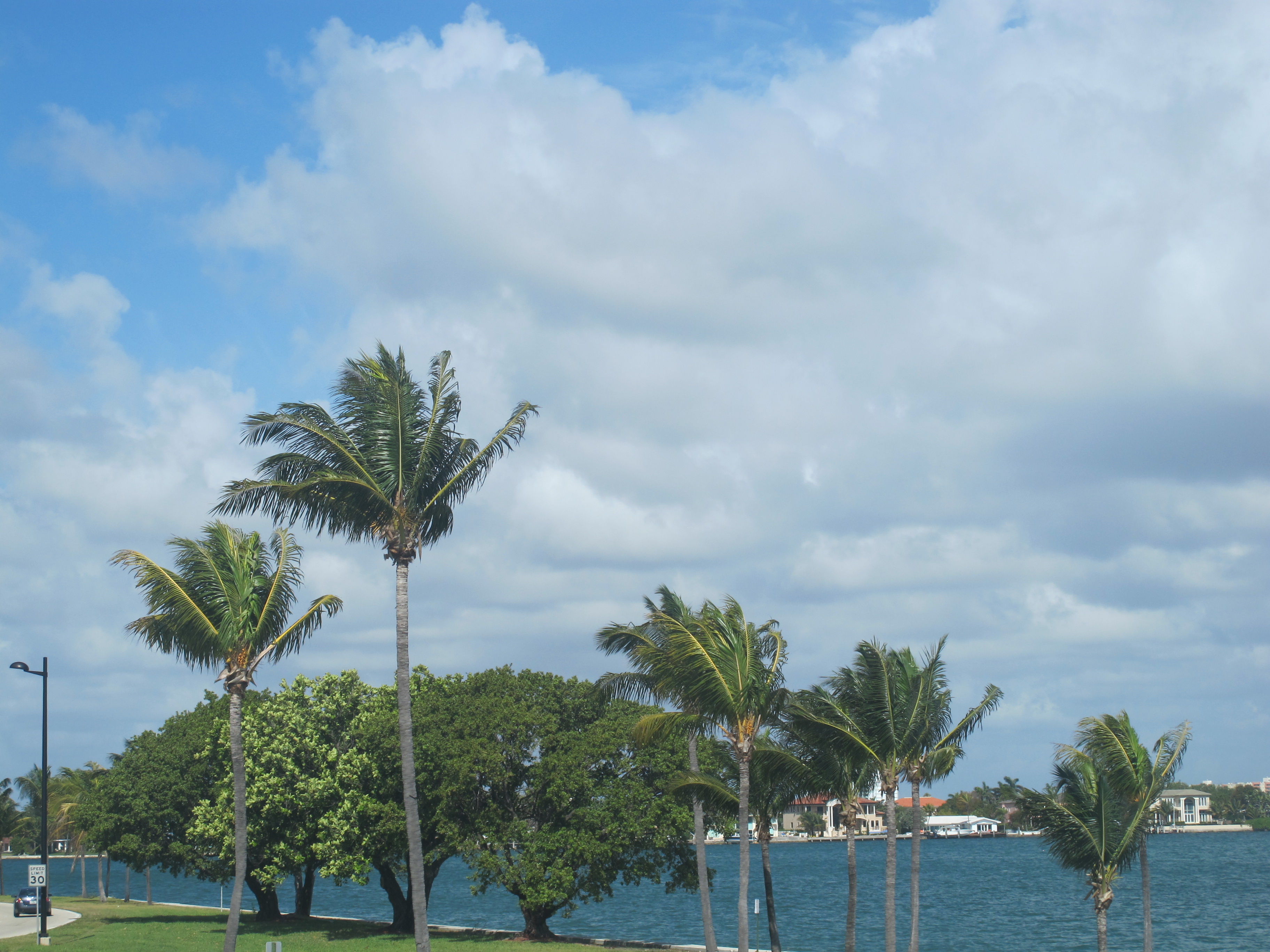 again 3nd ma7a6at el banzeen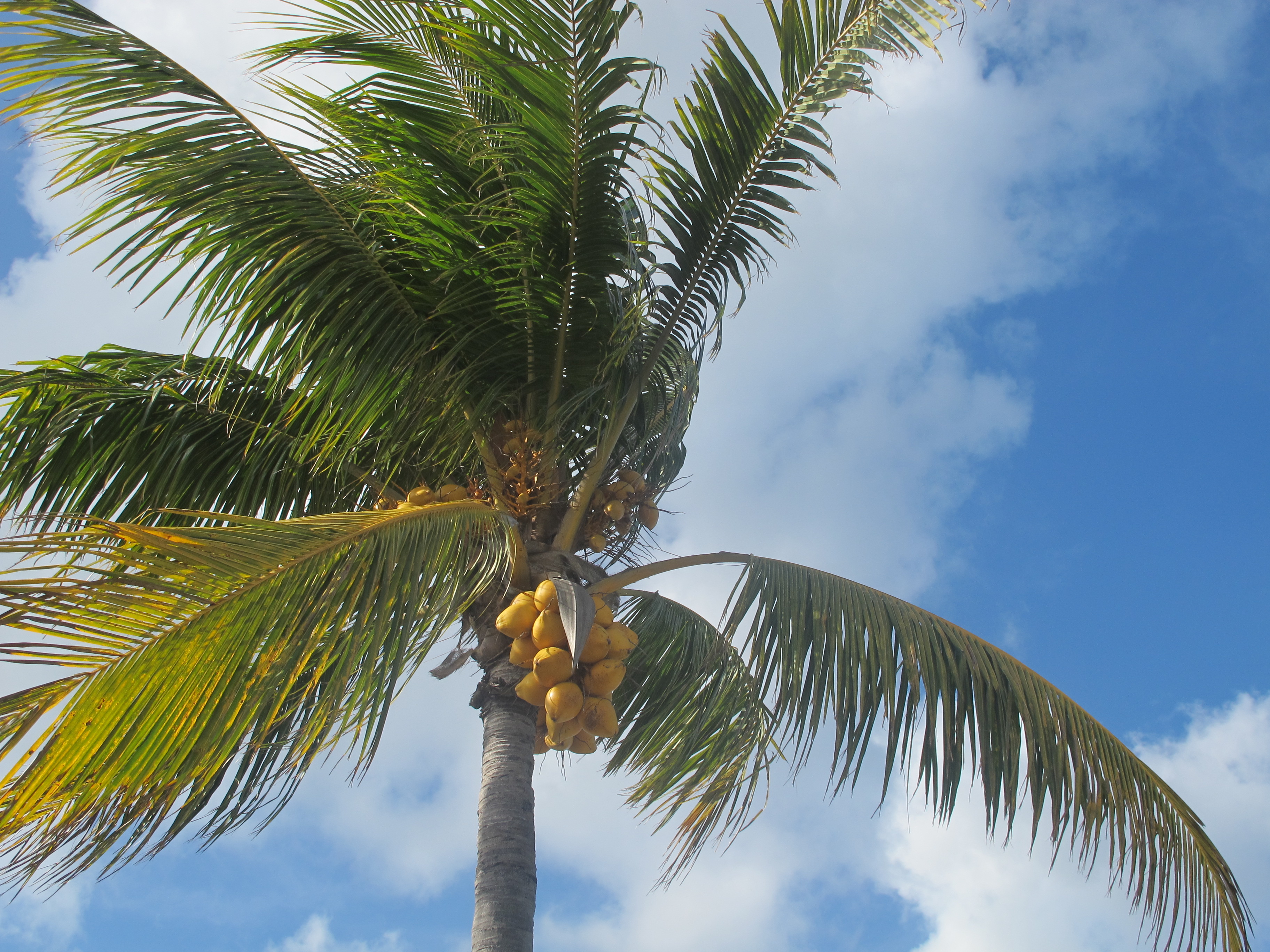 and also at the same gas station
jena mako ghairha fi Miami bs a7ebha leanha in the middle of the sea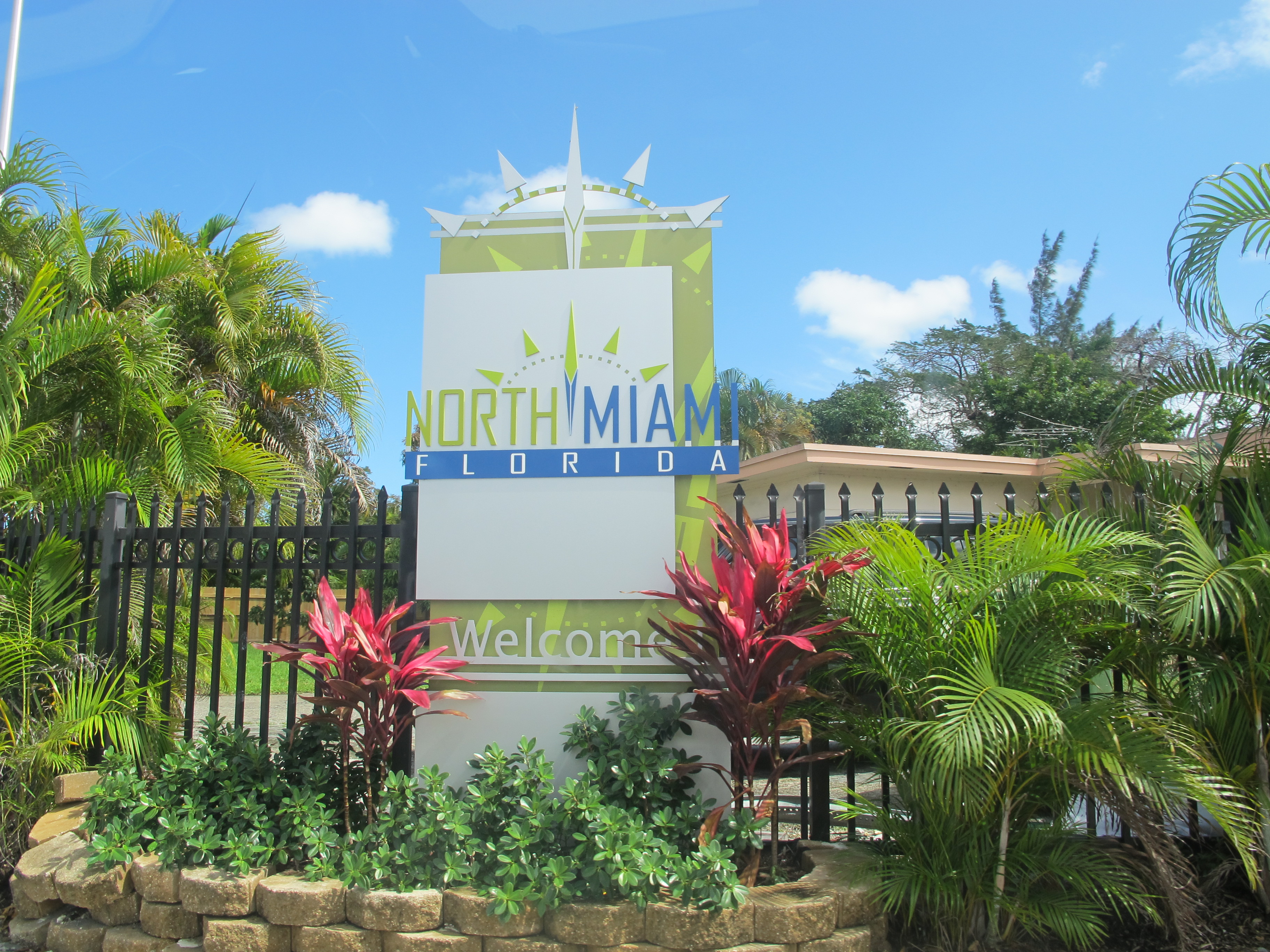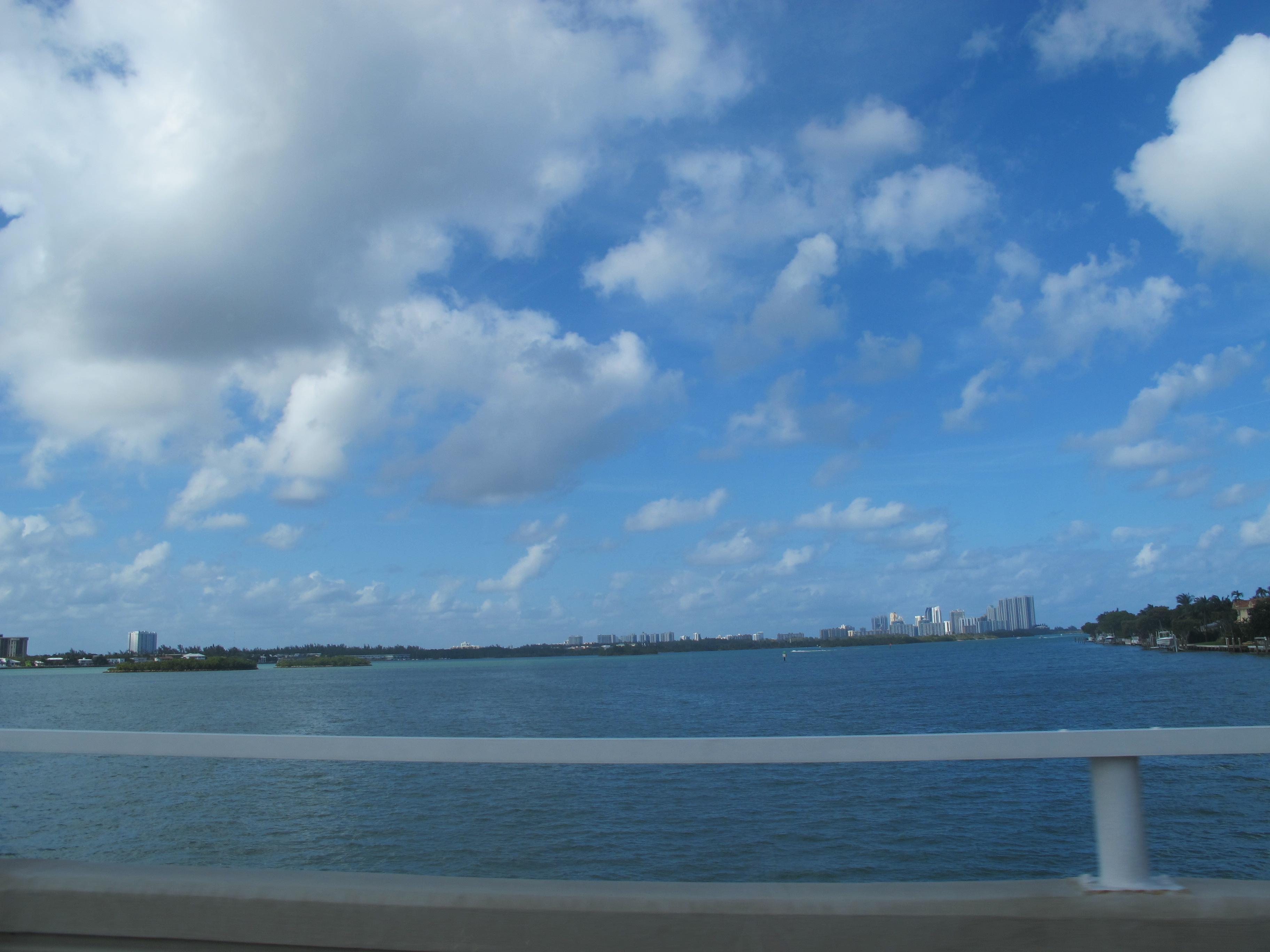 well thats  big introduction to Miami !!!! coming up LOTS of Miami !! be ready guys !! summer in Kuwait with Miami posts