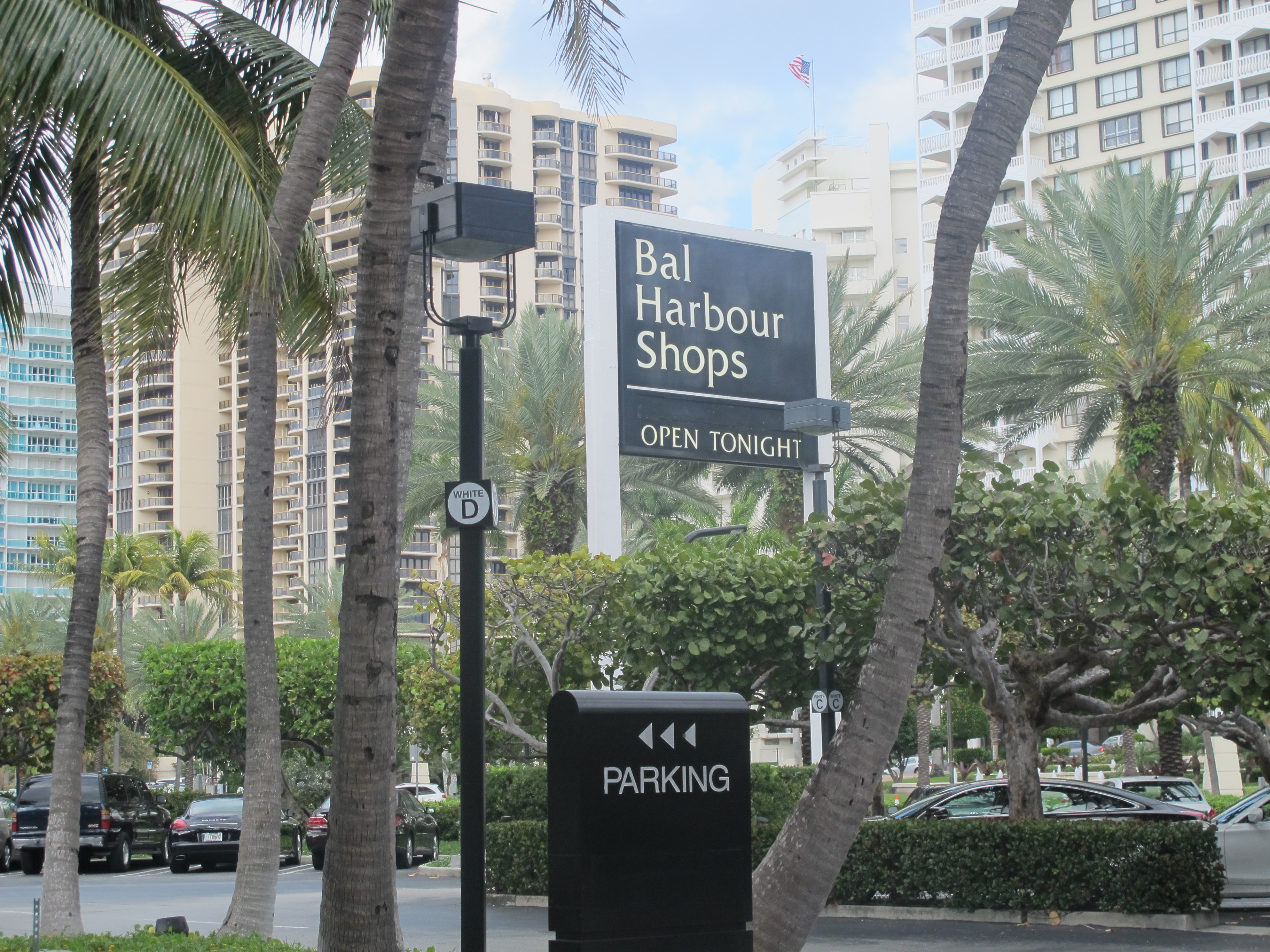 One of My favourite Places to Shop in Miami !!! Actually its my Best !!! well to be Honest its where I go in my first morning whenever in Miami
Been there in April 2011 and again in March 2012 !! Both shopping experiences were amazing but I loved the place more during March, on my last visit to Miami because the weather was perfect for an outdoor shopping experience !!!  Bal Harbour Shops is  the right place luxury shopping in a two-story open-air mall that offers shoppers a tropical setting with gardens and outdoor cafes. 
  من ارقى و أجمل المولات في ميامي – فلوريدا … مول مفتوح فيه جميع الماركات العالميه تقريبا بالاضافه الى الدبارتمنت ستورز Neiman Marcus & Saks Fifth Avenue ! بال هاربور من اهم المولات الي لازم تمرونها اذا تبون بق براندز شوبنق او قعدات مطاعم  و كافيهات حلوه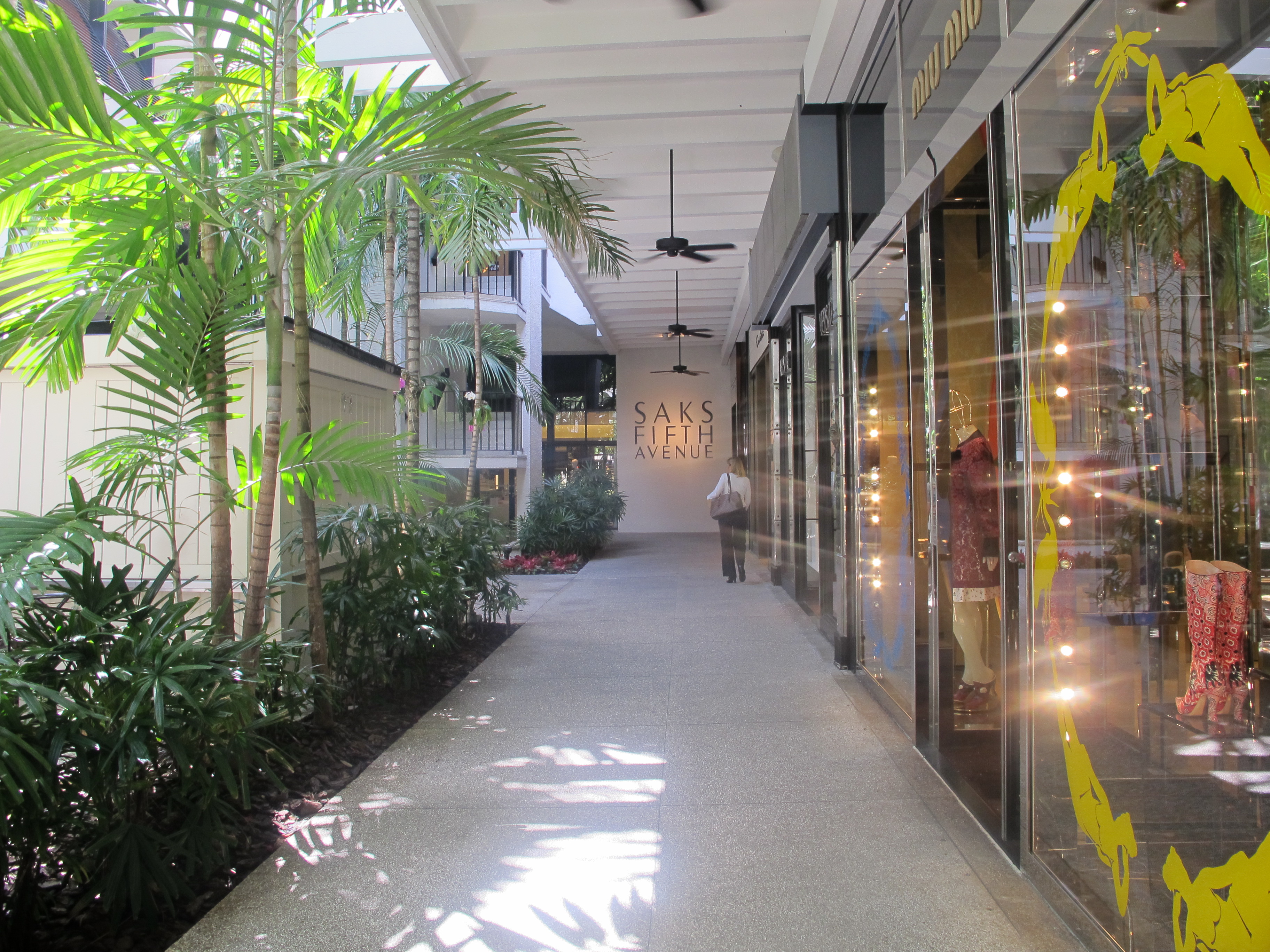 shall we start the tour ? نبتدي الجوله الجميله في بال هاربور شوبز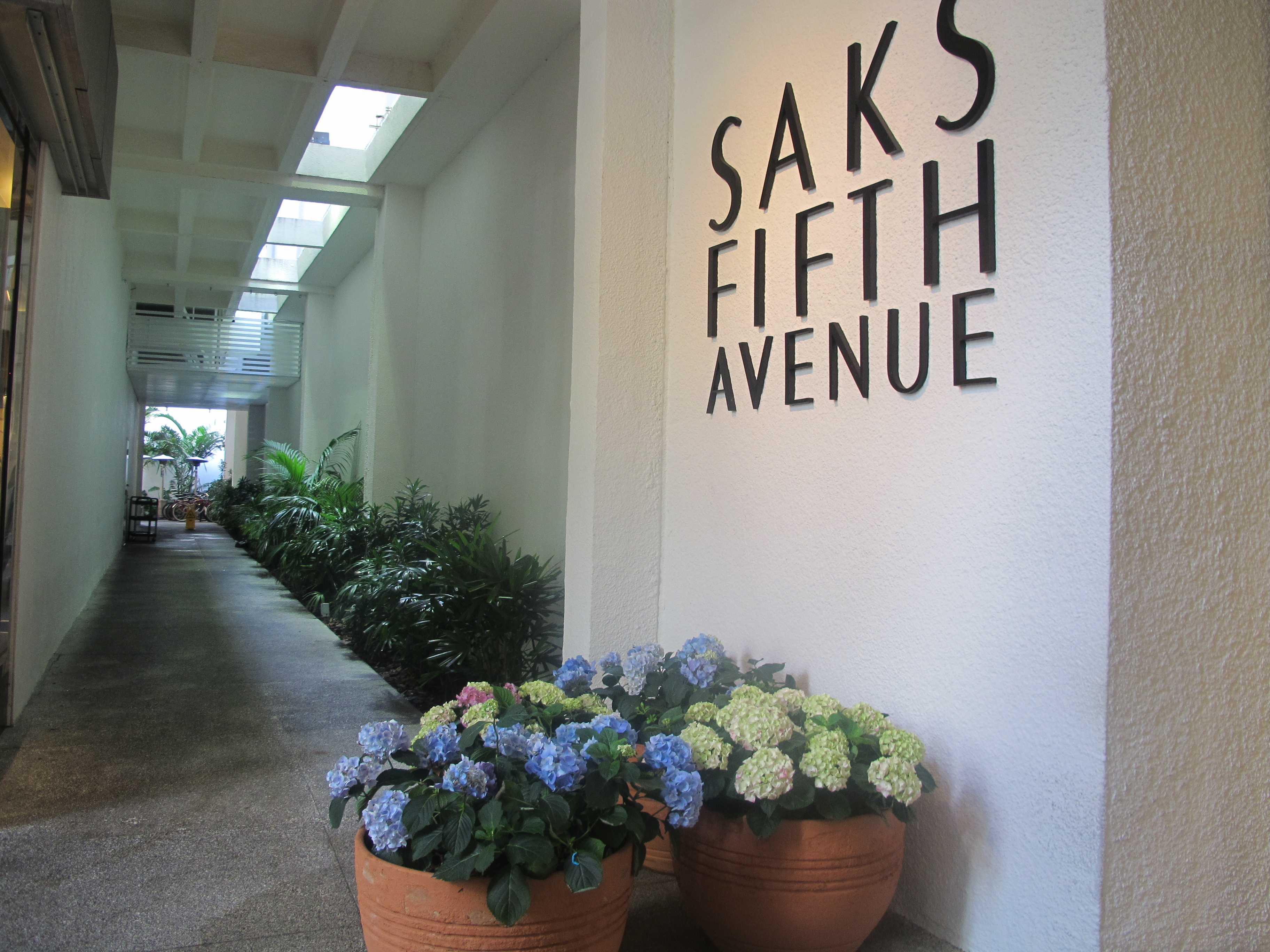 beautiful as always ..that place is so beautiful … المول مرتب و نظيف مع انه صغير بس فيه اغلب الماركات العالميه و طبعا لانه في ميامي فتلقون فيه أخر كوليكشن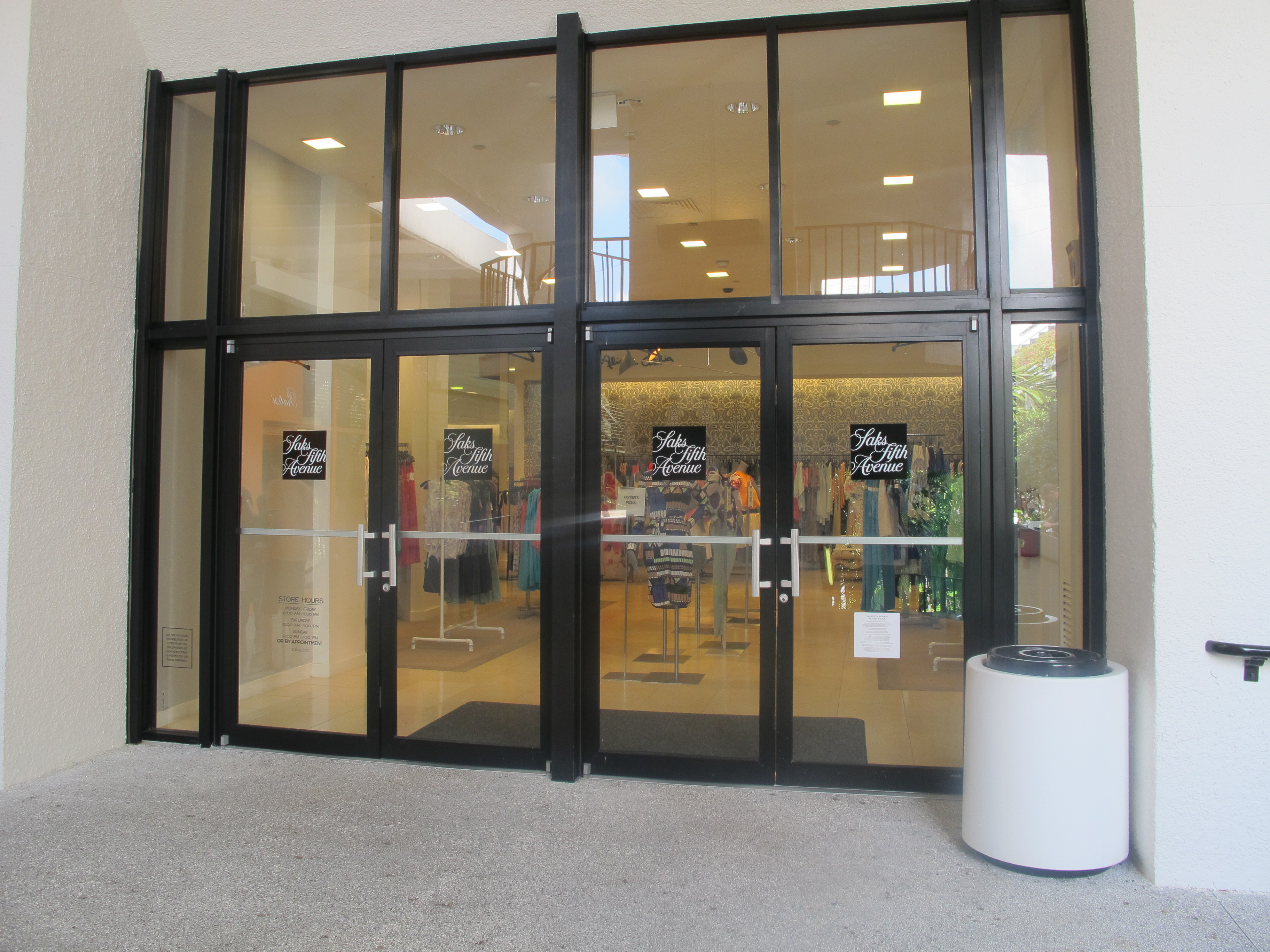 some of  Saks  لقطه من ساكس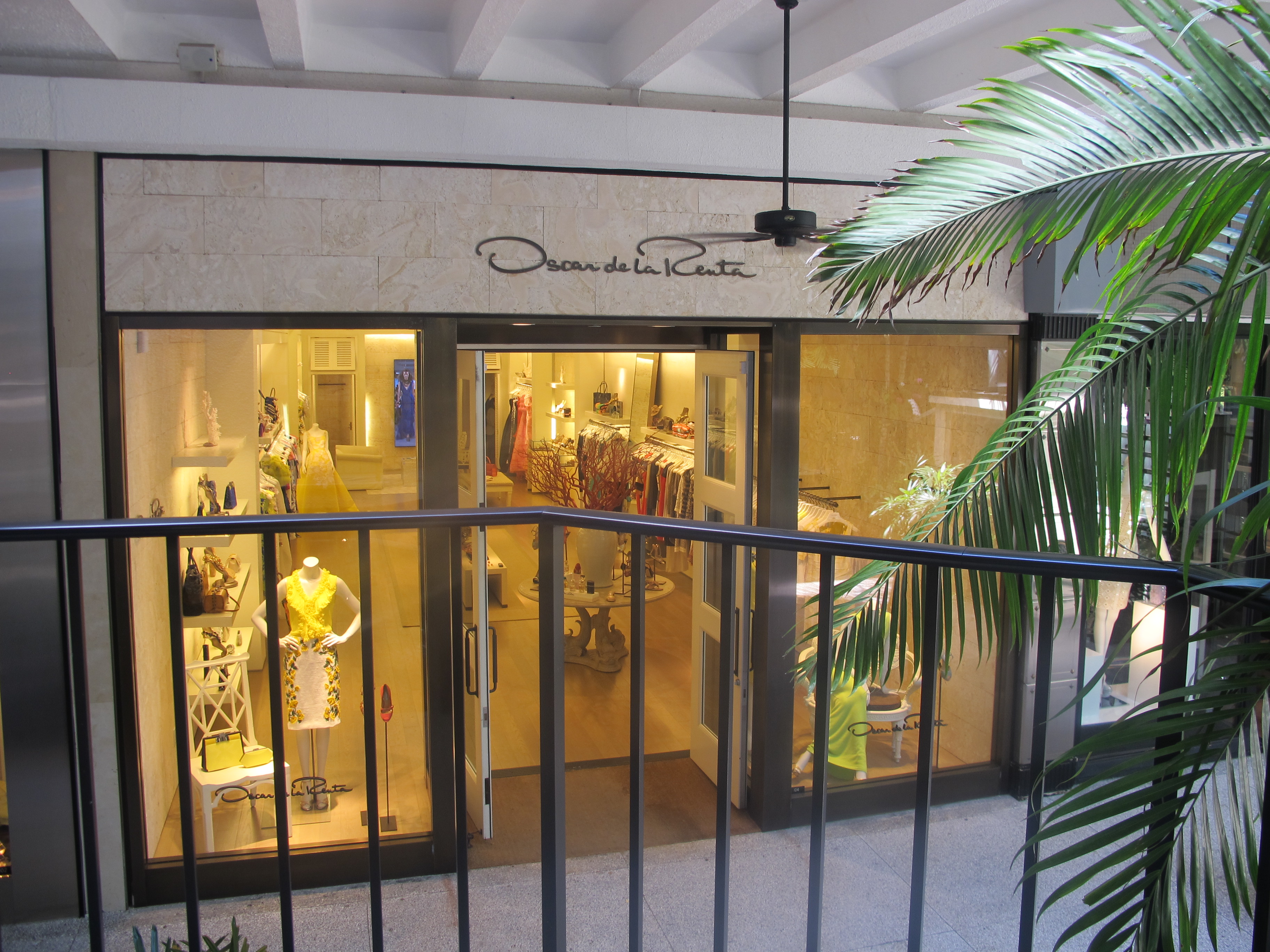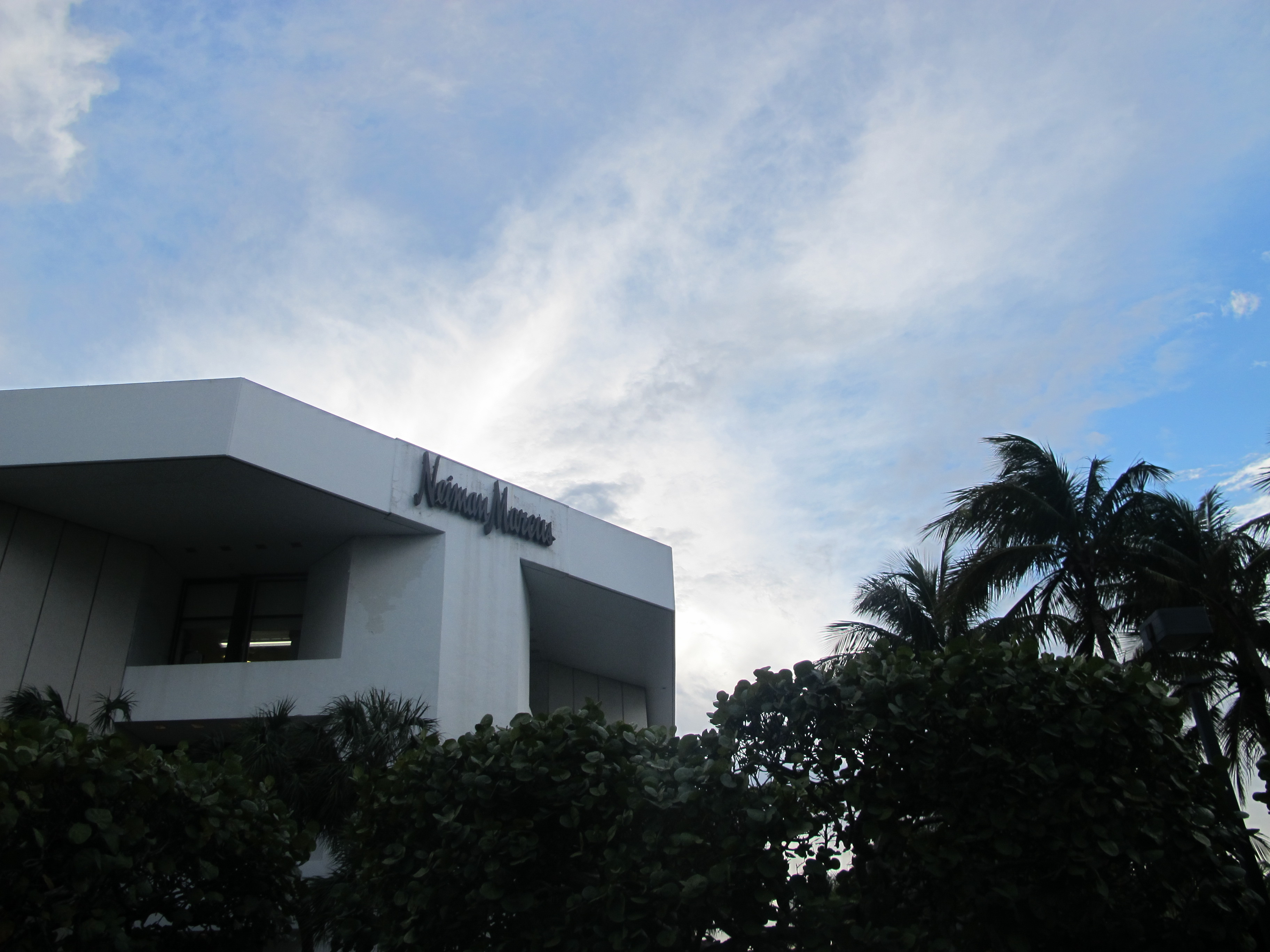 little of Neiman Marcus …..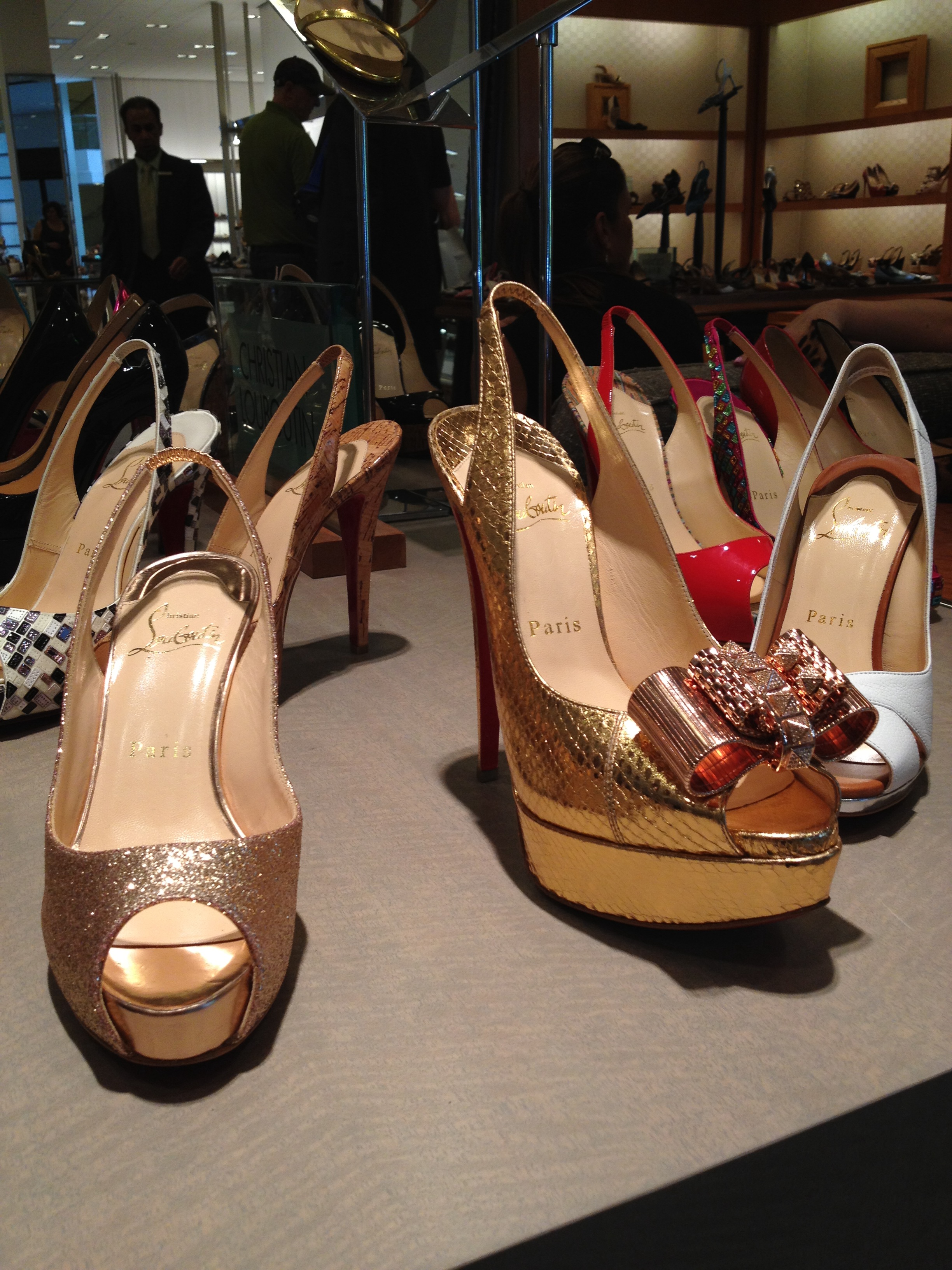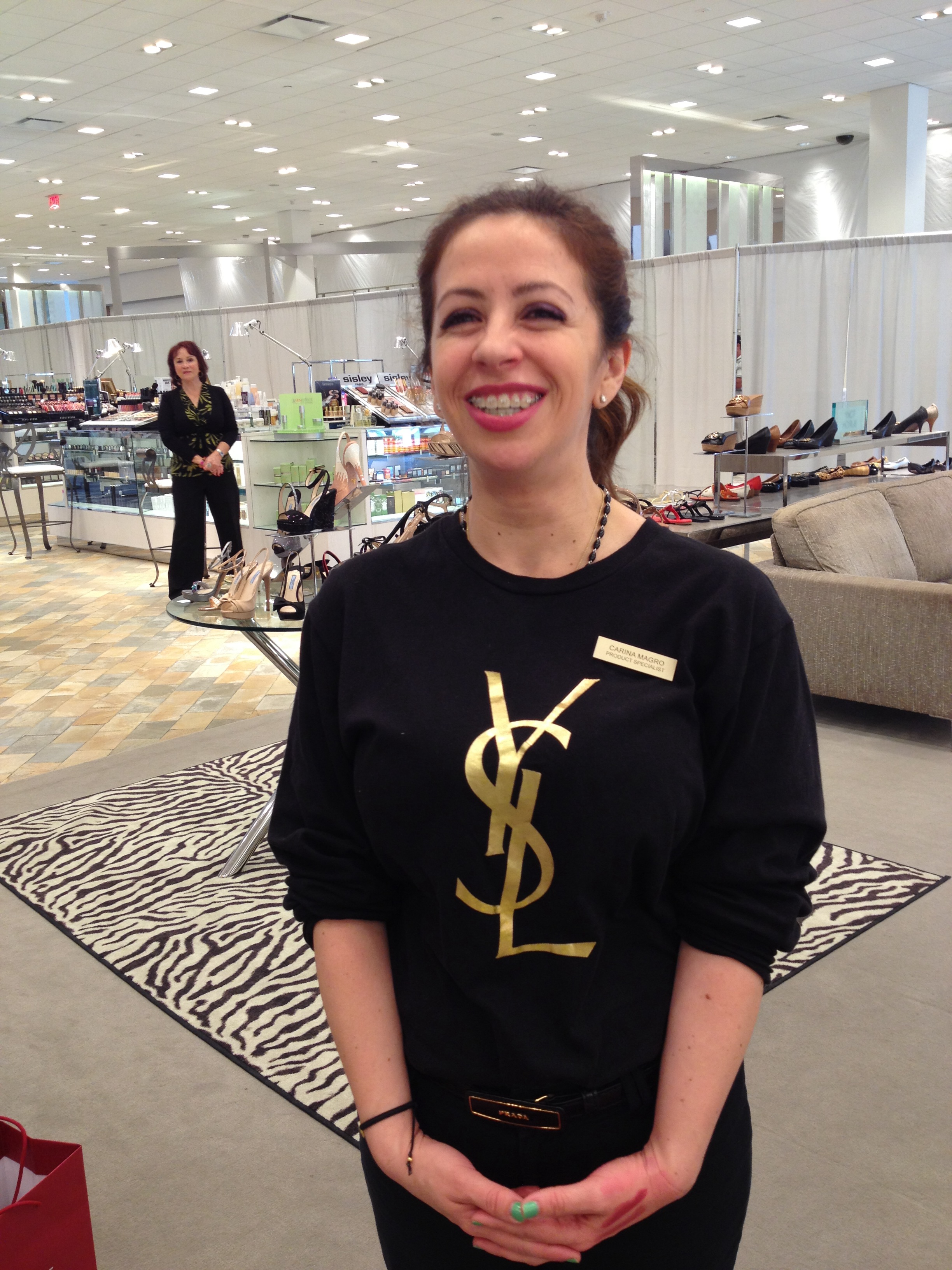 My friend Carina !! صديقتي كارينا من كوبا !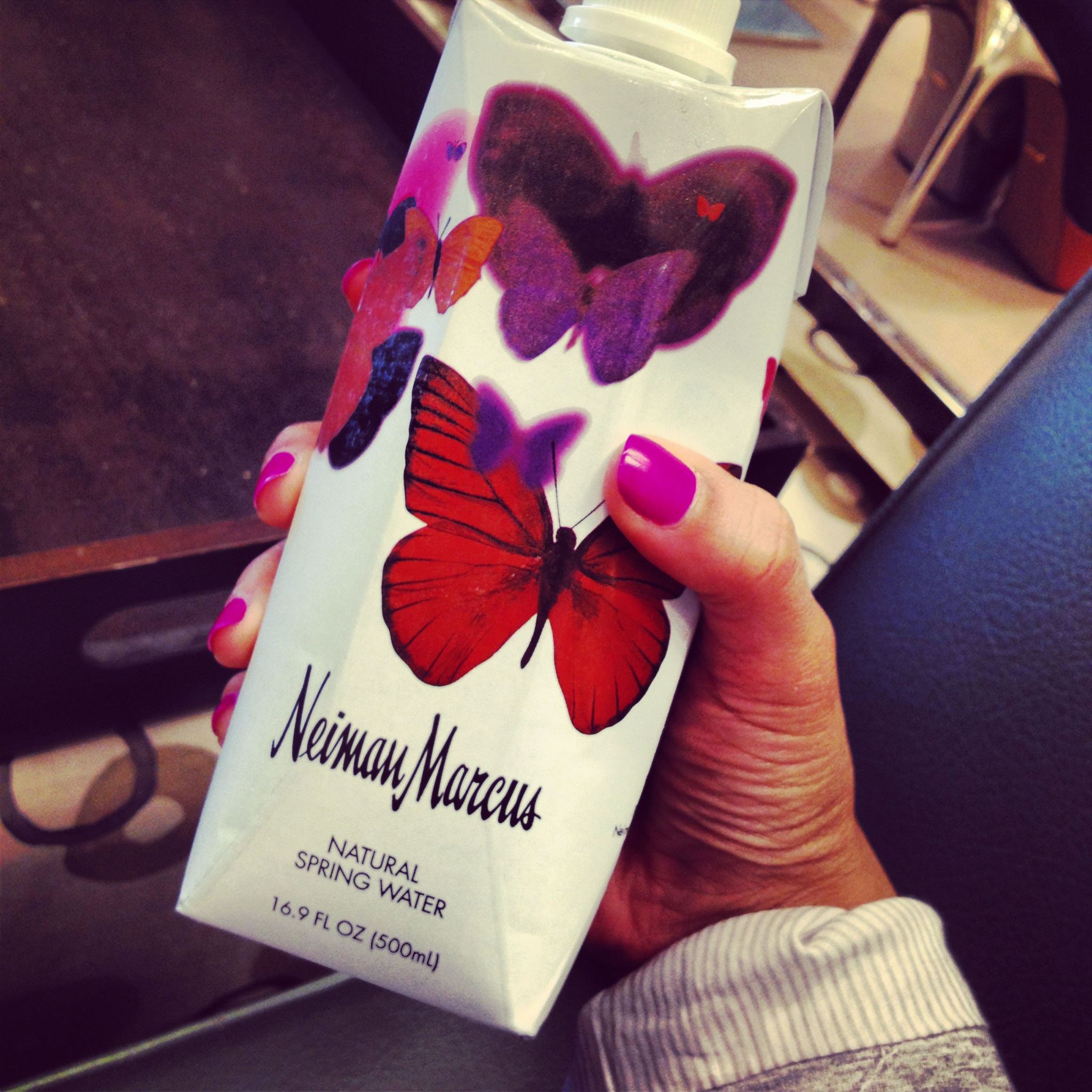 يا زينهم و زين سنعهم … كرم الضيافه من نيمن ماركس great Hospitality at Neiman Marcus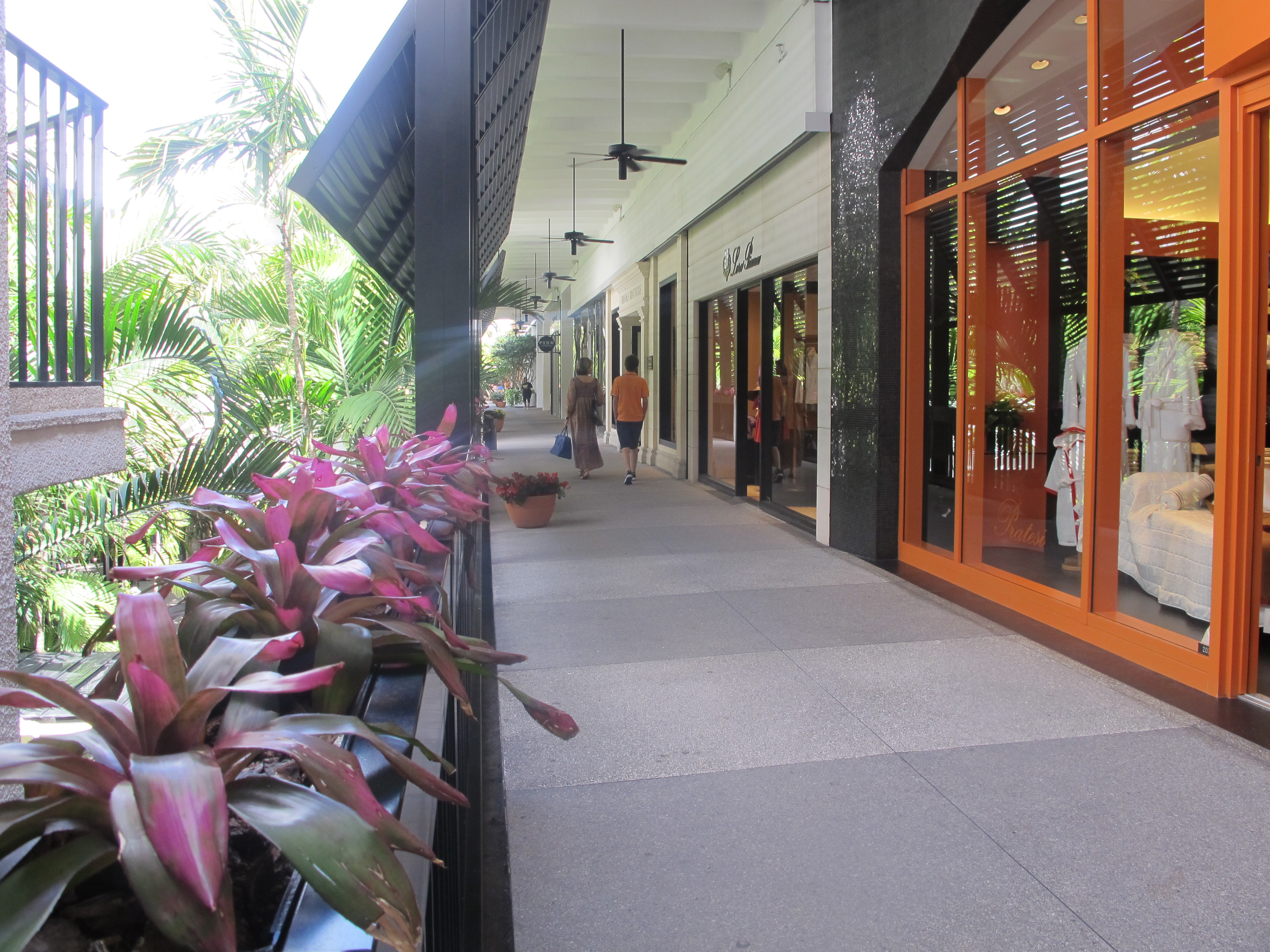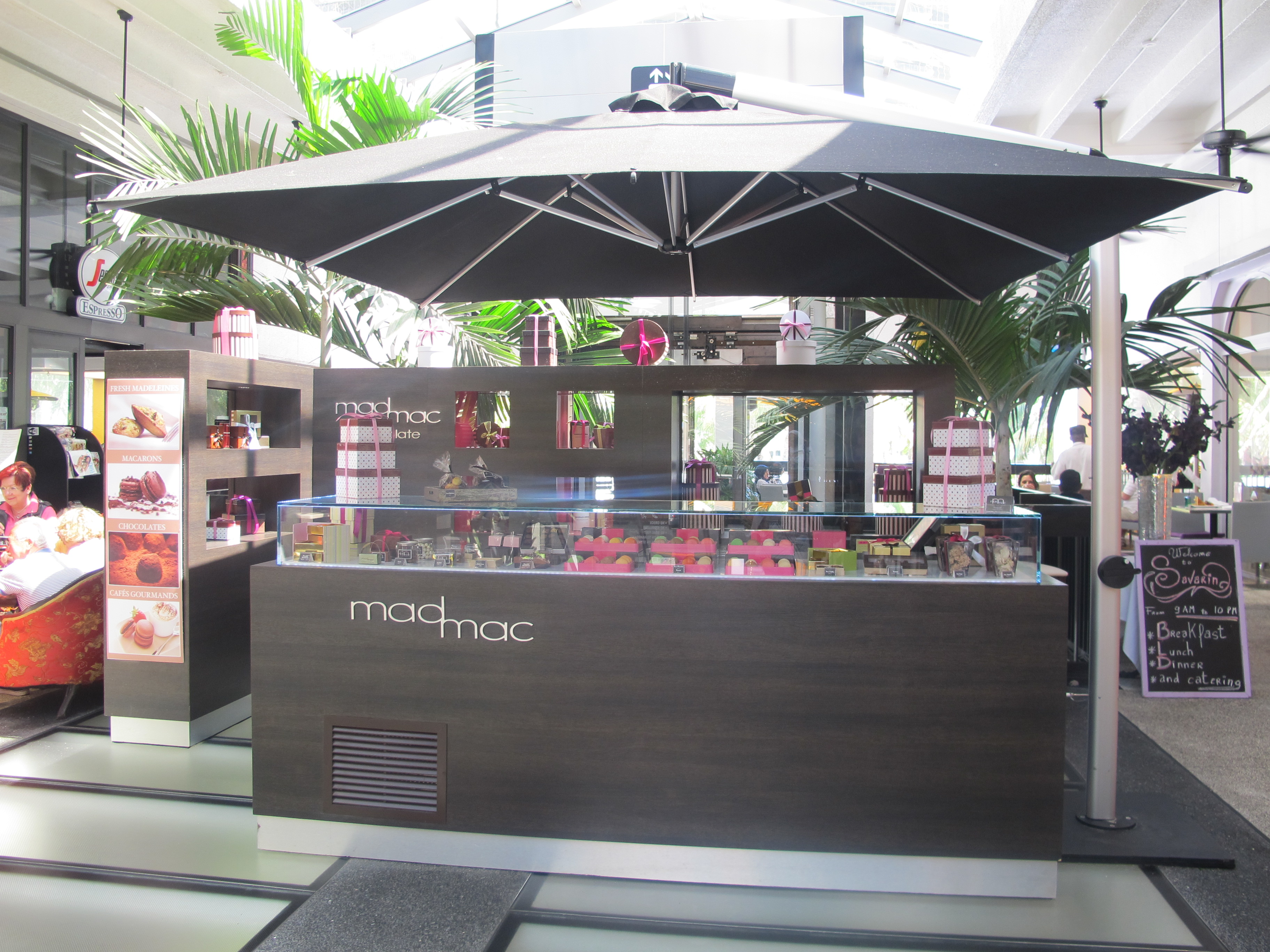 other than the luxury shopping, you can find nice cafes and restaurants to have your coffee , lunch breakfast or dinner

غير المحلات السنعه للتسوق الي بتخسركم لوول في القهاوي و المطاعم المفتوحه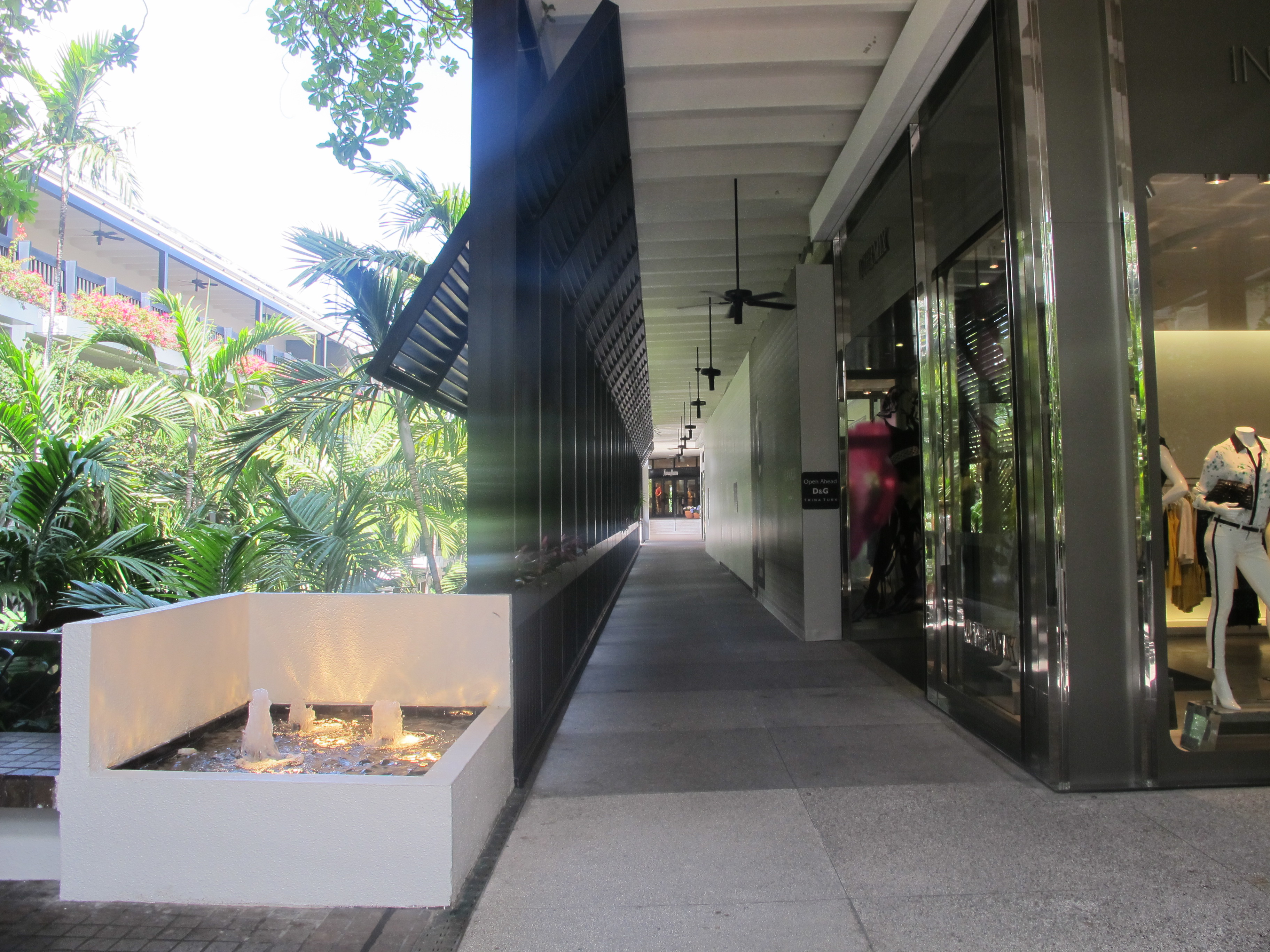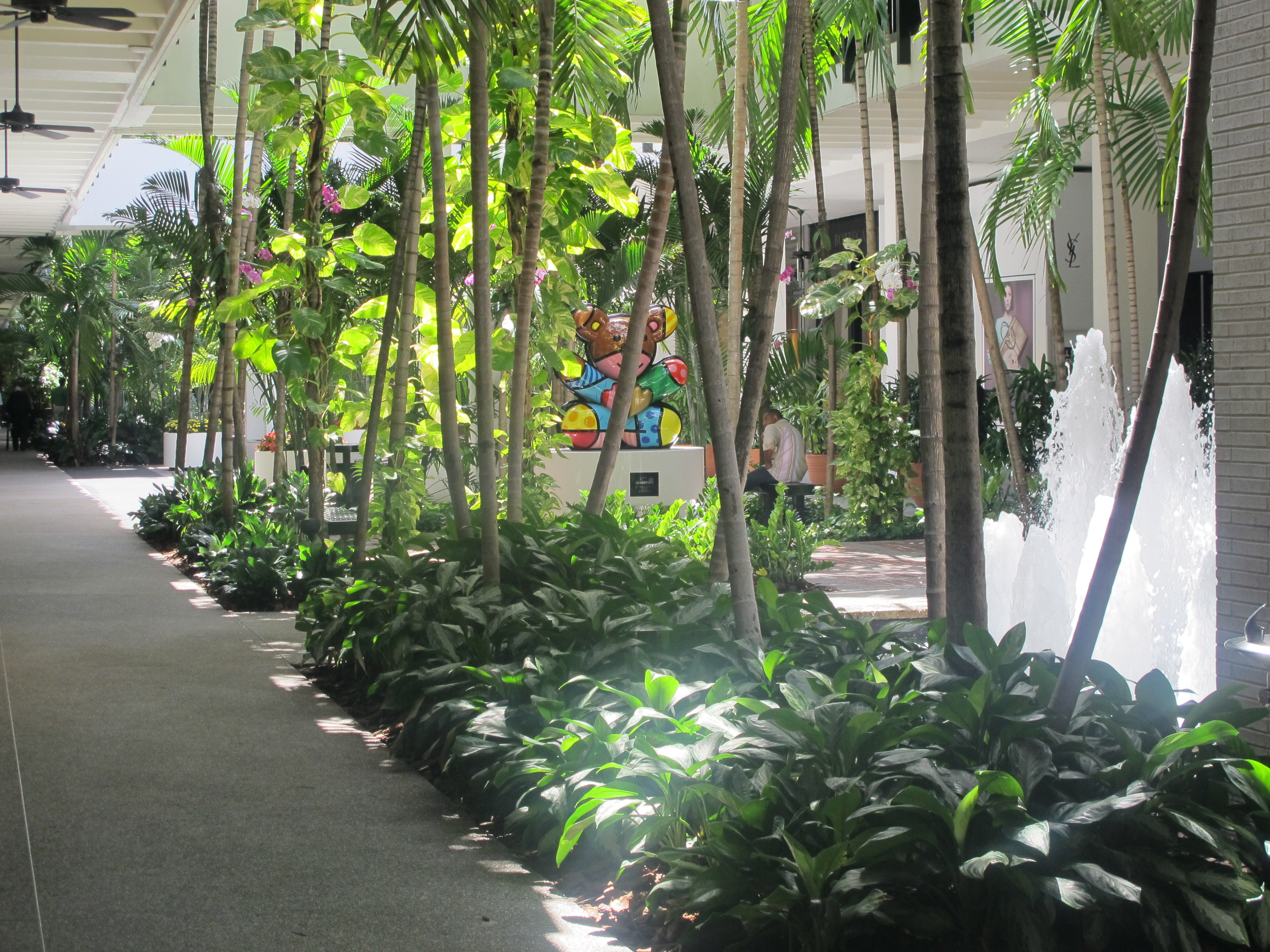 I see Britto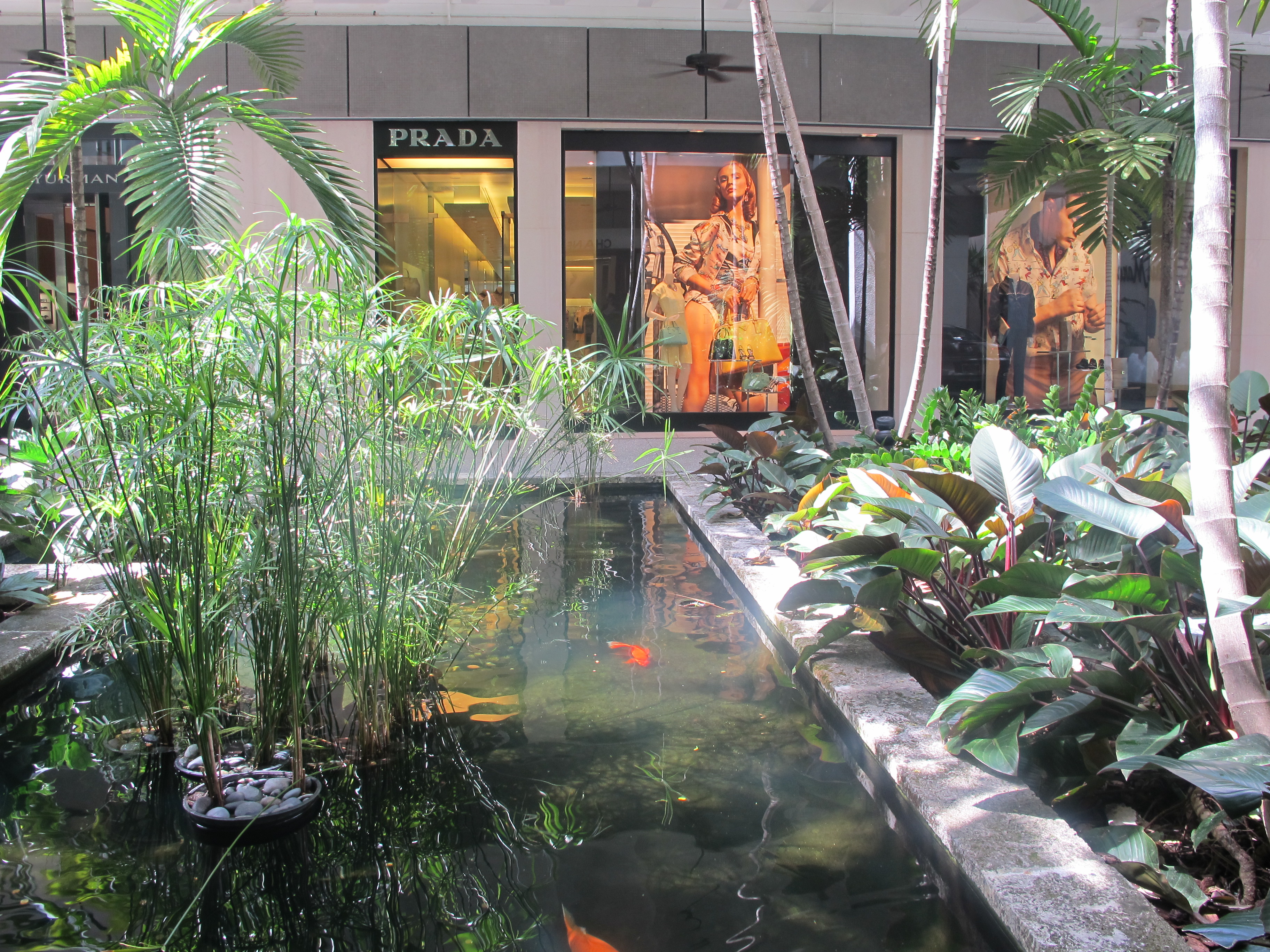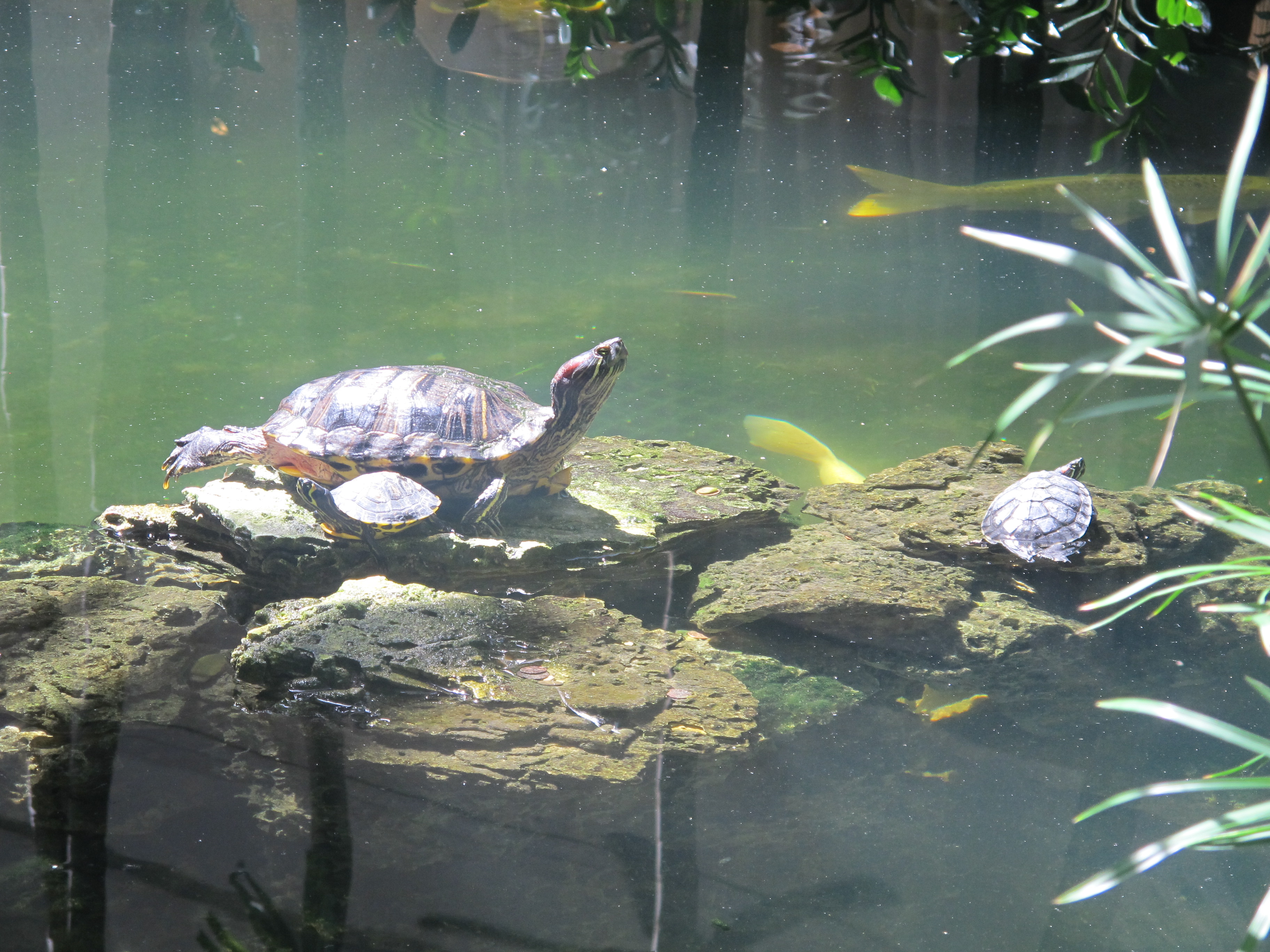 whenever I pass by Bal Harbour Shops I enjoy spending time taking photos of those turtles !  كل ما اروح المول خلال اجازتي في ميامي لازم امر هالسلاحف الانتف ! يشوقووون و احلى شي لمه القاهم عايشين جو ميامي و قاعدين يتشمسون…. اما الصوره اليايه السلحفاه صج صج مكيفه على الشمس لووول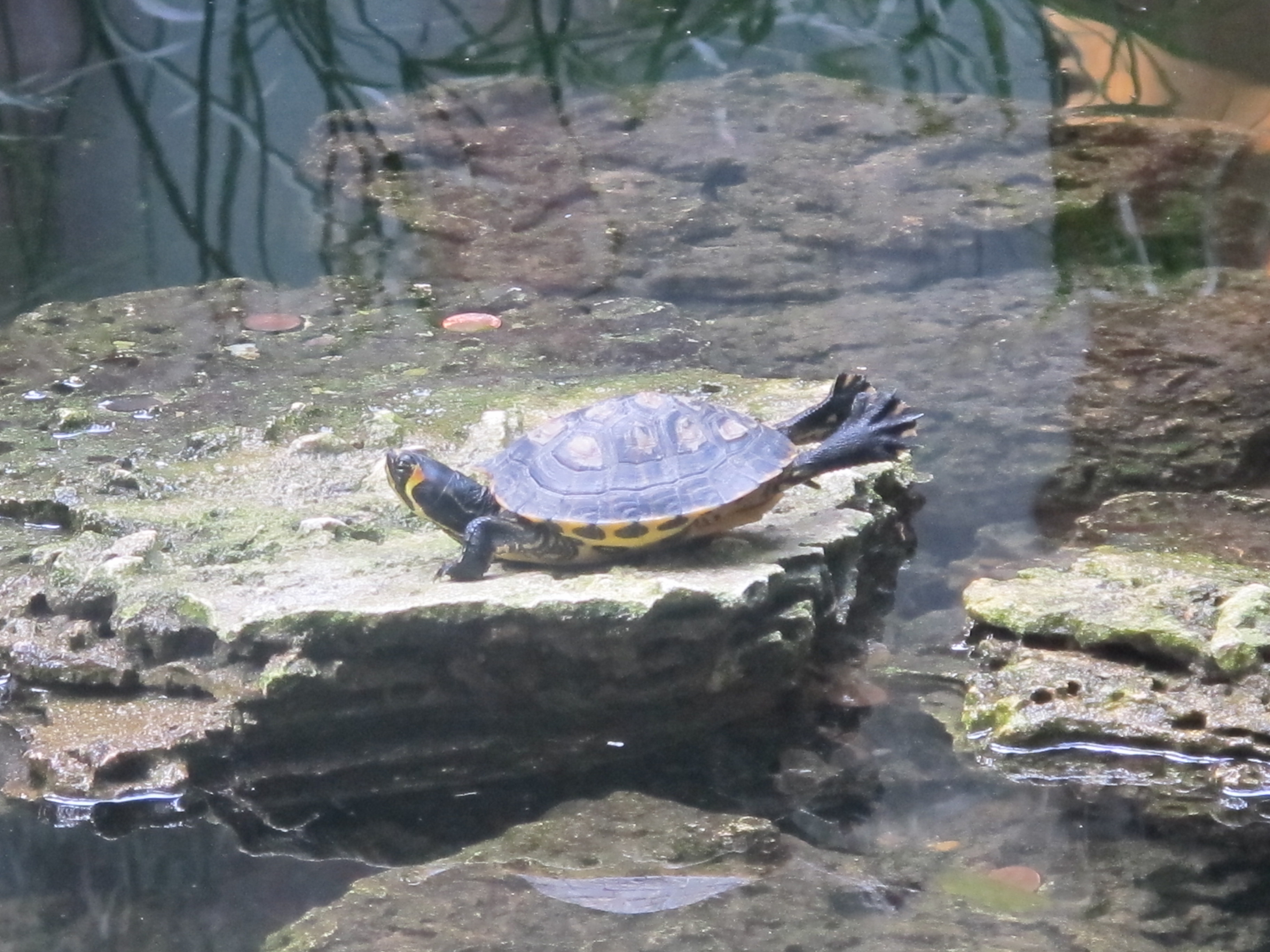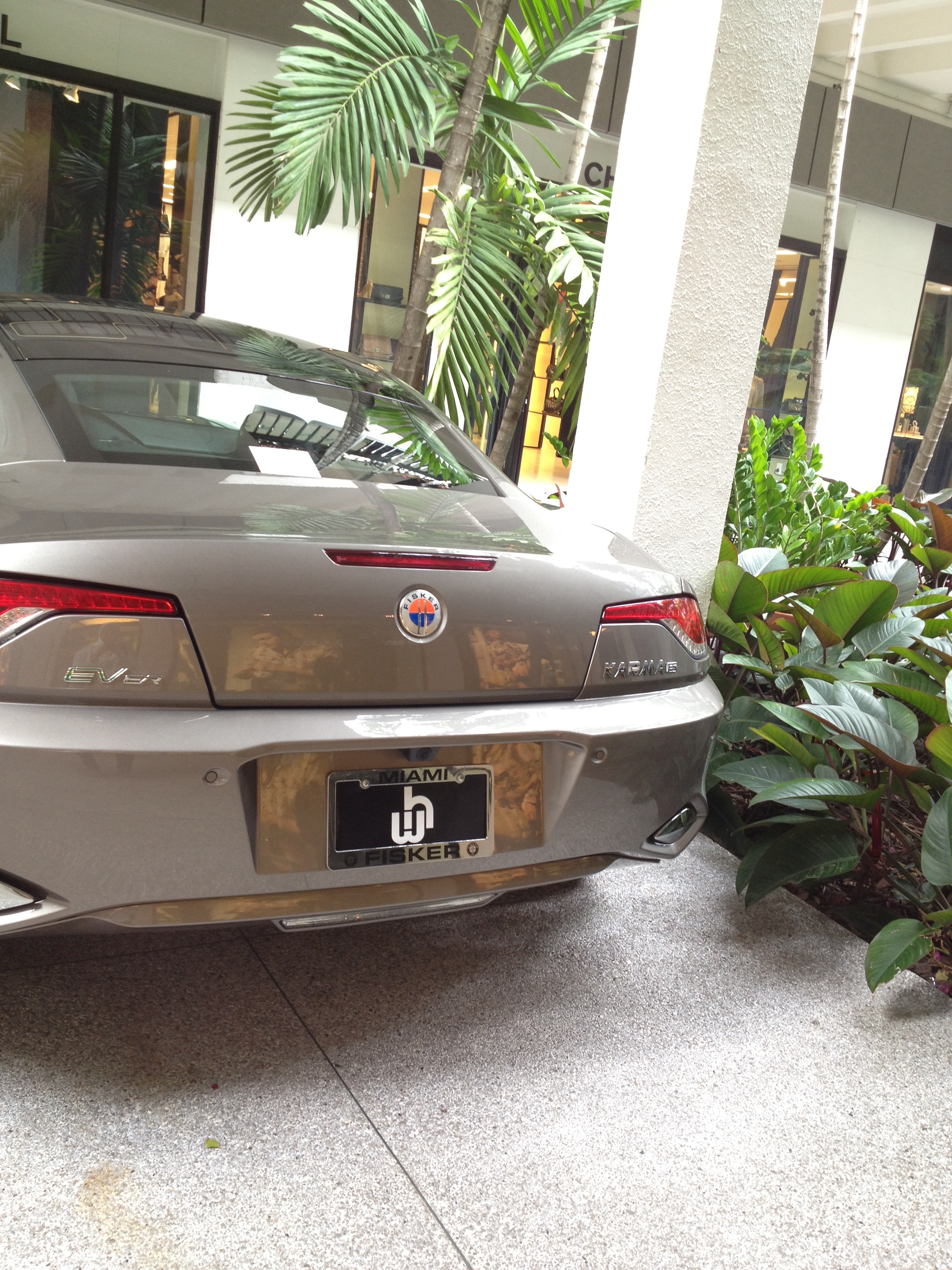 The weather during March was so amazing in Miami and suitable for outdoor shopping الي ساعفنه انه الجو كان حلو في ميامي خلال شهر مارس… صج صيف بس الهوا بارد .. مو مثل العام في شهر ابريل كانت باديه قتت ميامي الحر و الرطوبه فما كان وايد مريح التسوق بالاماكن او المولات المفتوحه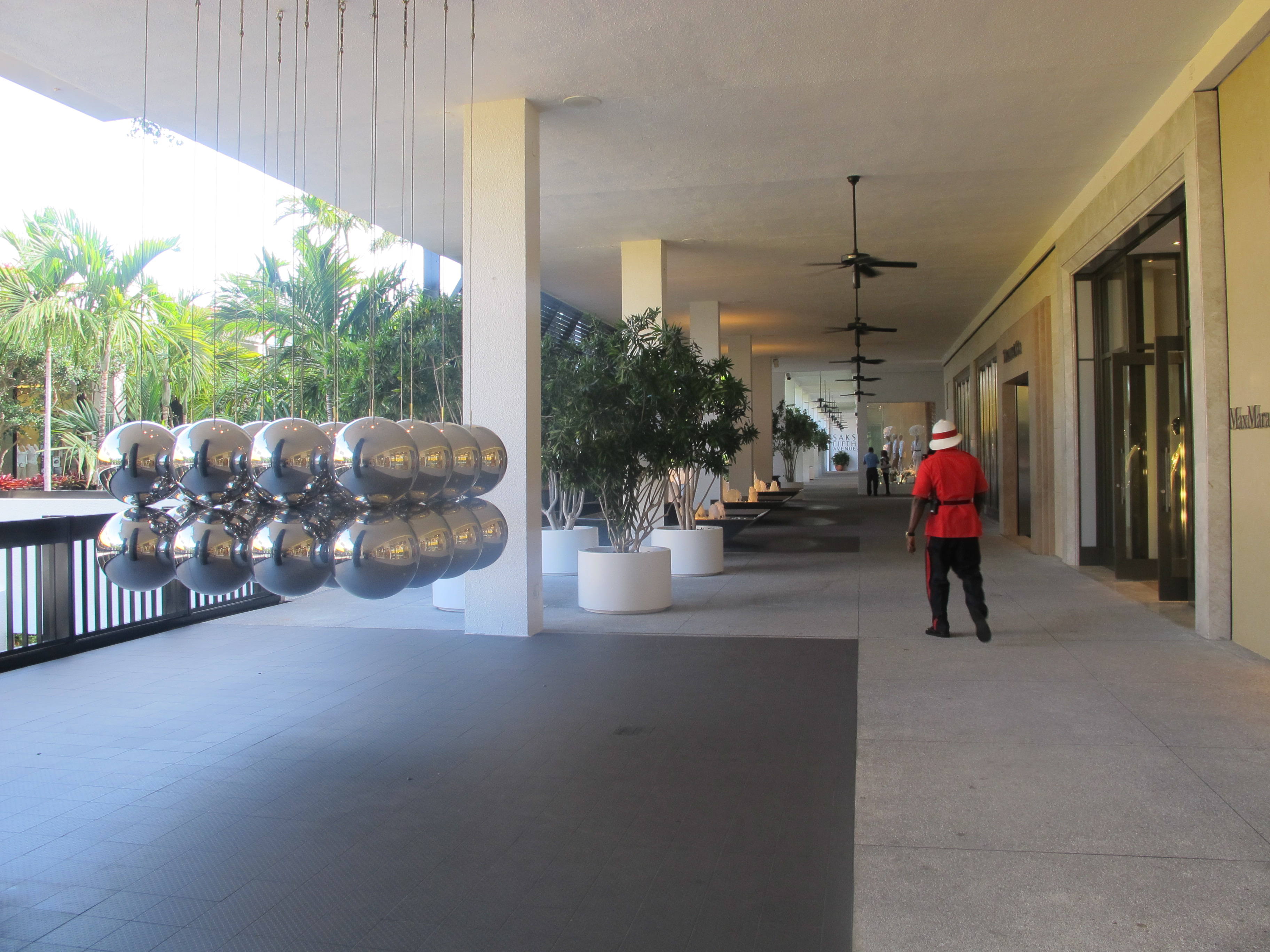 The Mall security in red ! Loved it ! specially the Hat ! وايد عاجبني لبس السكيورتي مال بال هاربور صج ماشي مع ثيم المول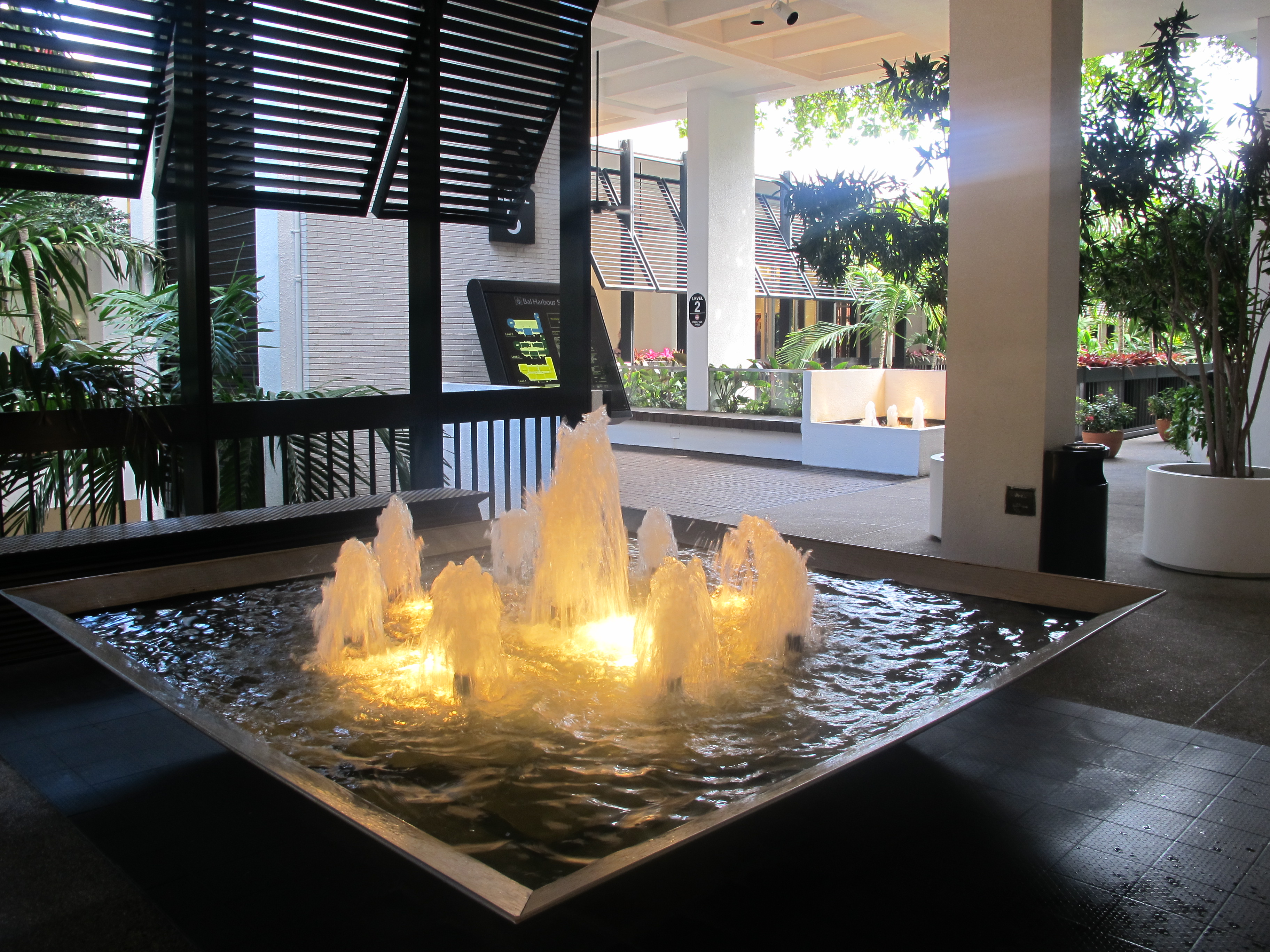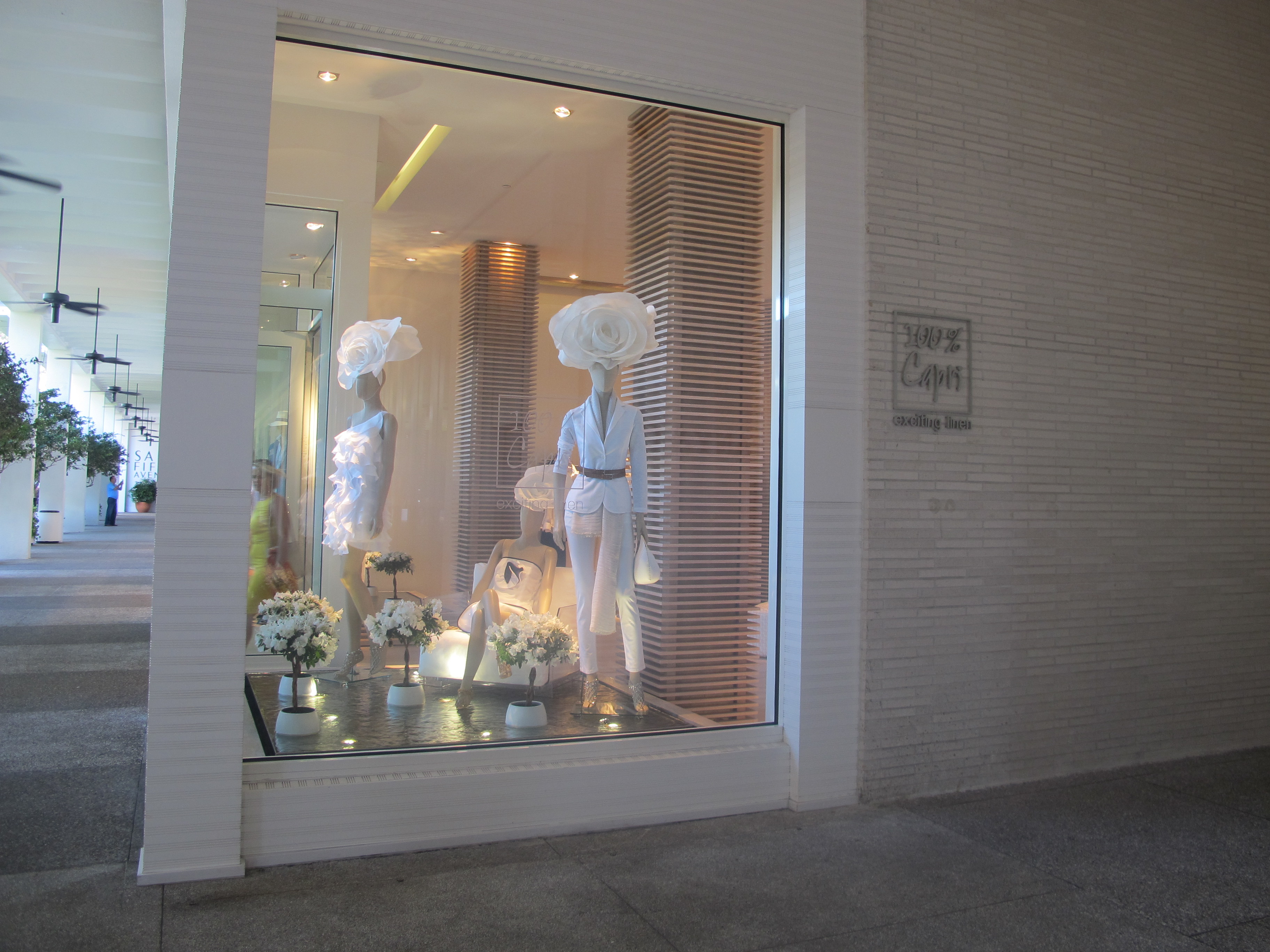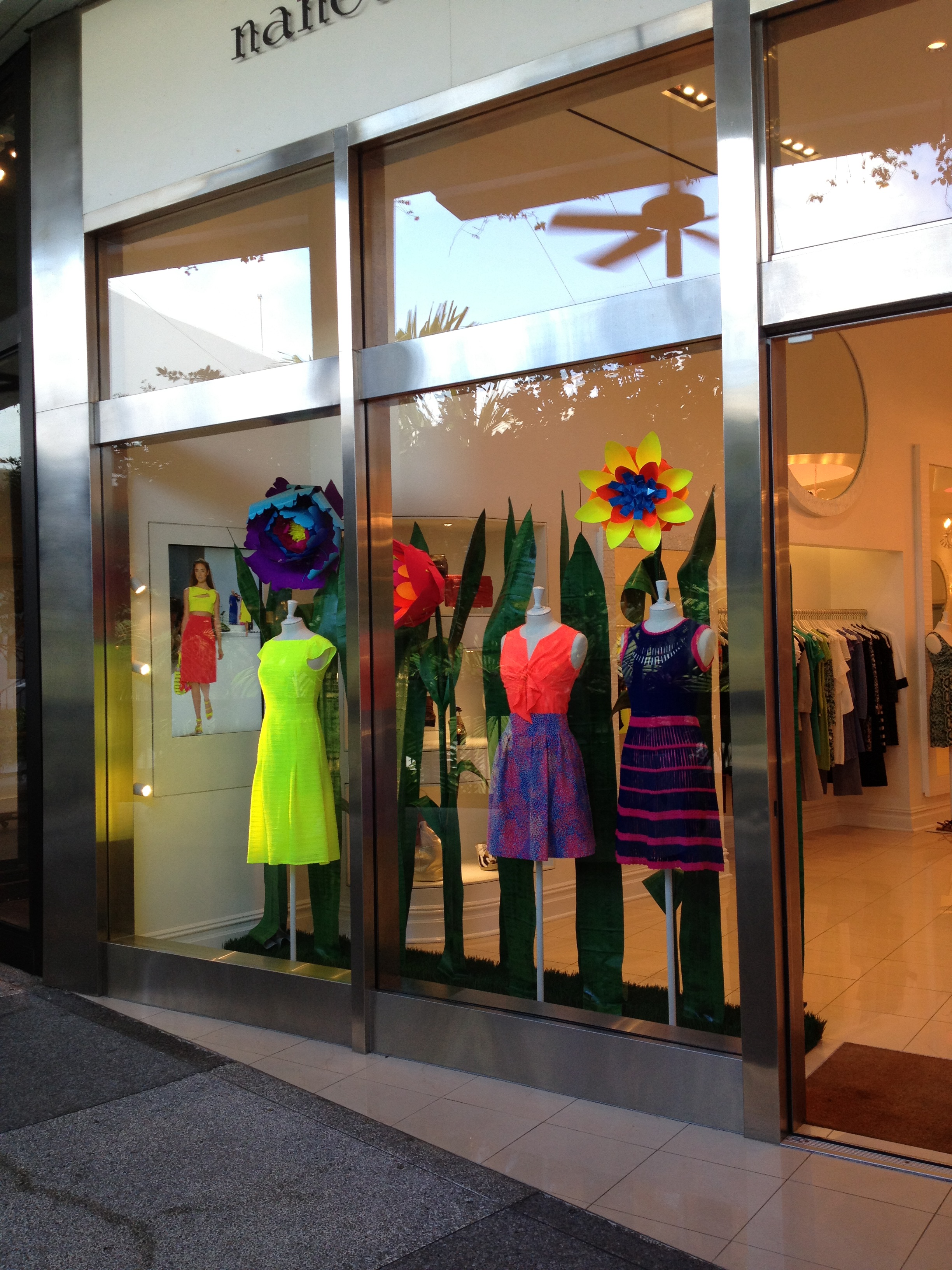 Neon Colors ! الالوان الفسفوريه … الوان الموضه لصيف 2012 لا تقاوم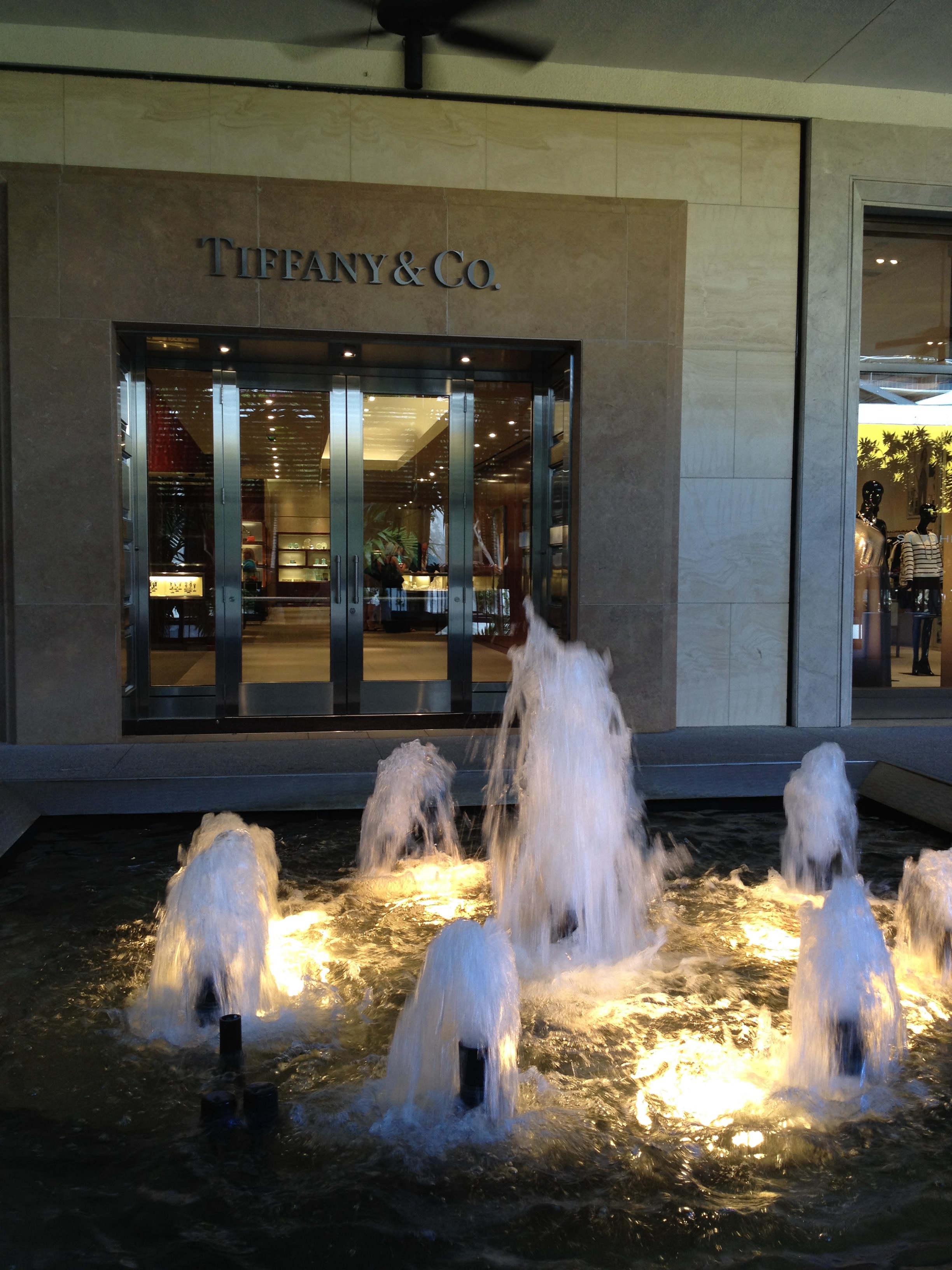 whenever I Pass by Tiffany I remember you my dear friend Wrappingmania :*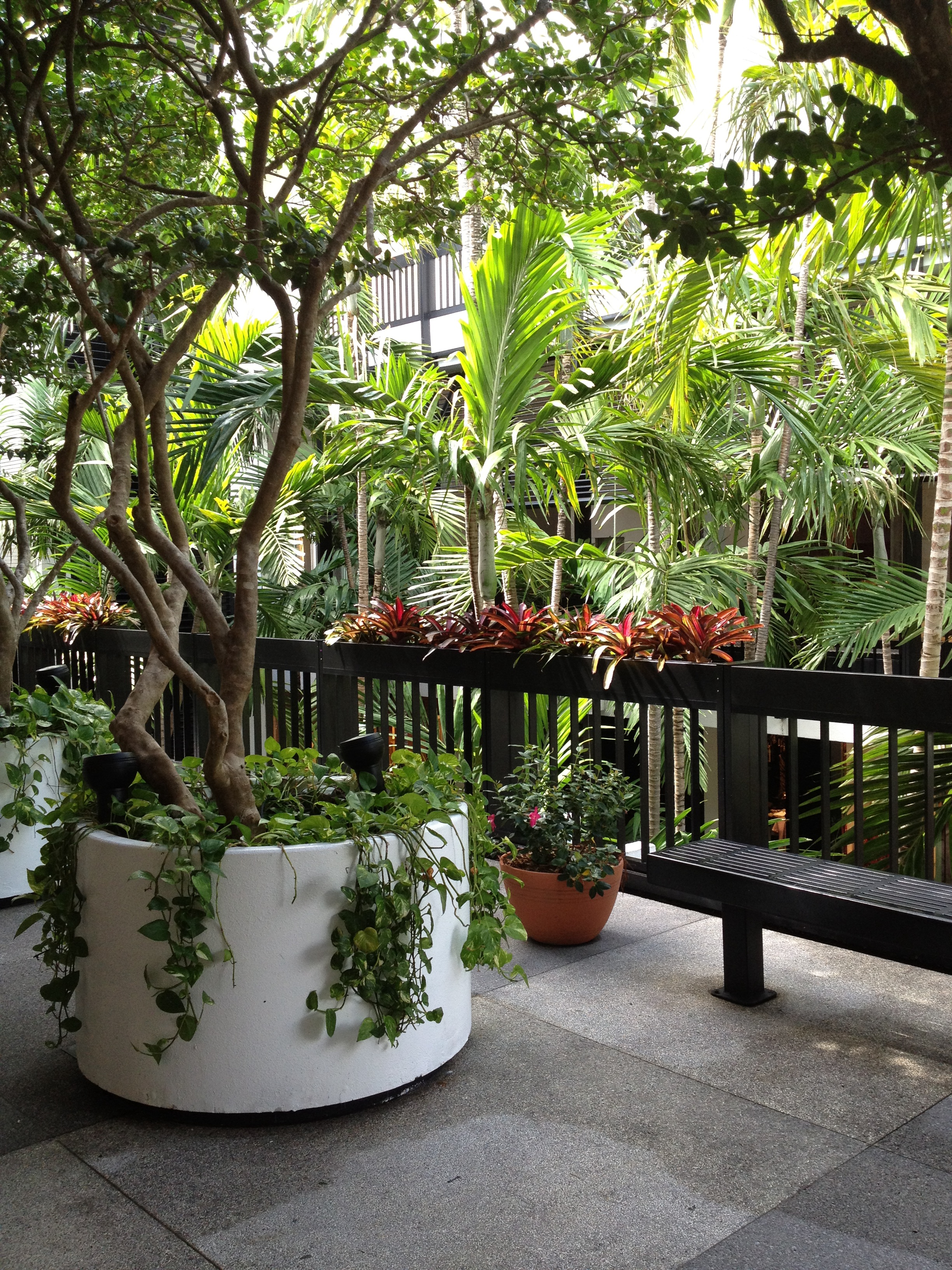 green everywhere

الخضره و الزراعه المرتبه جنها مرسومه رسام ماشاءالله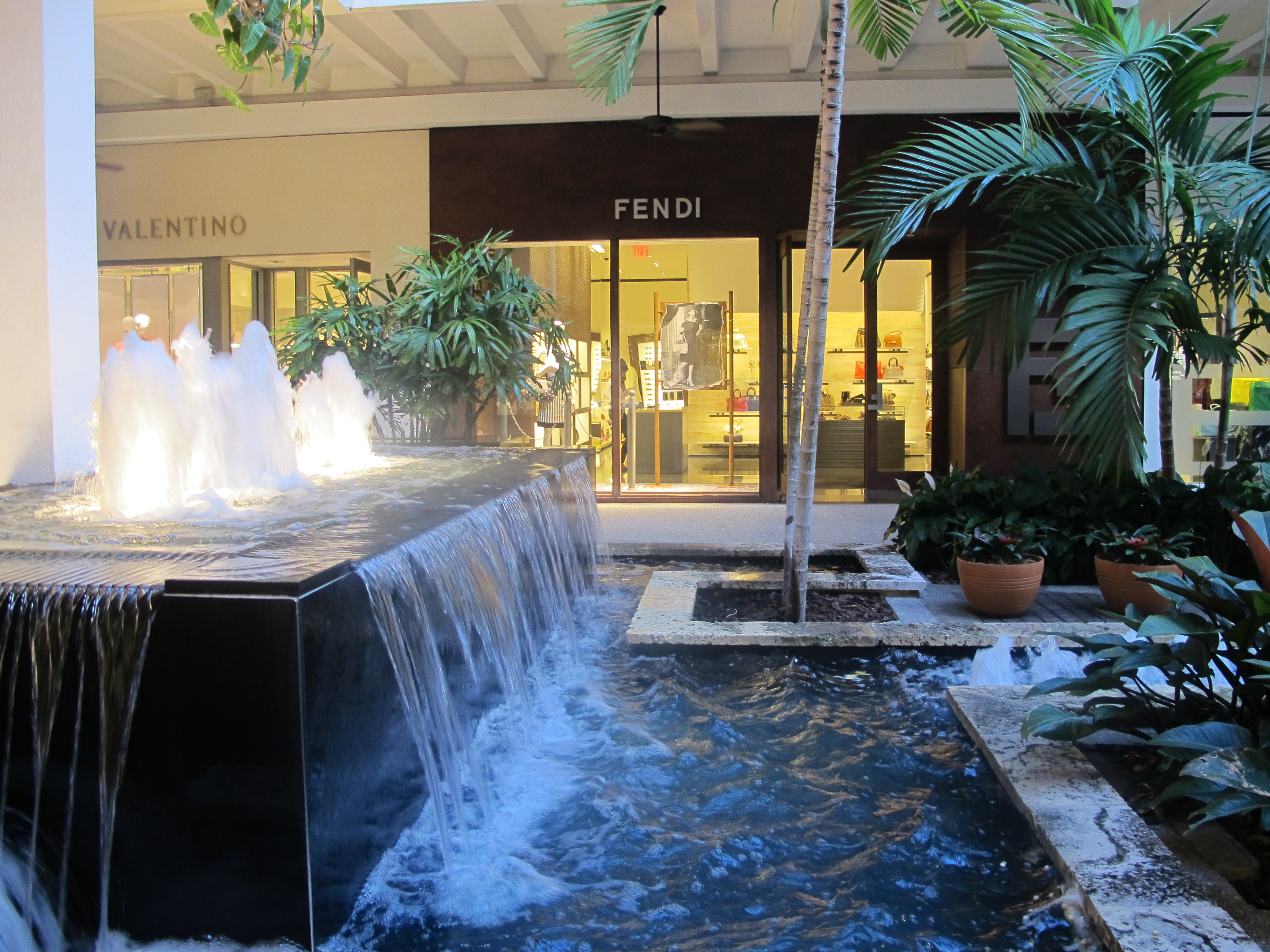 Bal Harbour is a must when you visit Miami but remember all you savings will be gone once you arrive there you just can't resist the luxury shopping
Coming up Next where to Dine at Bal Harbour ? let's bring some delicious food !