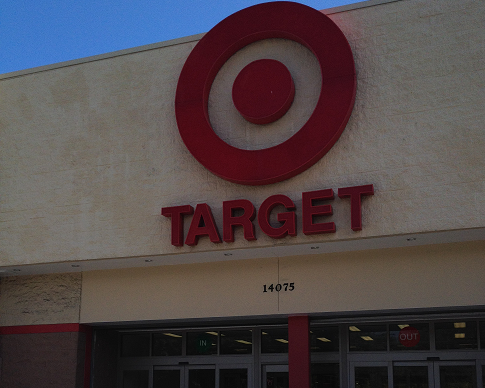 TARGET

is the second-largest discount retailer in the United States, behind Walmart .. ofcourse I LOVE them both !!! well in my words I can say that  its wear the luxury shopping stops and some fun shopping Starts
Target stores carry clothing, shoes, jewelry, health and beauty products, electronics, compact discs, DVDs, bedding, kitchen supplies, sporting goods, toys, pet supplies, automotive supplies, hardware supplies and a limited amount of groceries. Who doesn't love Target ! I always get out of that place buying alot of stuff but spending less money ofcourse
whenever I'm in the sates I always stop by Target's
actually its always listed in our trip plan

 I will show by the time I was in Miami .. some of Target ! are you ready ?
في كل سفره لامريكا لااازم امر تارقت اكثر من مره و هم اجيك على اكثر من فرع .. تارقت محل من طقه سيتي  سنتر و هم اشوي نفس مركز السلطان و في محل اسمه ماكس و ريد تاغ تقريبا نفس الفكره

بس طبعا غييييييير البضاعه الي يبيعها .و المكان الي اهوه فيه … الحلو فيه اسعاره المناسبه و دايما القي عنده اشياء غريبه و تشوق و مستحيل اطلع من المحل و ايدي  خاليه و تلقون جميع الطبقات اتسوق فيه

 في سفرتي الاخيره لامريكا و بالتحديد في ميامي الجميله خذيت لكم بعض من الصور …. يالله نبدي الجوله !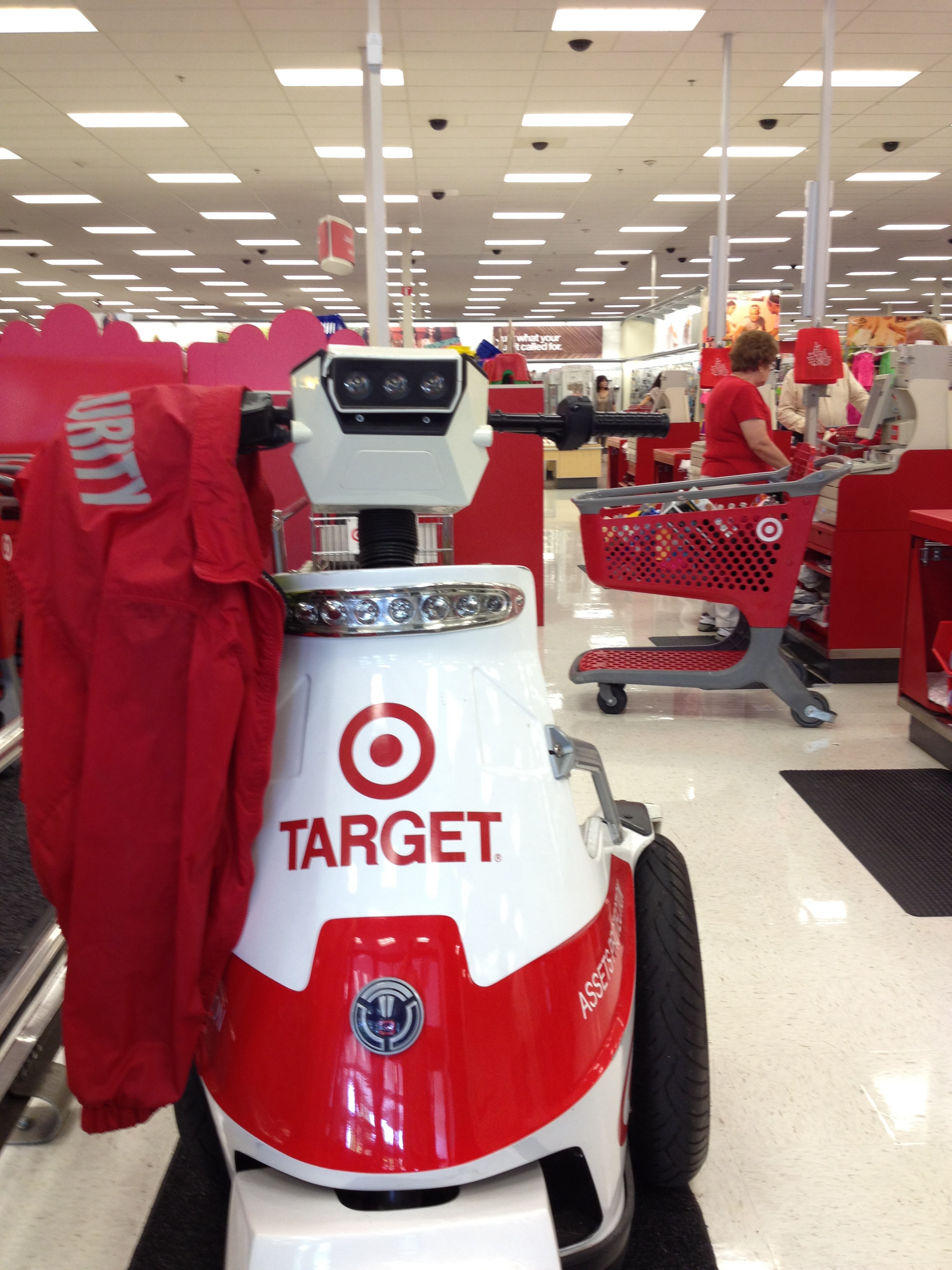 only if I could
but its only for security
It reminded me of The mall Cop Movie Lol
 indeed !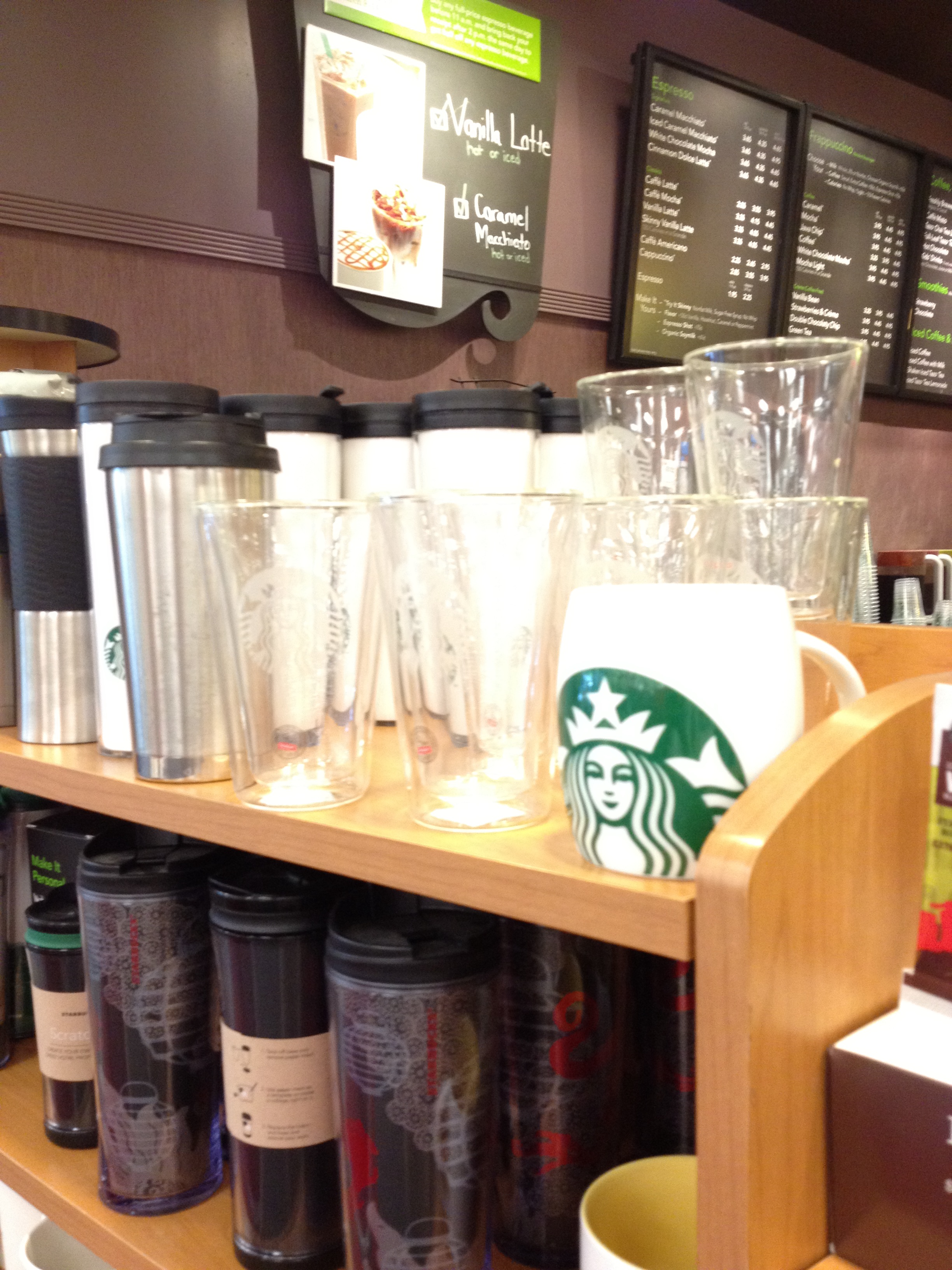 at The enterance I found Starbucks ! so I thought why not enjoy My Favourite drink while shopping at Target ? right ! عند المدخل في قهوه ستار بكس … طبعا الي يعرفني يدري اني مغرمه بالشاي المثلج الي عندهم بنكهه الفواكه ! و شنو احلى من التمشي بتارقت و بيدي شرابي المفضل !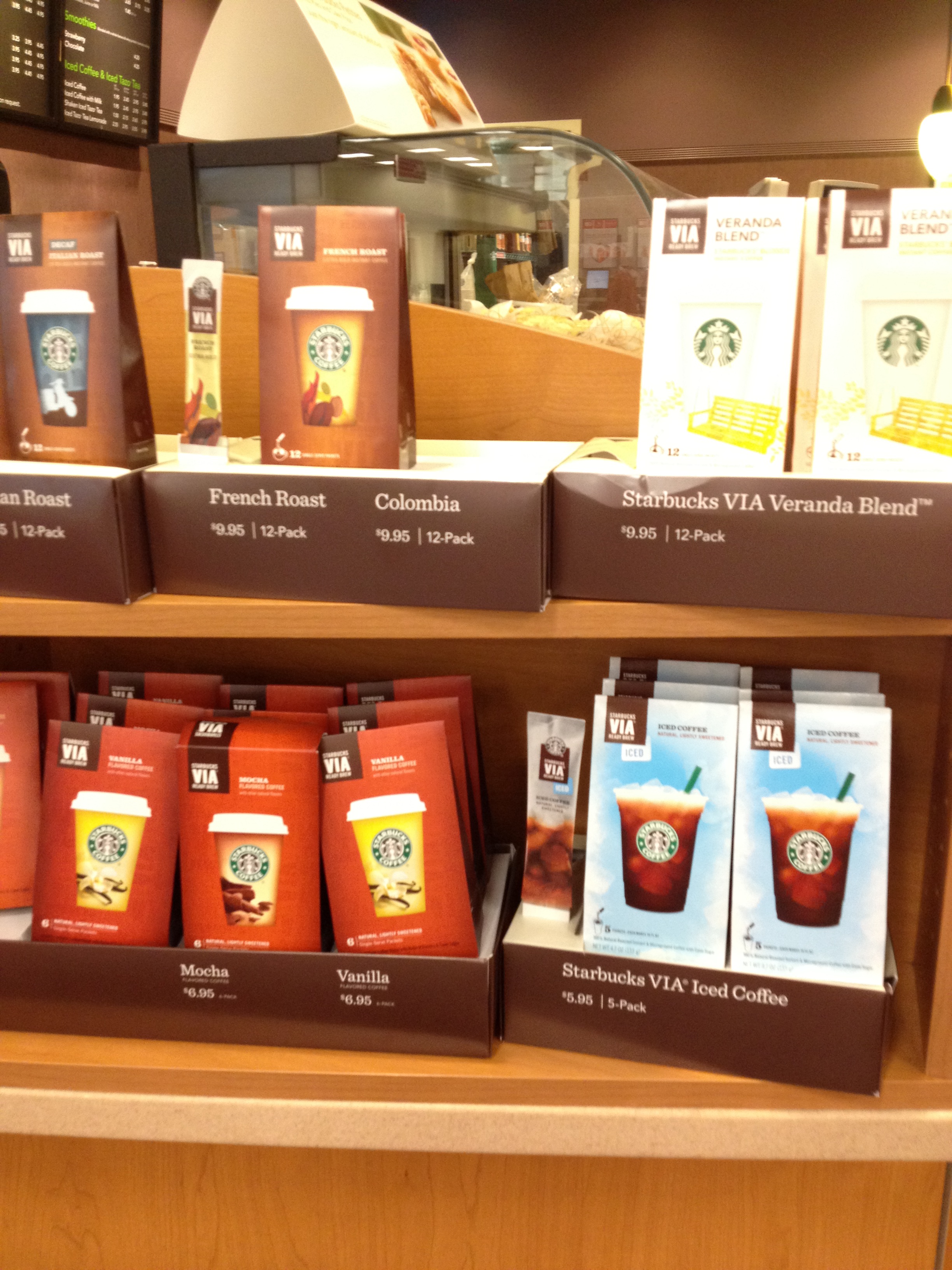 And my Passion Iced Tea !!!! isn't it beautiful !! so refreshing !!! miss that drink !!!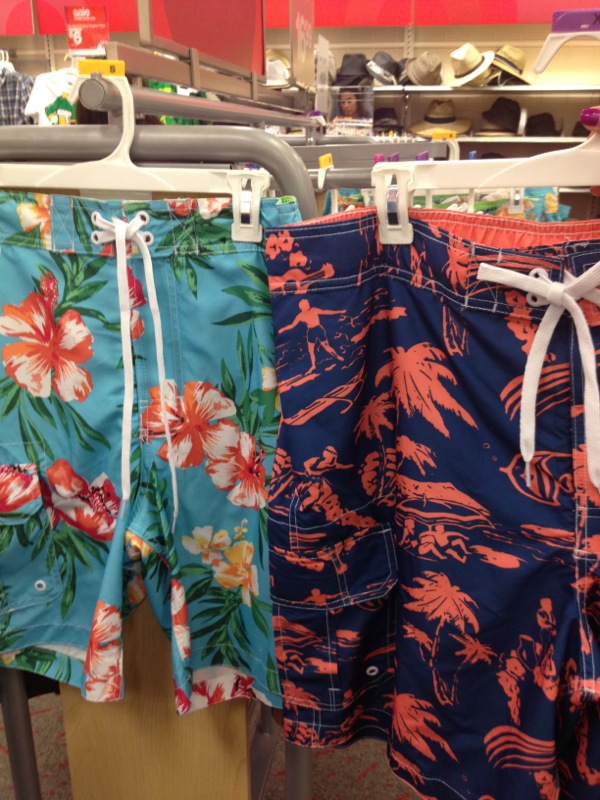 ofcourse I started shopping for the Boys ! my lovely brothers ! بديت اتسوق لاخواني لانه ادري بخلص بسرعه و بعدها اروح اتسوق لي و آخذ الوقت الي ابيه من غير الاحساس بالذنب اني ما شريت لهم شي من تارقت … على فكره تارقت عنده كوليكشن مايوهات رجالي و هم تيشيرتات حلوه عليها اشياء متعلقه بالبحر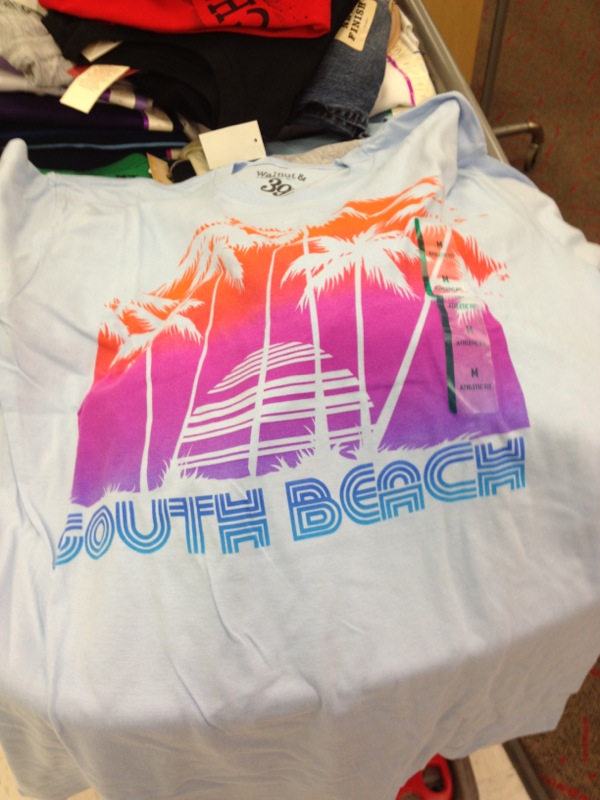 Love those men Hats !!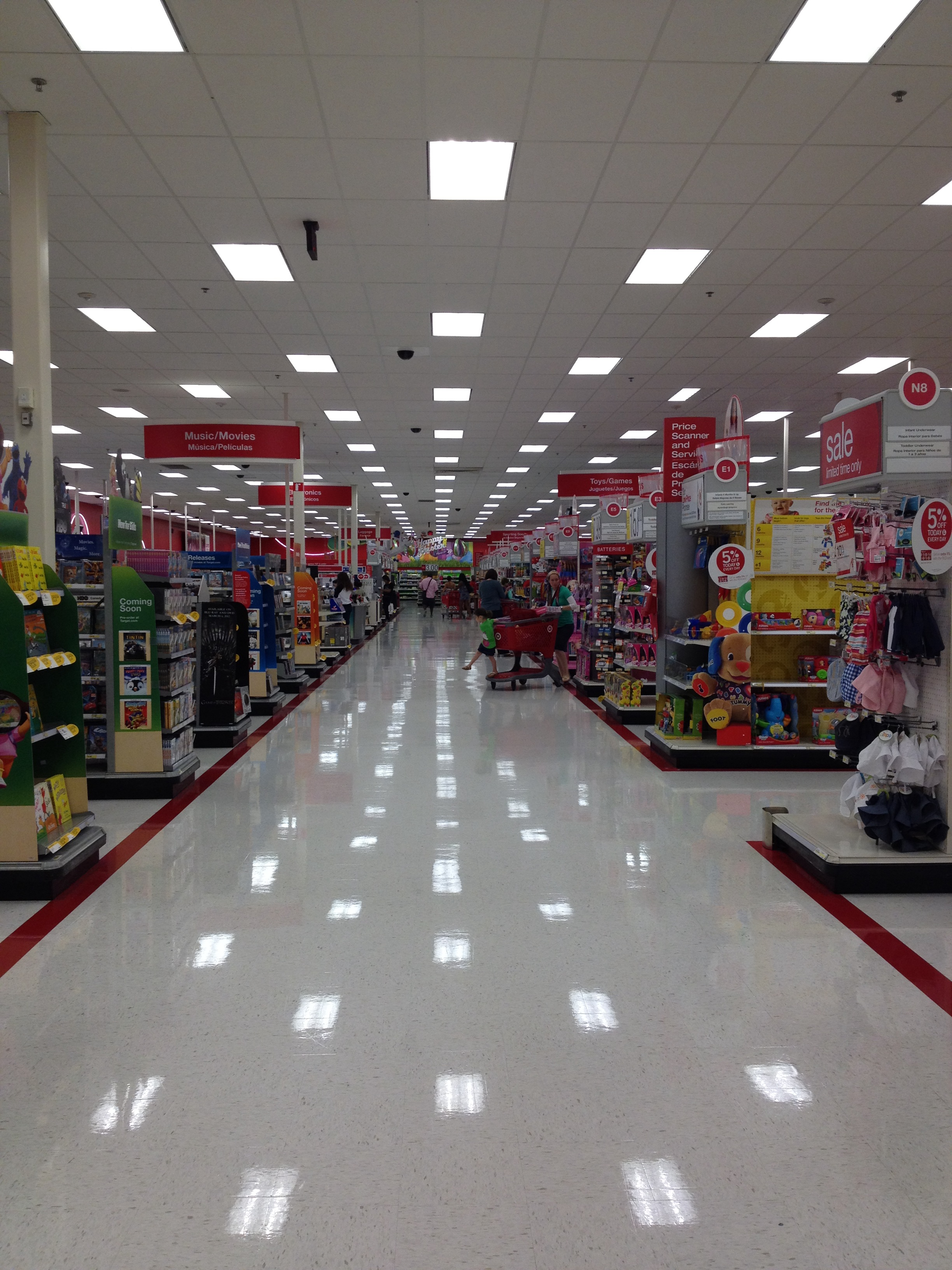 من وين ابتدي ؟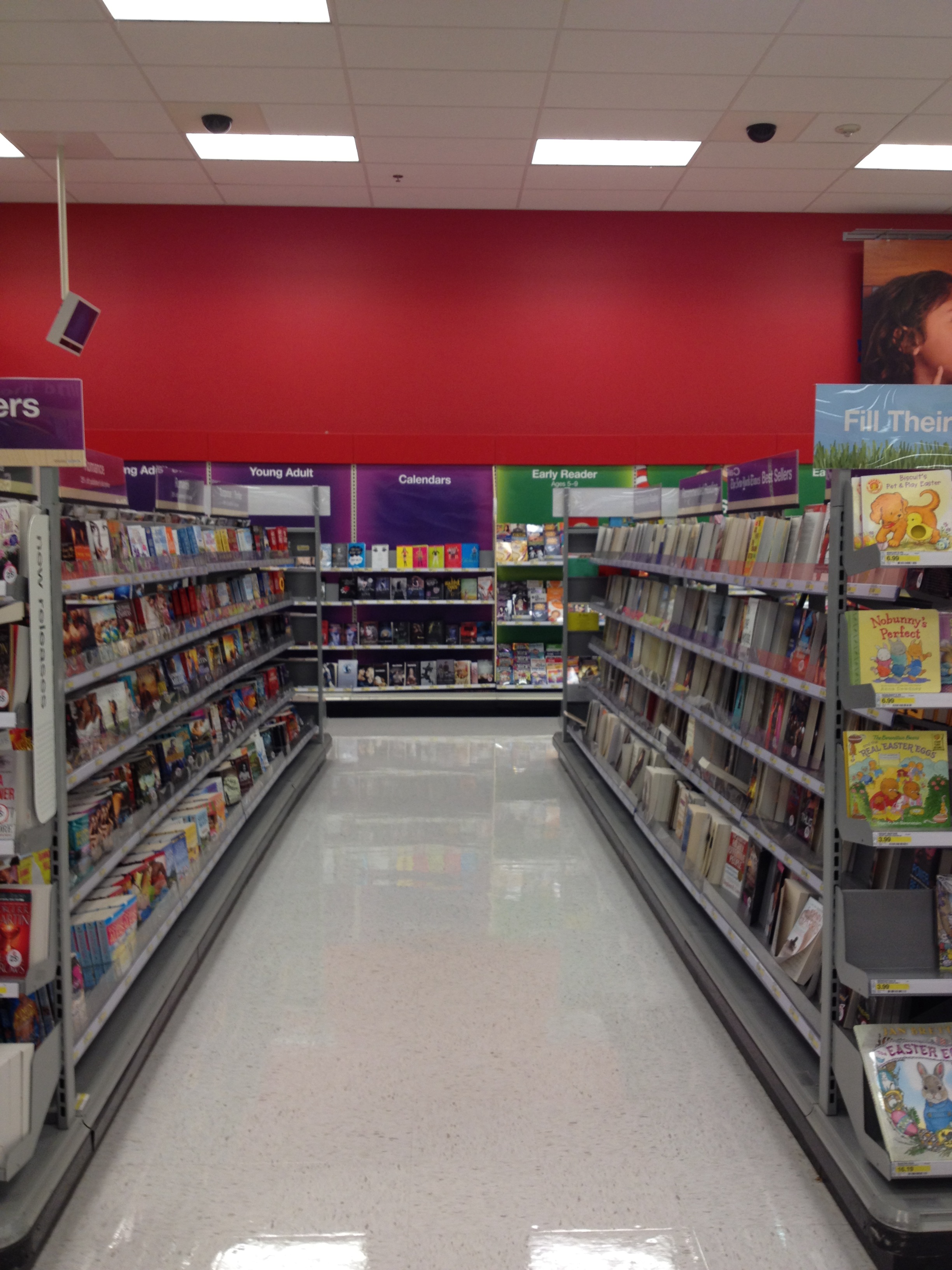 a3sheq hl mamaraaat ;D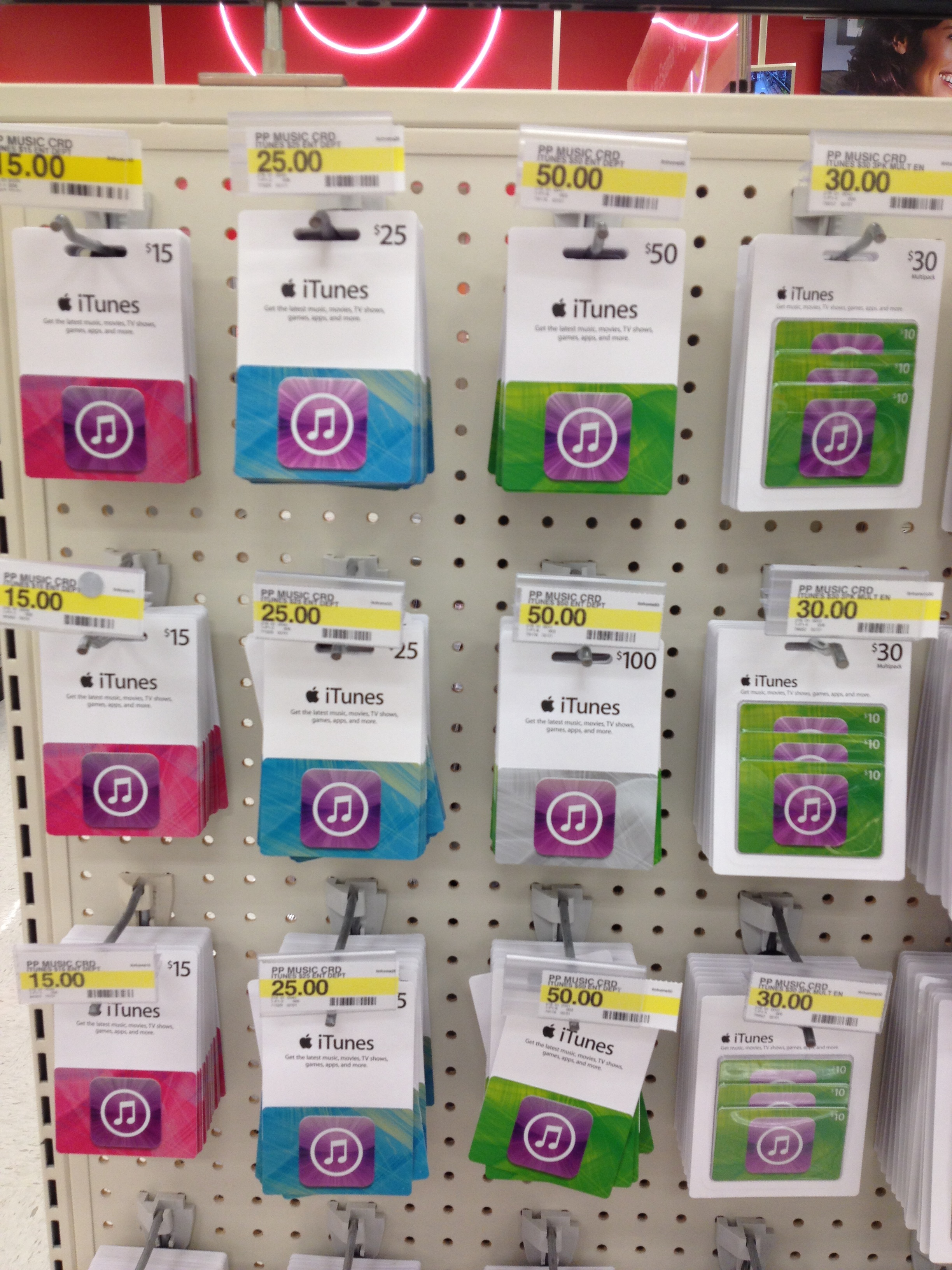 طبعا شريت منهم … تخزين لين السفره اليايه لي امريكا لوول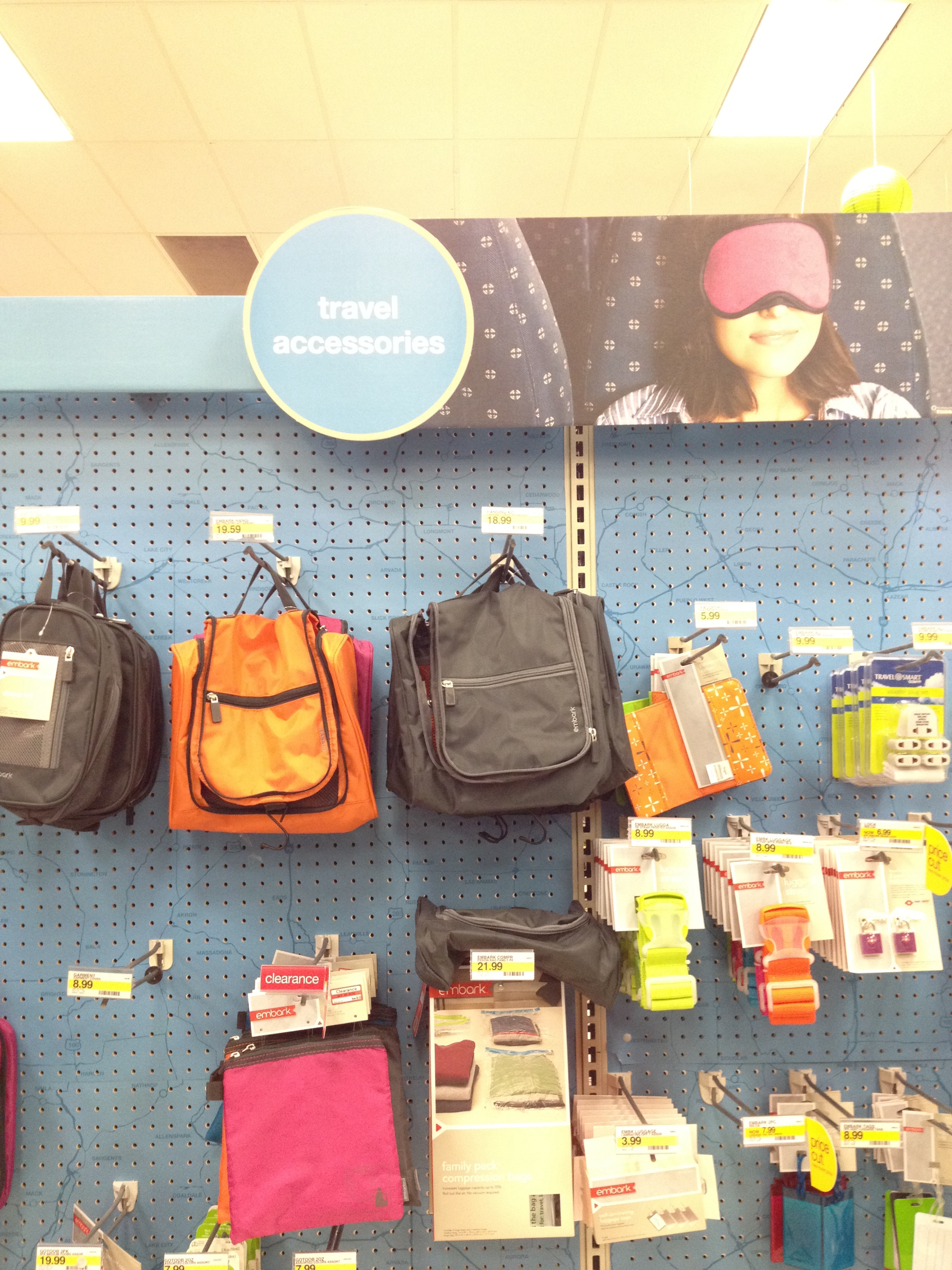 Travellers this is for you … قسم مخصص لاكسسوارات السفر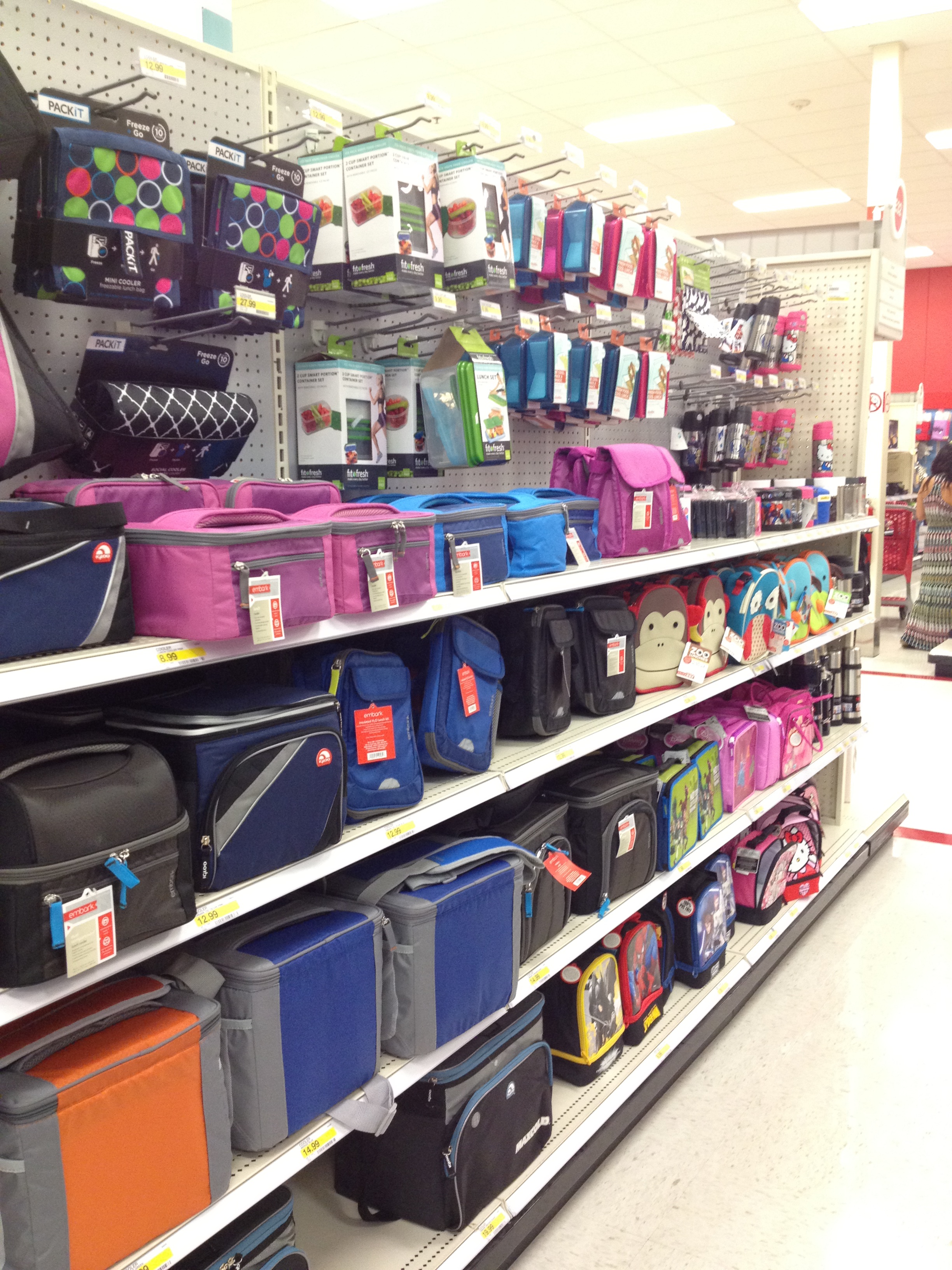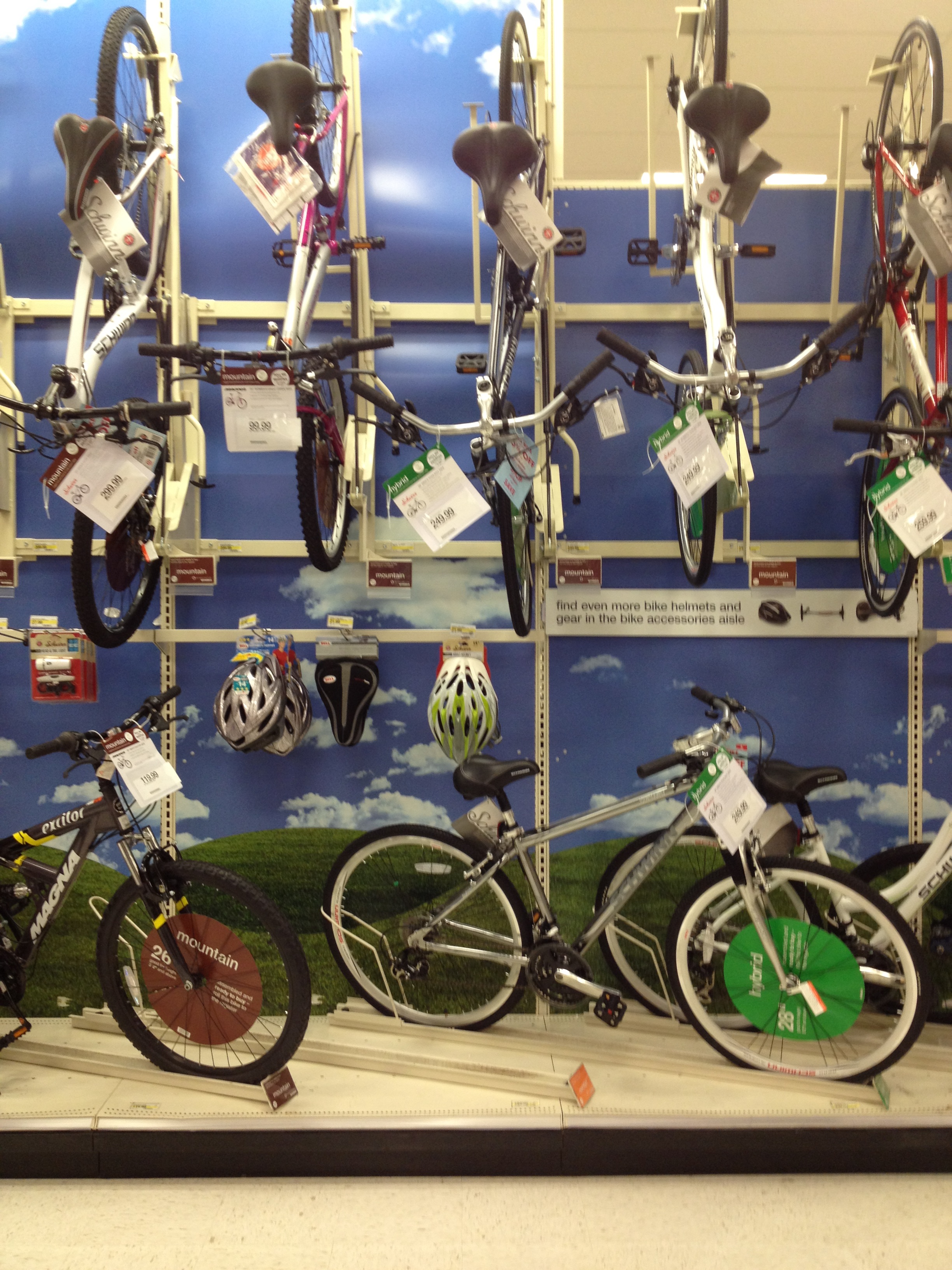 would I miss the Bikes !!!! ofcourse No !! القسم الي مستحيل اطوفه و ما امر عليه و لو اني ما راح اشتري قاري بامريكا .. بس استانس اشوف مميزات القواري و عروض الاسعار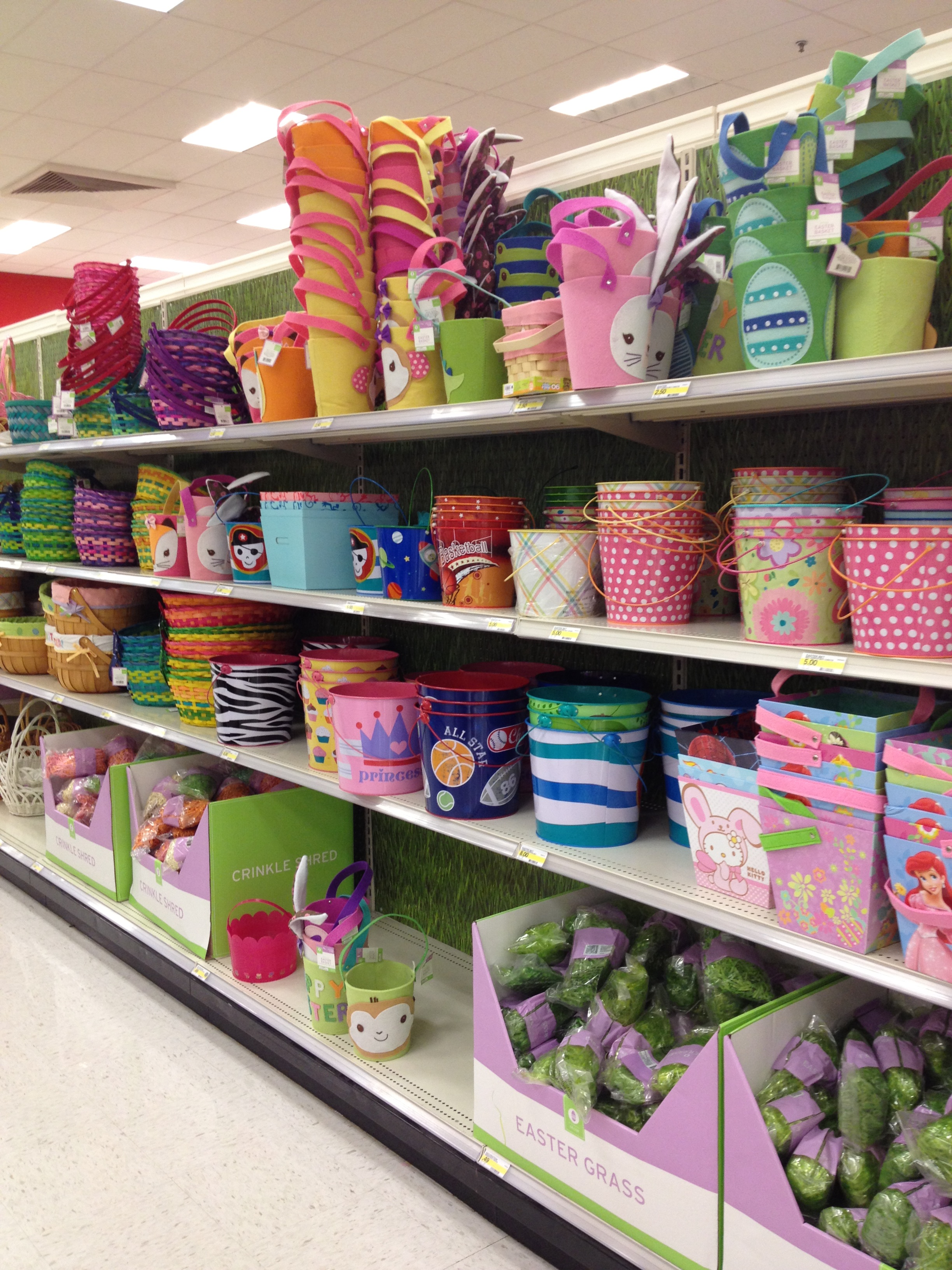 حزت روحتي  لامريكا شهر مارس 2012 كانت التجهيزات لعيد  الفصح واضحه في كل مكان و يا زينها من تجهيزات كل شي مرتب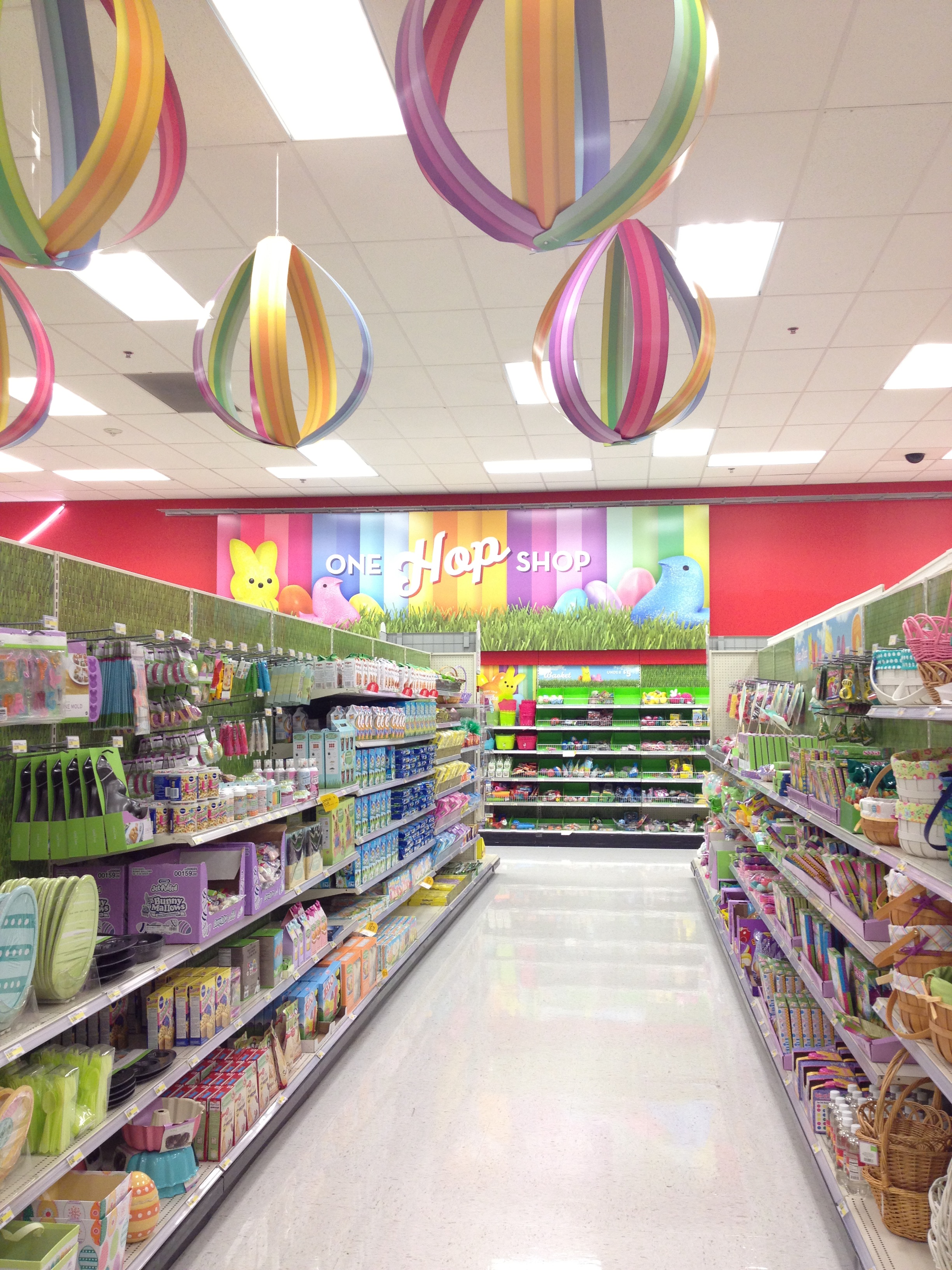 amazing chocolate collection for Easter !!!more is coming Up ! ofcourse I bought Many ! lol التجهيزات للايستر كانت اتينن و احلى شي الككاوات ! طبعا شريت منها وايد !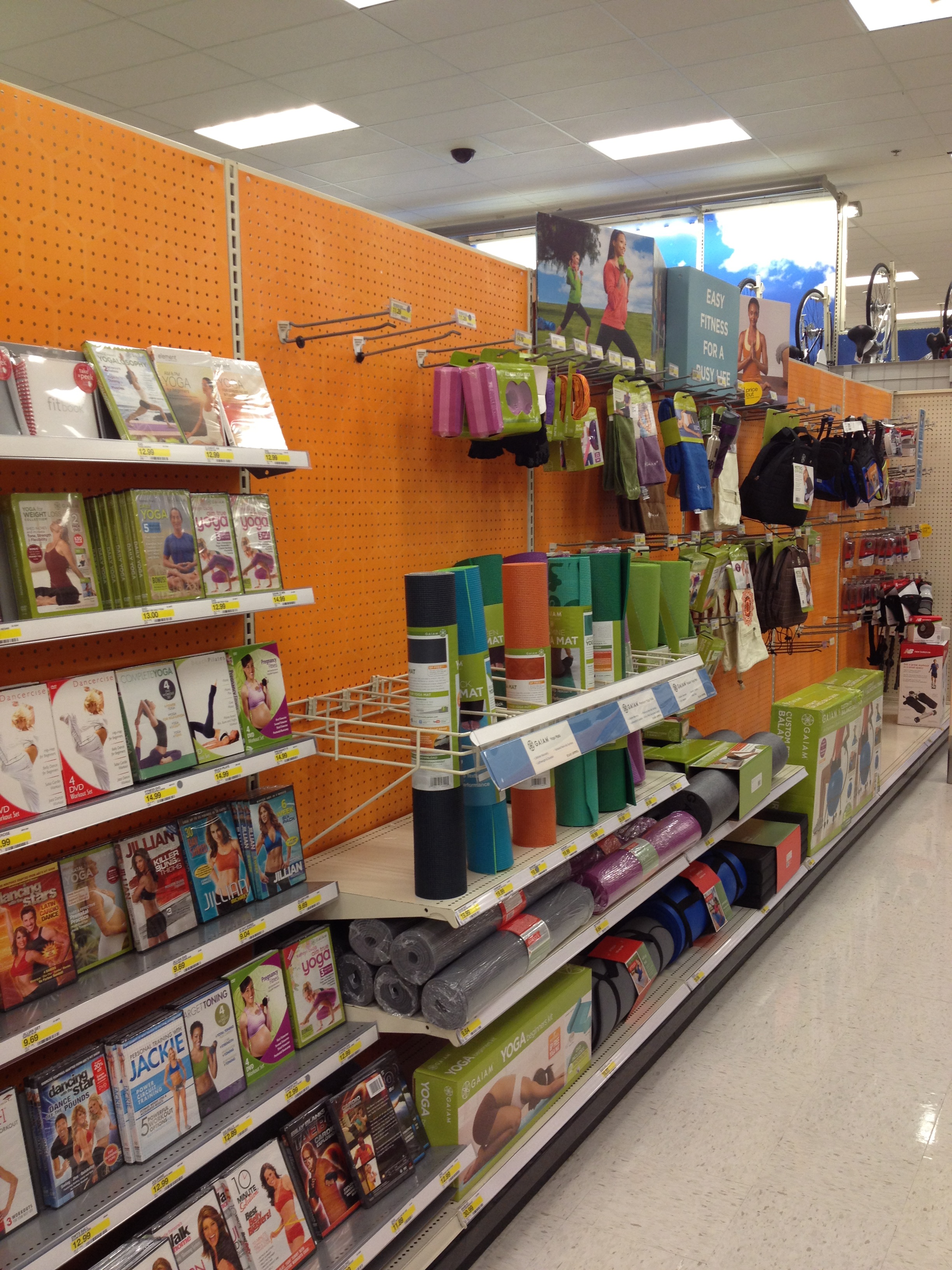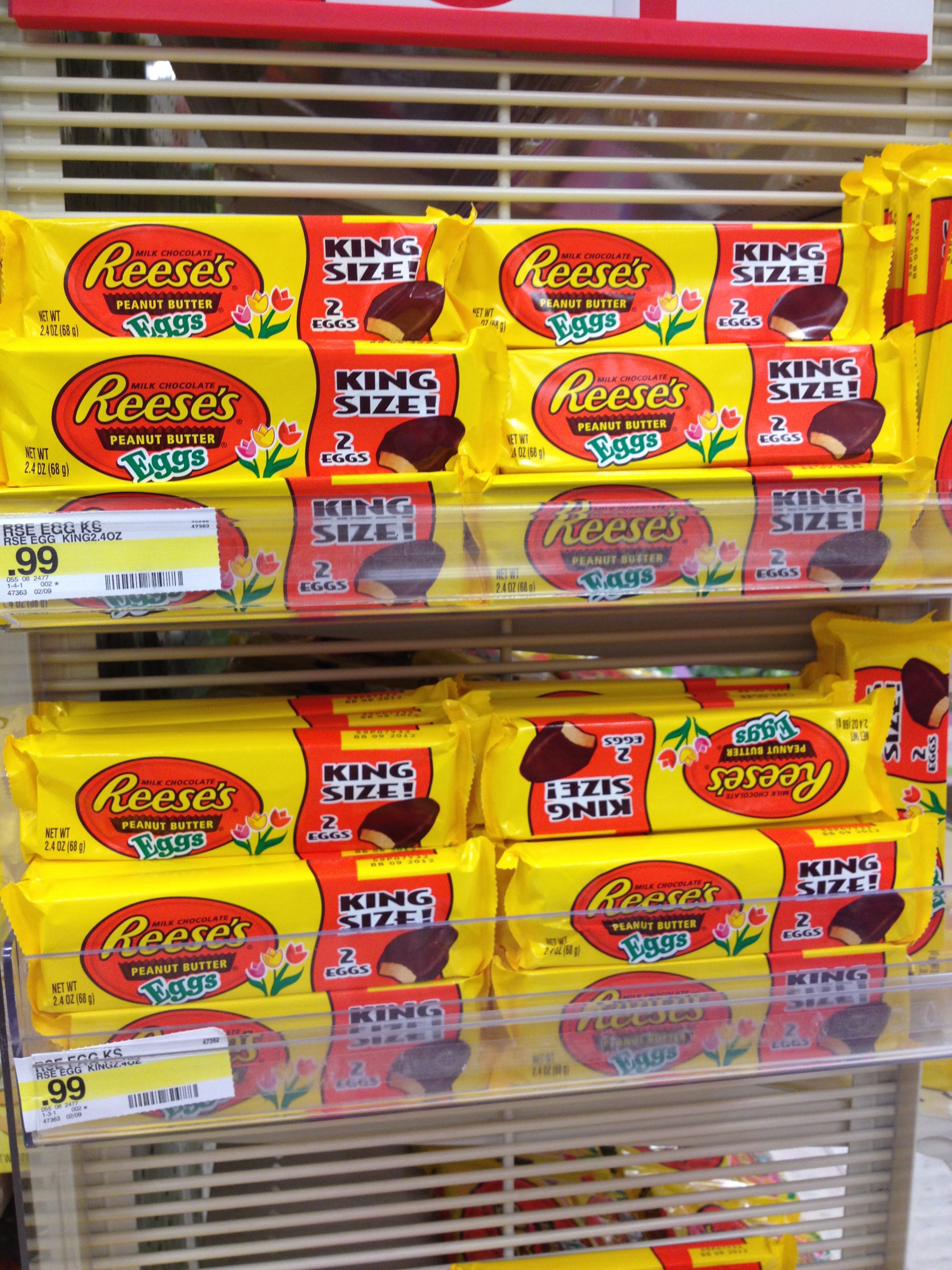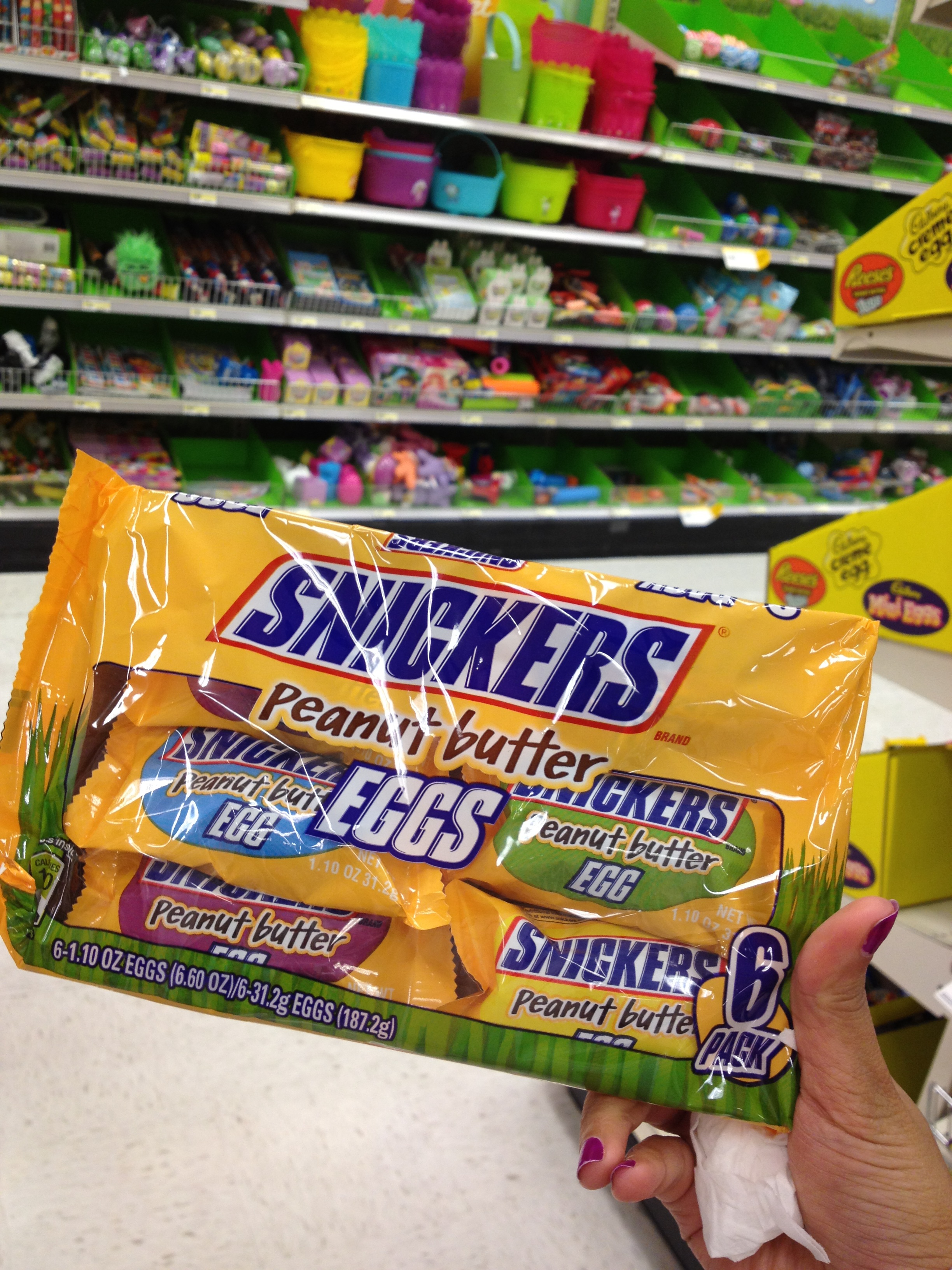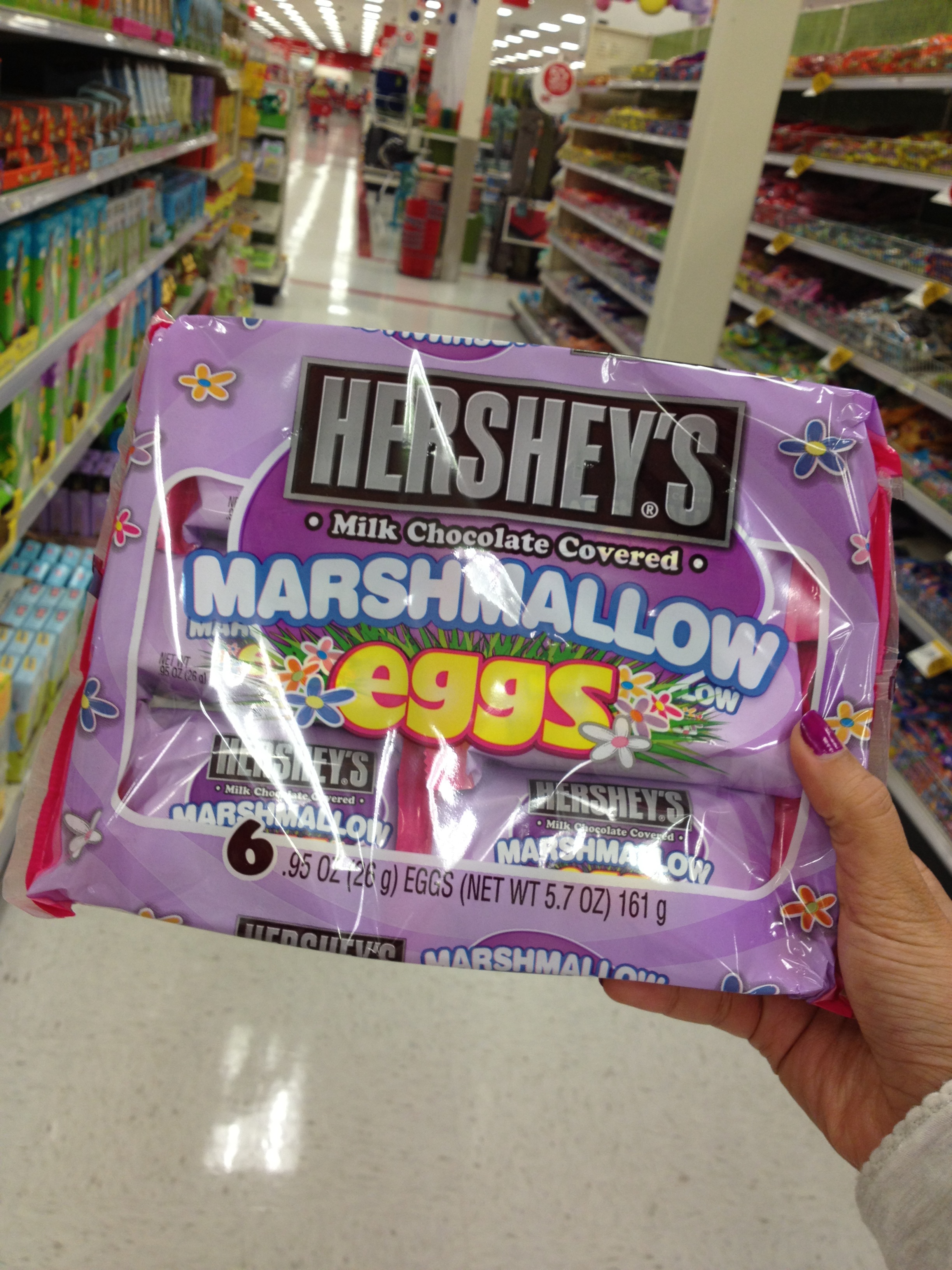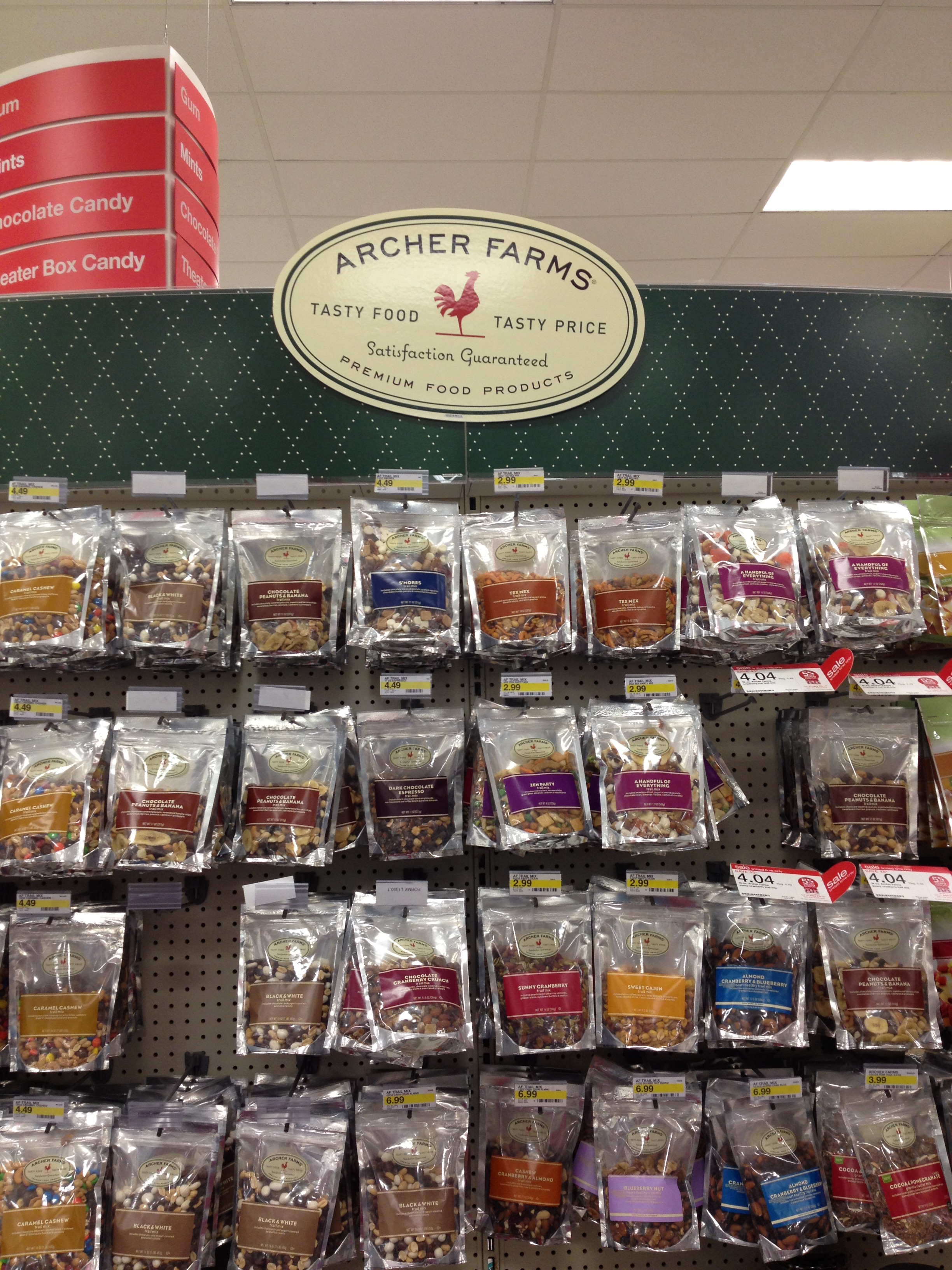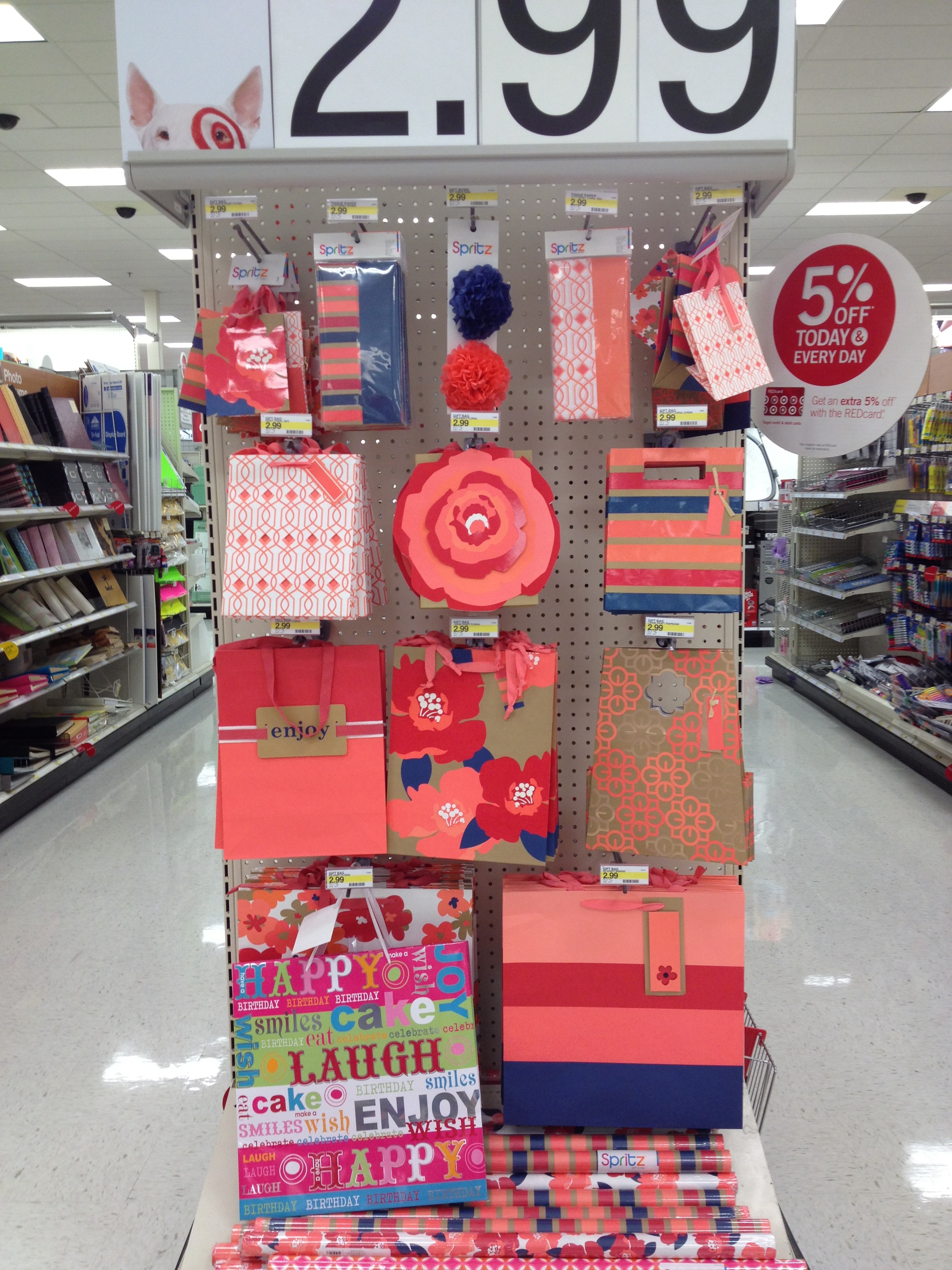 الي ما يحب الزراعه بحبها من القسم المرتب الي مخصصسنا للزراعه المنزليه و الي ما يحب الرياضه هم بحبها من القسم الي مخصصينا لادوات الرياضه … طريقه ترتيب الاشياء و تقديمها للمشتري واايد اتأثر

عشان جذي اعشق التسوق عندهم له استمتاع بطريقه غير ..
Ofcourse I buy what ever I can carry from Target ! I mean what I can carry back with me to my home Kuwait
oh Miss you Target !!