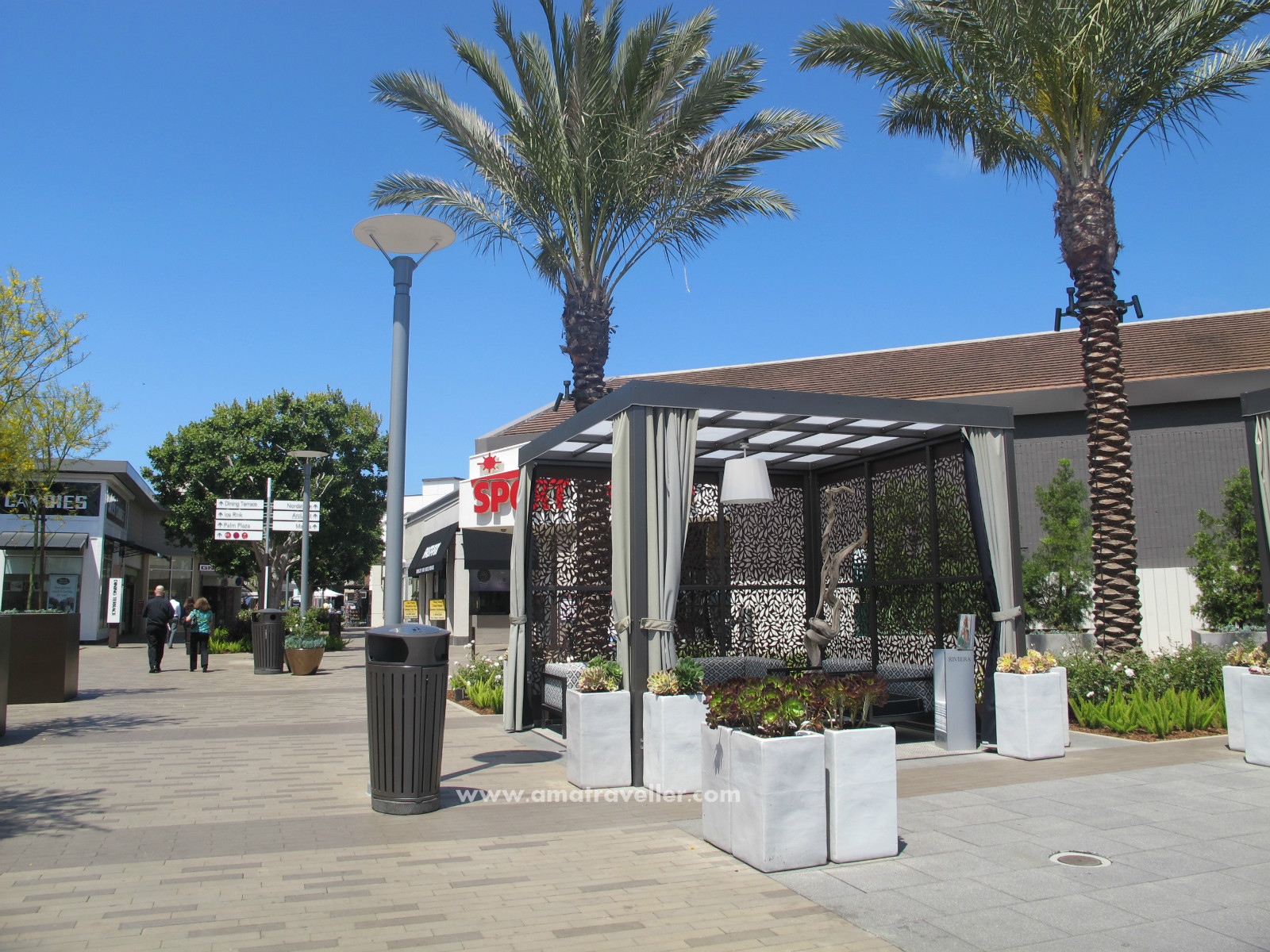 If I only could go back there:( where it's always a good idea to go shopping

when traveling to the states you must have some shopping days in your plan ! Shopping in the states is very enjoyable that it takes a whole day

in my last visit to the states on April 2013, I stayed in San Diego, California. One of the closest malls to my place was Westfield UTC or what people call it " UTC Mall " , it's one of Westfield shopping Malls in USA. Westfield UTC is located in beautiful La Jolla, it's 15 or 10 minutes drive from Mission Valley, SD where I stayed  :D So if you're planning to stay in San Diego during your trip and you want to go shopping, have UTC in your list. I love shopping at UTC, its one of the most beautiful outdoor shopping Malls, it has beautiful garden, fountains, dining terrace and a big range of shops. Now let me show you around UTC Mall ….
في امريكا .. الروحه للسوق دايما تكوت خوش فكره ! سوقهم ما يتشبع منه ! دايما اسال روحي ليش نحب سوقهم ؟ ديرتنا كل شي فيها الحمدالله مجمعات و  مختلف ماركات العالميه .. بس الي يفرق انه اهناك في شي اسمه متعه بالتسوق .. الاجواء العامه و التفاصيل الجميله  بالناس و القعدات بالمجمعات و المطاعم و البضايع .. كلها تعطي متعه تسوق مختلفه في امريكا  لدرجه انه الروحه للسوق تاخذ منه يوم كامل و احيانا يالله يكفي معنه المول  ممكن يكون صغير … بس التسوق يصير على مزاج و على الراحه  و خصوصا بالمولات المفتوحه بامريكا و اهيه المفضله عندي ! …  المهم في زيارتي الاخير لامريكا في ابريل  2013 استقريت في مدينه سان دييغو في ولايه كاليفورنيا .. احد المولات الحلوه و القريبه مني كان وست فيلد يو تي سي  او مثل ما الناس اهناك يختصرون و يسمونه يو تي سي .. هالمول احد مولات شركه وستفيلد المعروفه ..   يو تي سي مول في منطقه لاهويا تقريبا تبعد 10 دقليق او ربع ساعه من مكان سكني منطقه مشن فالي …  هالمول حق الناس الي ناوين يسكنون في سان دييغو … حطوه في لستته المولات الي لازم تمرونها ..  احب اتسوق في مول يو تي سي .. خصوصا اذا الجو حلو و براد مثل الحز الي رحت فيها امريكا .. المول معروف بقعداته الخارجيه المريحه و حدايقه الحلوه و نوافيره و ما ننسى انه عنده منطقه فيها طاولات للقعده بره يم بعض المطاعم .. وايد مرتب و شرح .. و الاهم المحلات الي فيه … بامريكا حتى لو اتكرر المحلات يضل بعضها عنده تشكيله اكبر .. مثل المحلات الكبيره " دبارتمنت ستورز " .. المهم خلونا ناخذ الجوله المعتاده الي دايما اسويها …. اليوم جولتنا بتكون في يو تي سي ول – لاهويا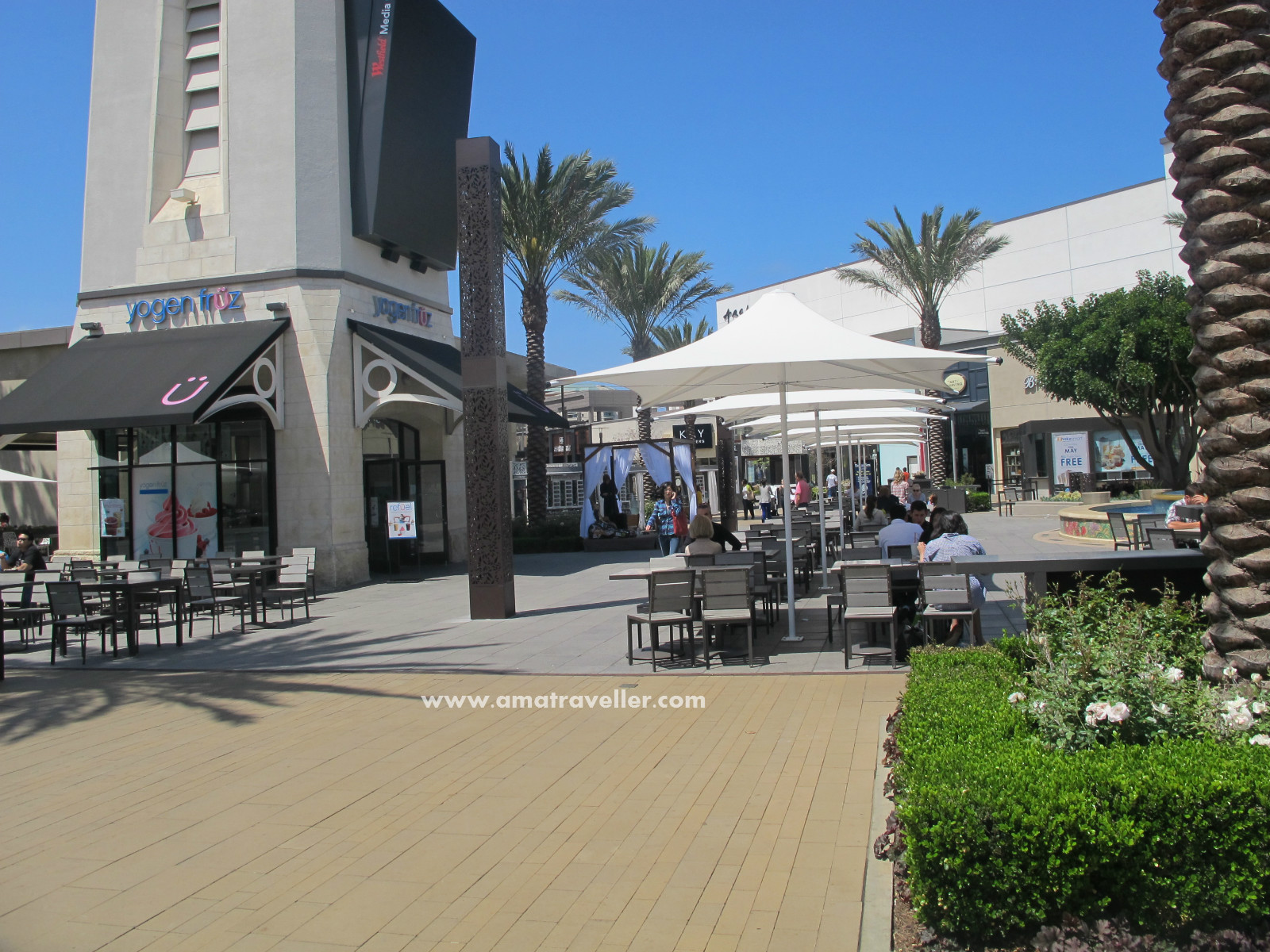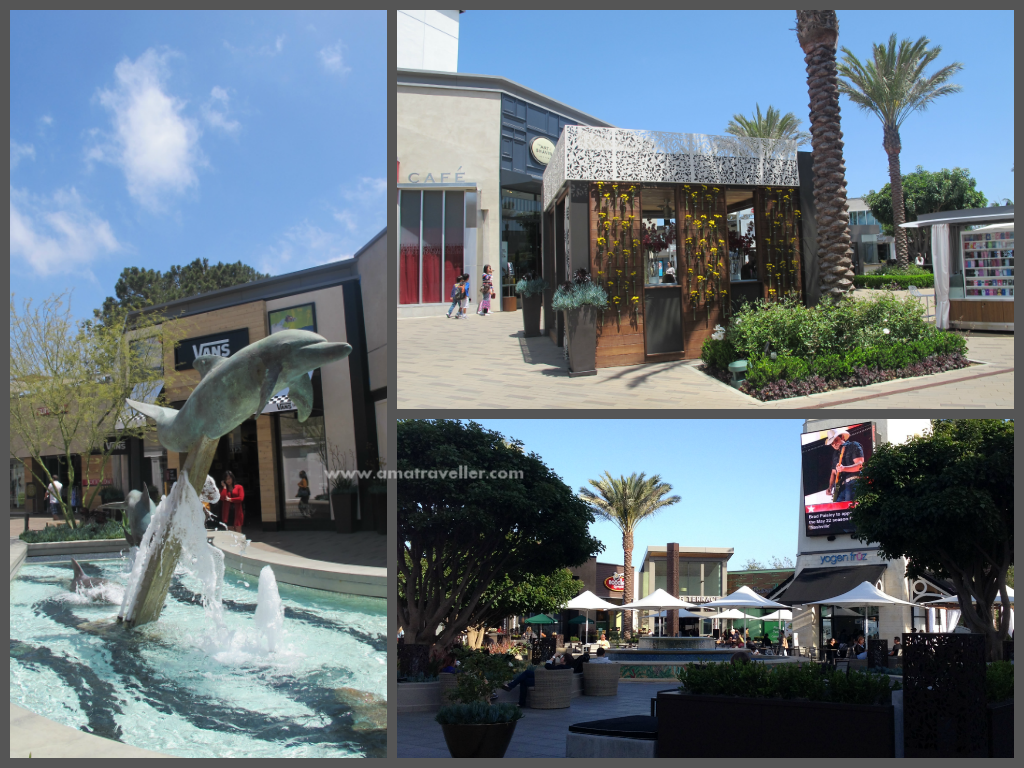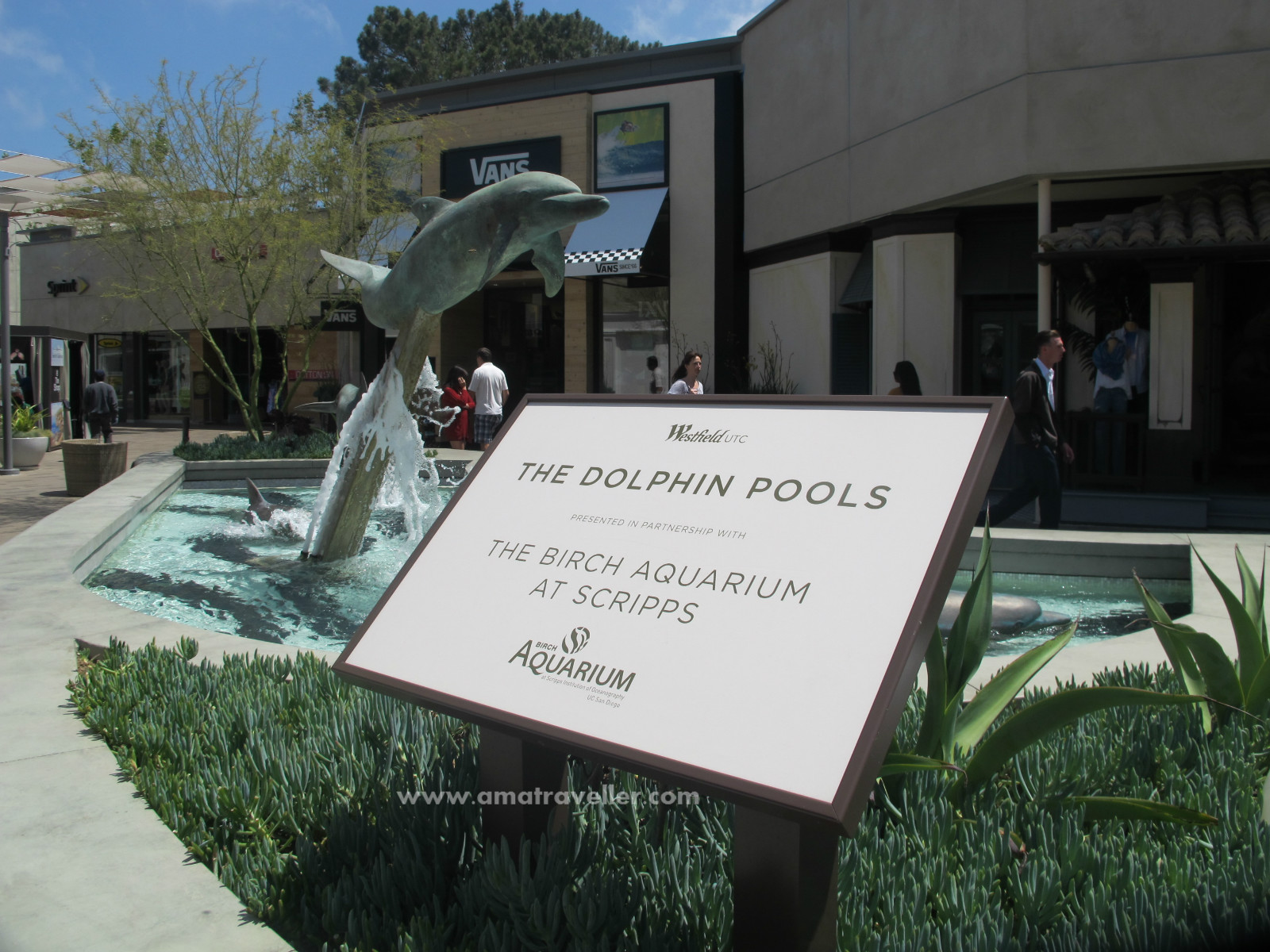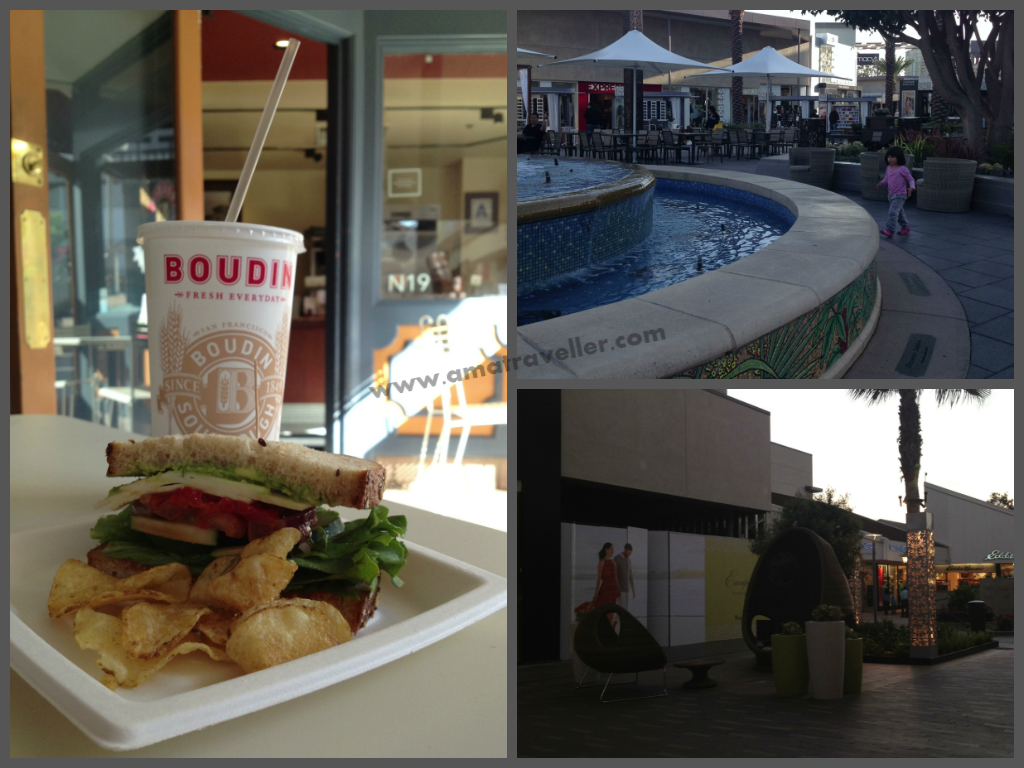 How to get to UTC Mall? use the info Below اشلون توصلون للمول …. استخدموا المعلومات الي تحب بالجي بي اس
Before you go always check the Hours of the mall, and for more information on the mall press here  و طبعا قبل الروحه لاي مول لازم نجيك على اوقاته  متى يفتح و متى يسكر … و هذي اوقات يو تي سي … و الي يبي معلومات اكثر عن مول يو تي سي يضغط اهني
Here's an easy way for you to know any information you need on Westfield Malls ! Hours, directions, location, Mall Directory and More .. Just download their App on your Iphone or Android ! Press here for Iphone - Press Here for Android
شركه ويست فيلد عند هم برنامج للأيفون و الآندرويد .. من خلال البرنامج تقدرون اتعرفون على مولاتهم و مواقعها و اوقاتها و باجي المعلومات عنها … الي وده ينزل البرنامج للايفون يضغط اهني و للآندرويد يضغط اهني  …
And for those who are looking for hotels near UTC Mall in La Jolla actually the Mall is going to be across the street
checkout these two places to stay….
و بالنسبه للفنادق القريبه من المول … الفندقين الي تحت بالصوره .. اقرب الفنادق و عبره شارع الا انتوا بالمول

هالفنادق معروفه و عمليه بامريكا .. بسيطه لكن عليها اقبال خصوصا من العائلات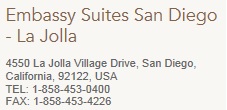 You think that was all when it comes to shopping at Westfiled UTC ? well it's not  ! if you're going to the mall some time on Thursday make sure to pass by The Farmers Market at UTC mall, actually at the parking lot  of the Mall on Genesee Ave ! I Love Farmers Market no matter where they are, So whenever I pass by one, I always stop and enjoy my time shopping for fresh food such as fruits and vegtables ! Now  Let show you around UTC Farmers Market ! let's take the tour

 في شي ثاني بعد غير المحلات و التسوق و التمشي في يو تي سي مول … بامريكا وايد بتمر عليكم كلمه سوق المزارعين .. كل ولايه و كل منطقه بتلاقون فيها اسواق المزارعين المختلفه باحجامها .. هالسوق يصير يوم واحد بالاسبوع … في جهه مواقف السيارات مالت يو تي سي كل خميس من الساعه 3 الى الساعه 7 المغرب بتلاقون سوق للمزارعين … فيه كل ما لذ و طاب يشاركون فيه الناس بمنتجاتهم المختلفه من مزارعهم او يايبينها من بره … طبعا اول ما دشيت شريتلي سله عشان احط فيها مشترياتي من الخضره و الفاكهه … هالسوق ما تلاقون فيه بس المنتجات الزراعيه هم تلاقون فيه منتجات ثانيه مثل الاجبان و المكسرات و الشغلات اليدويه .. طبعا هالشي يختلف من مكان لي مكان .. التسوق في سوق المزارعين متعه و تغيير اثناء السفر .. يالهه ناخذ جوله بسوق المزارعين بمول يوتي سي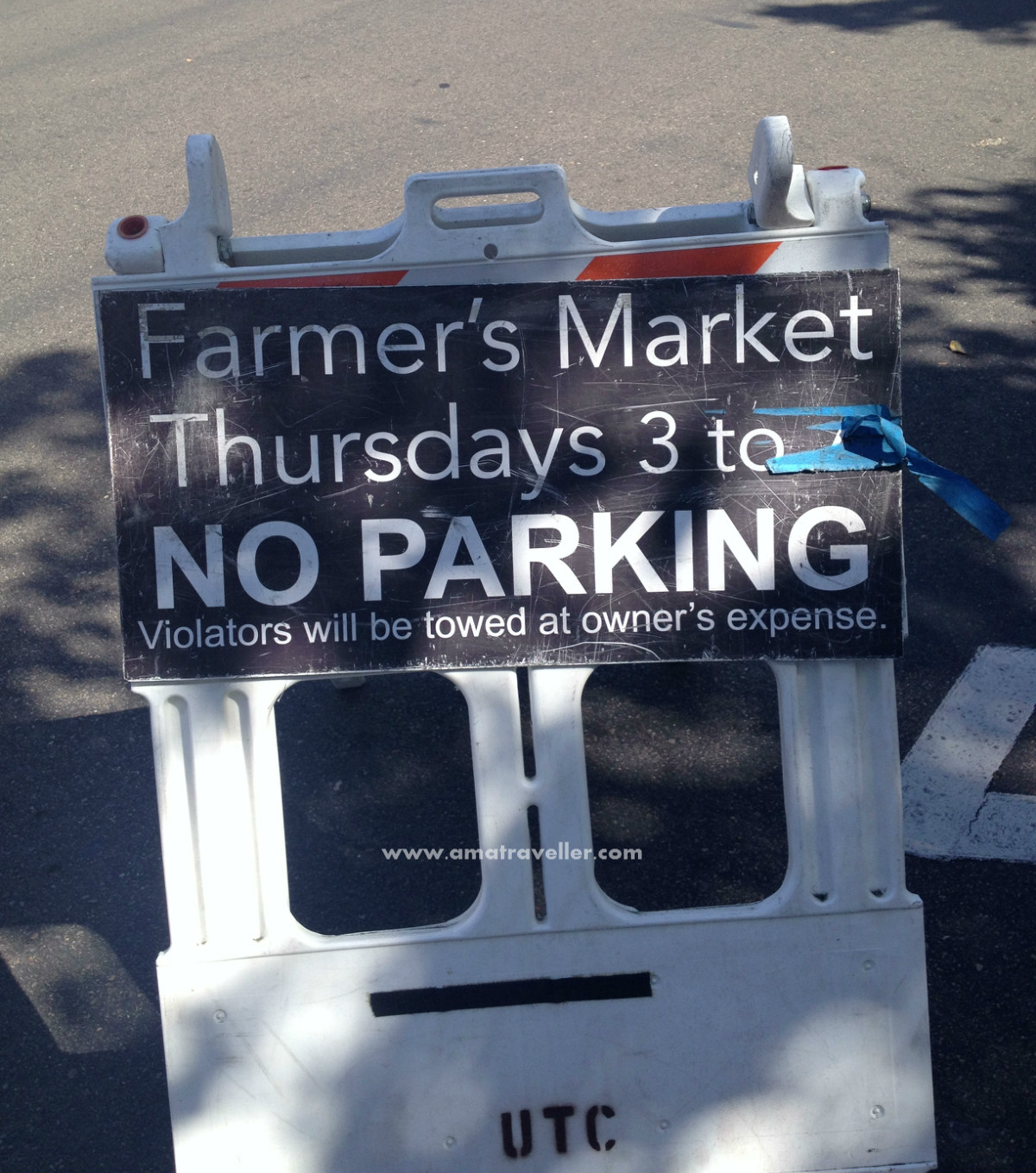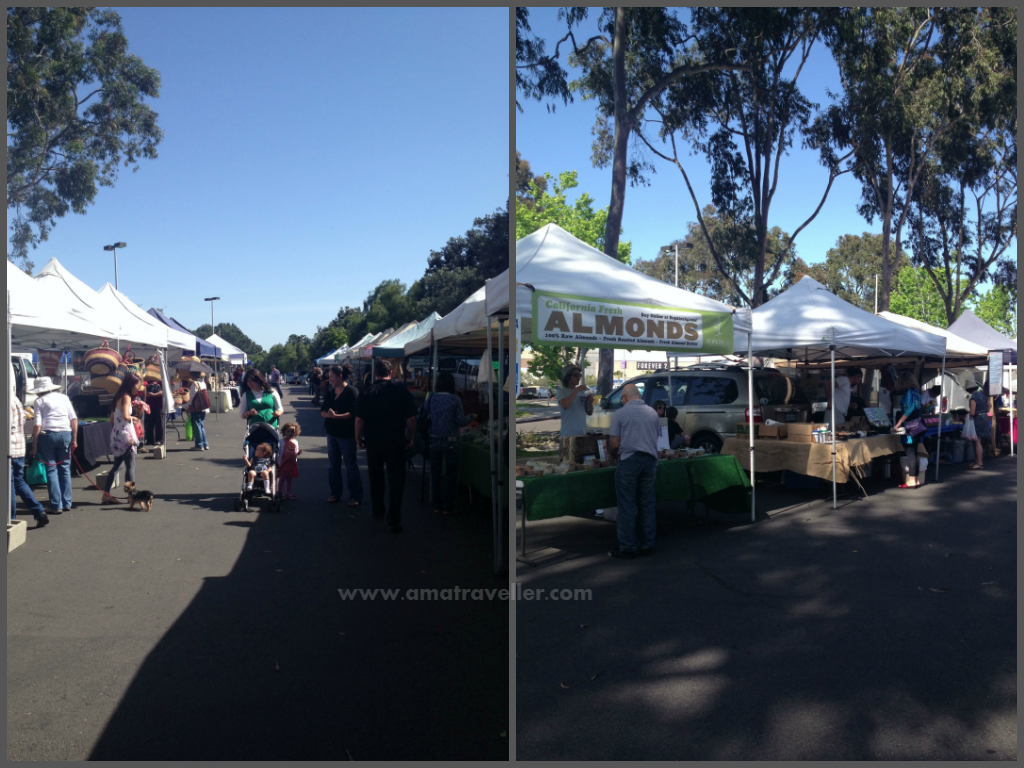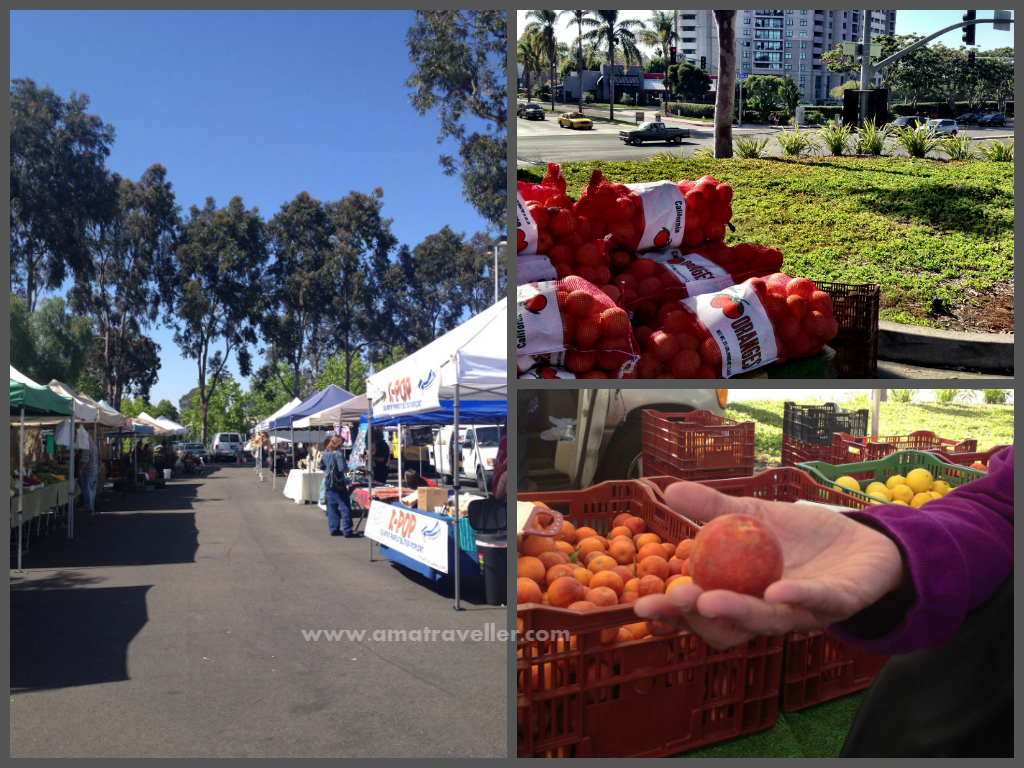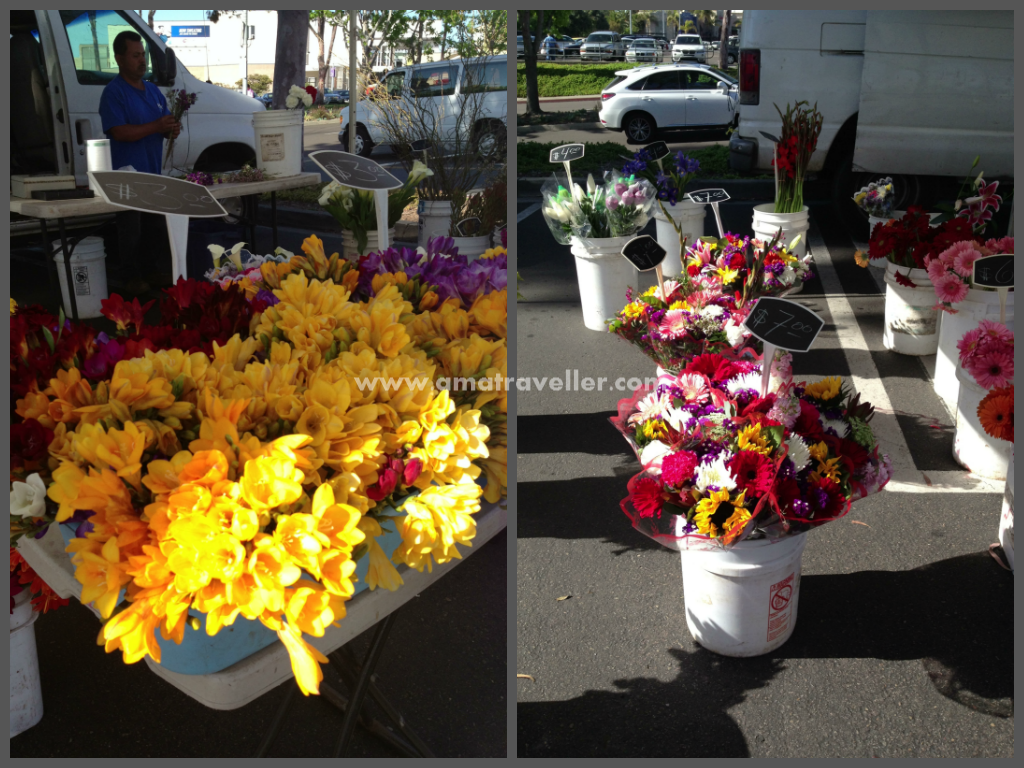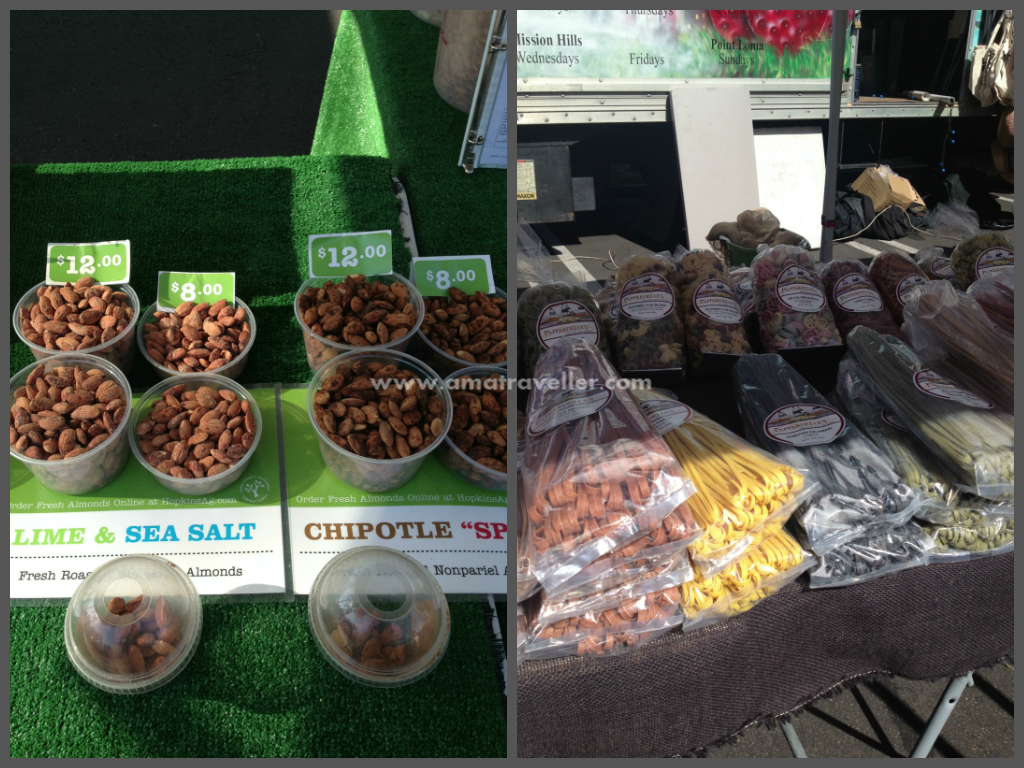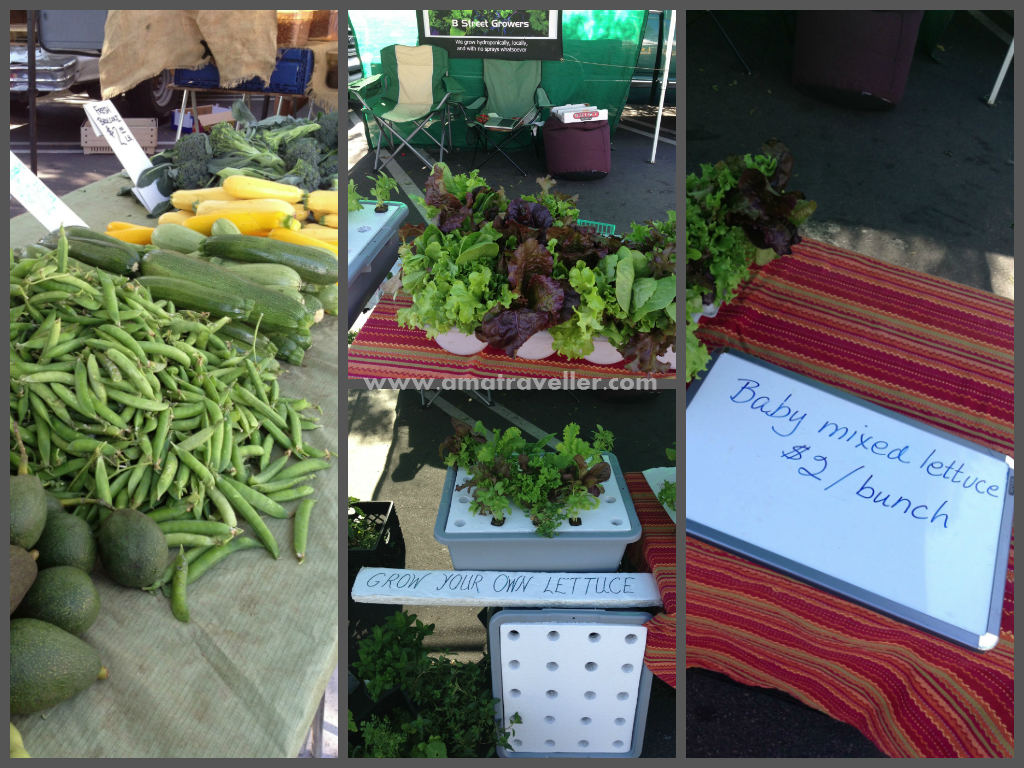 For more information on San Diego Farmer's Market Press here
 لمعلومات اكثر عن اسواق المزارعين المختلفه في سان دييغو و اوقاتها و مواقعها  .. اضغط هنا